Owning a business offers personal freedom and the opportunity for financial success without the limitations of working for someone else. Being a business owner gives you the chance to engage in a career that truly fascinates and fulfills, while also providing a legacy that you can pass down to benefit your family. Consider purchasing an existing business for sale to streamline and simplify the process and hasten getting to the point when the business is bringing in money.
Less Need for Investigation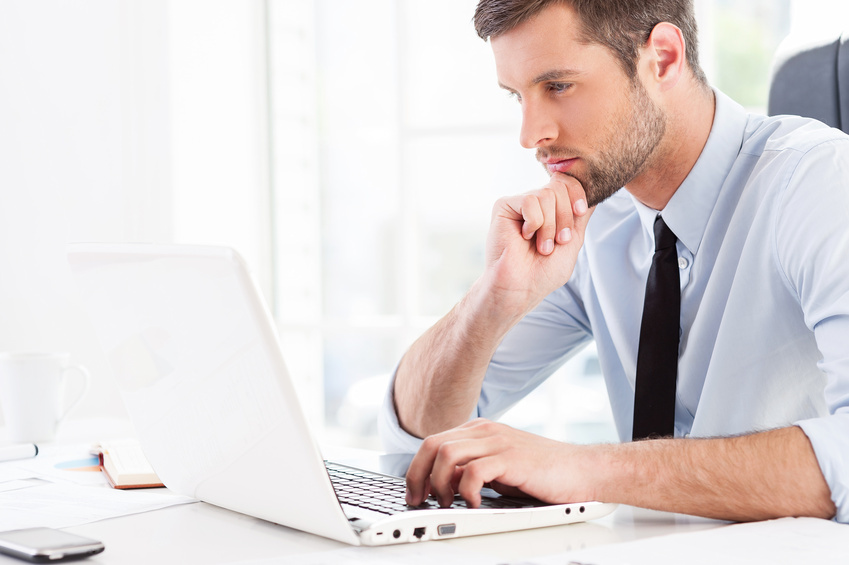 When starting a business, the first steps involve investigating the options and identifying the business opportunity that aligns with personal tastes, talents, and capabilities. This time-consuming process is often confusing and can overwhelm would-be entrepreneurs. Purchasing an established business, however, eliminates much of this investigating and questioning. Rather than pinpointing the exact one you would like to start, consider interests and talents and let them guide you to available opportunities. For example, a passion for creative and expressive clothing may make a T-shirt printing business the ideal opportunity, even though making custom printed T-shirts may not have first occurred to you as an option. Determine whether existing Internet businesses or actual bricks-and-mortar shops are most appealing, and investigate the opportunities available to find one that suits you.
Lower Startup Costs
One of the greatest expenses of owning a business is the actual startup cost. From purchasing materials to establishing a location, this tremendous initial cost makes business ownership impossible for many hopefuls. Choosing a pre-owned business, however, dramatically reduces these startup expenses and shortens the period from starting the business to bringing in a reliable income. For example, the startup of a bouncy castle business requires purchasing bouncy castles, a bouncy castle blower, and other supplies, representing a large upfront cost before earning for hires. Purchasing a pre-owned business, however, would include these essential supplies, generally at a far lower cost than buying each individually. These reduced costs allow for spending elsewhere to improve the business, such as purchasing catering trailers to expand an entertainment business or a digital printer to advance the potential of a T-shirt printing business.
Established Customer Base

When considering a small business for sale, much of the value lies in the existing customer base that comes along with the business. Whether an Internet-based wholesaling business geared toward a specific group of people or a physical retailing location, the existing business already has a customer base and a targeted audience identified. This not only creates an immediate path to sales, but it also reduces the investigative marketing investment that must be made to find ideal customers. Be sure to introduce yourself to your new customers with custom business cards and personalised labels.