Gone are the days of juggling bags, boxes, coffee mugs, and large keyrings with dozens of keys while trying to unlock your car. In the fast-paced world of today, people are always looking for shortcuts and ways to make simple tasks even easier, and using a universal remote key fob is a great way to make getting into your vehicle safer and more convenient.
About Universal Remote Key Fobs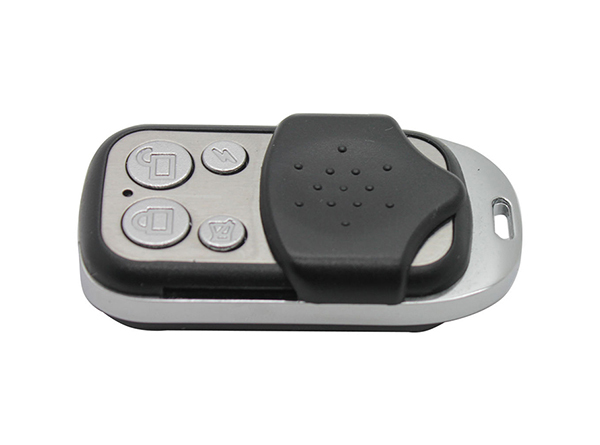 Key fobs used to be just decorative pieces useful in making the keychain larger, harder to misplace, and easier to find in a bag. Today, the key fob is so much more than a way to show what sports team you support. Universal remote key fobs are small remote devices used to gain access to your car quickly. Universal fobs are programmable and can unlock doors, open the boot, activate or deactivate the alarm system, or even start the vehicle. Some keys can unlock the doors and start the vehicle from a distance, while others include a safety feature requiring the driver to place the key in the ignition slot before the engine will start.
Universal Remote Key Fobs Make Your Life Simpler
You can program your universal remote key fob to do multiple things using a single button. You no longer have to juggle your groceries in the rain while looking for the right key. Instead, as you approach your vehicle, you can press a button on your universal key fob and it will unlock your doors and even pop your boot open so you can quickly store your bags and get into the car. Anybody living in a cold climate knows the dread of having to go outside in order to start and warm up the engine before practically every trip. Using a universal key fob, you can start your engine without leaving the warmth of your house.
Universal Key Fobs Make Your Life Safer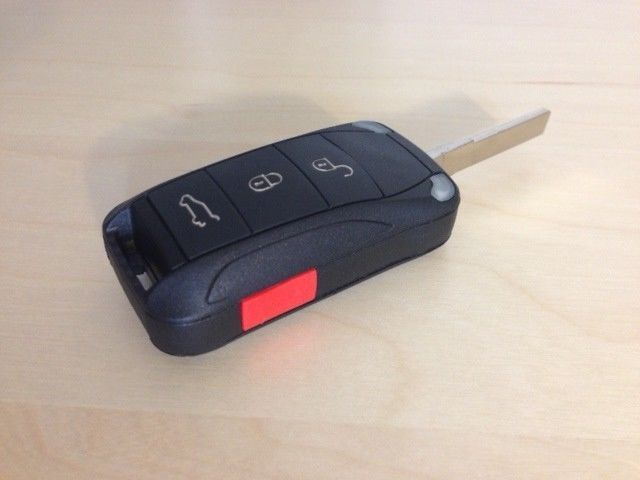 Leaving work late or getting your car from an empty parking garage can be unnerving, but with a universal remote key fob, getting into the safety of the car can be much faster. Sometimes just finding your car in a large parking structure can be difficult, but having a remote key fob with a panic button that flashes the lights and sounds the horn can help you locate the vehicle in seconds. Being able to arm or disarm the alarm system also increases your safety and gives you peace of mind that the car will not be broken into or stolen.
Universal Remote Key Fobs and Used Vehicles
Buying a used car sometimes means getting a single key from the previous owner. Losing the original manufacturer key often leads to a great deal of stress and an expensive trip to the locksmith, easily avoided by getting additional universal remote key fobs.