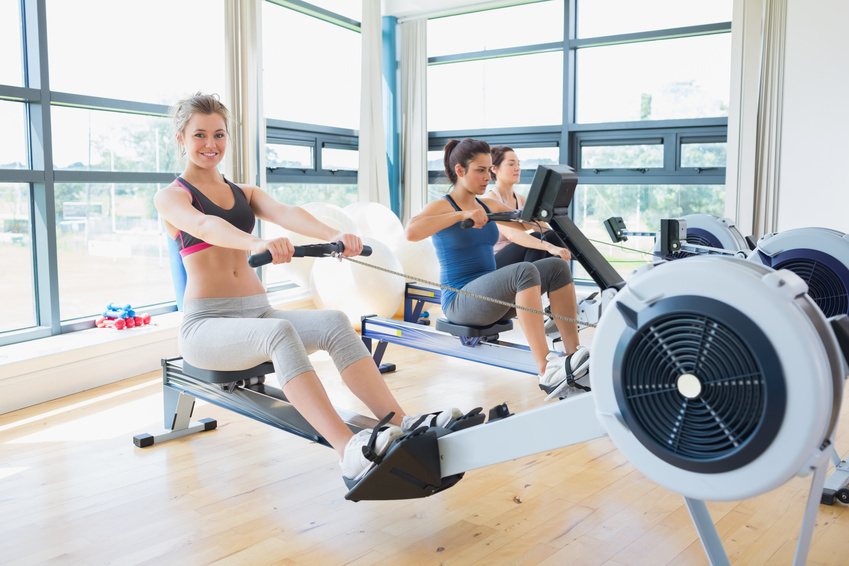 A rowing machine allows you to do a full body workout no matter what the weather is like outside because you use the device indoors. Many used rowing machines can be in a very good condition, so you do not necessarily need to spend a fortune to take up a new kind of sport. Before buying, learn about the different types of rowing machines and their features to select the right one for you.
Rowing Machine Benefits
Having a rowing machine at home has many benefits, offering you a great way to exercise. With an indoor rower workout, you engage all your muscles, especially the upper body that often misses the workout when you go running or do aerobics. By engaging your entire body, the muscles grow and you can lose weight. Moreover, the risk of injury is low because the machines are low impact.
Rowing Machine Structure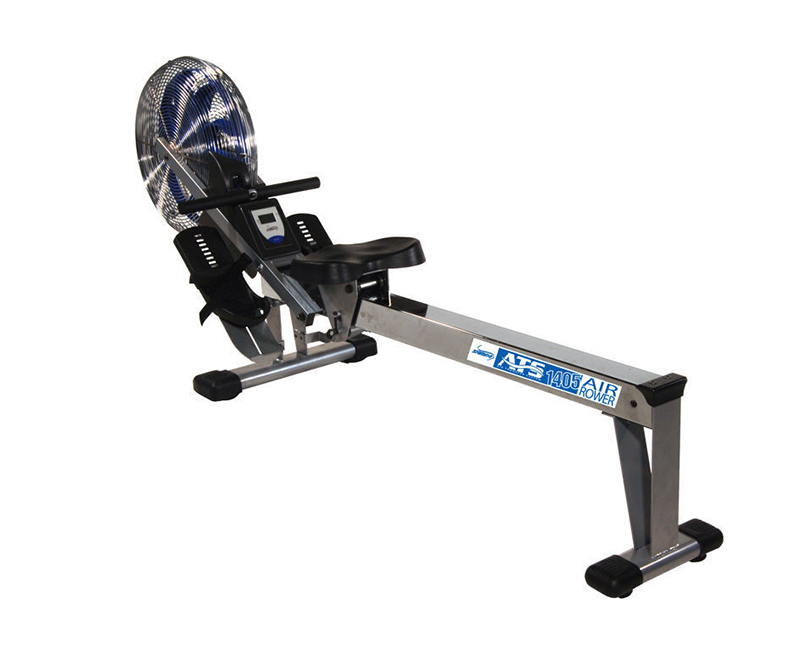 Generally, all rowers include a braking mechanism and an energy damper that connect to a handle or a chain. The foot stretcher attaches to the same place as the damper. The seat and the mechanism slide on a rail. If the machine has a digital display, you can keep track of your speed, distance, energy usage, and power as the machine calculates these according to the flywheel speed. In addition, with special software you could connect the ergometer with a computer to upload the data on individual exercise sessions and analyse your workouts.
Rowing Machine Types

Rowing machines can be of the motion or damper type when it comes to differentiating between them in terms of design. The motion type includes some sliding on the rail, whether it is the seat or the foot stretcher. The damper type works on resistance with a piston or braked flywheel resistance. The latter includes magnetic, water, or air braking mechanisms, of which water braking generates the most natural feel.
Buying a Used Rowing Machine
Buying a used rowing machine is a great decision if you are new to rowing machines and would like to give it a try. You do not necessarily have to start off with the newest and most expensive model. In fact, purchasing a used model that has been around for a couple of years actually allows you to select the best one for you by reading reviews from users who have been rowing with these machines for quite some time. Before buying a used model, check its condition. The support structure should have no damage on it. You can replace the other parts, but replacing the main structure could be expensive. Ask where the machine was in use. Machines from homes have generally less wear than those from gyms.