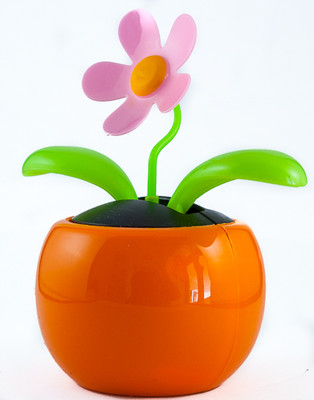 The Effect of Colour.

You don't really have to be a Psychologist to understand the effect of colour on our brains.

They stimulate those feel good centres that help us through the day.

Here in the UK, we don't exactly get our fair share of sunshine. But colours, bright, vivid, and somehow full of sunshine, manage to bring on that:-

"Ahh thats better", effect.

In future guides, we will have a look at the effect of individual colours on us and their meanings.

Just now it is fair to say that in combination, their effect can be much greater than the sum of their parts. Nearly every company that manufactures goods has, somewhere in their range, a collection of bright, multicoloured, rainbow coloured products. So they obviously know the effect these items have. Here at crazycolourz we are attempting to focus on those items and bring as many of them to you in one place as we can.

I think it would be right to say that the more the better. So lift someones spirits with a beautiful, multicoloured gift from crazycolourz. Or maybe, treat yourself, you know you deserve it.

Ruth.