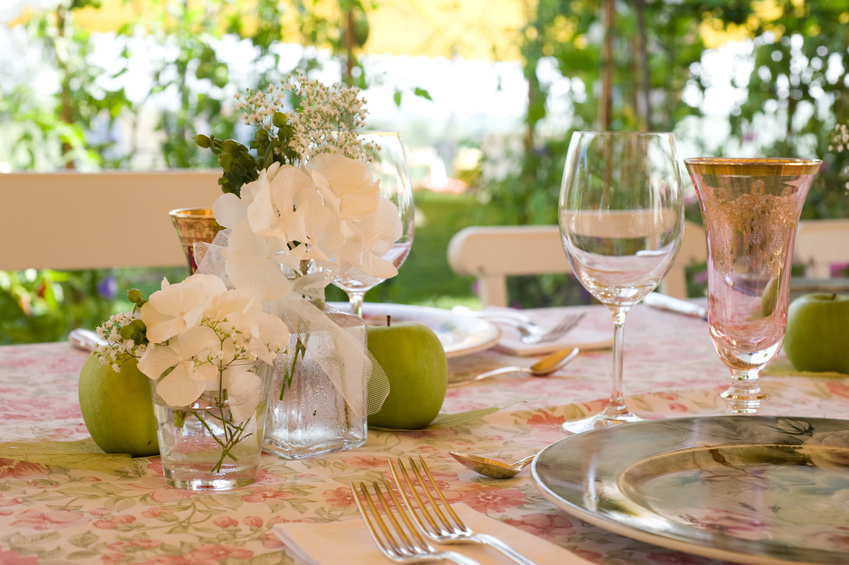 Choosing china is an important part of decorating any home. More than just a surface to eat off, dinnerware is an expression of personality and taste, and an element of making a house become a home. Portmeirion porcelain dinnerware offers a variety of choices as well as the convenience and performance to create a beautiful, dependable table for a quick breakfast or elaborate dinner.
History of Quality
First introduced in 1960 by Susan Williams-Ellis, the daughter of a designer who crafted a tourist destination called Portmeirion Village in Wales, its porcelain showcased much of the same whimsy and old-world appeal as its namesake village. Early designs, including the Moss Agate, are quite popular for collectors, as they were individually produced and therefore much more expensive and scarce. Modern releases are produced in much higher numbers, but have not lost the quality and appeal of the earliest designs.
Beauty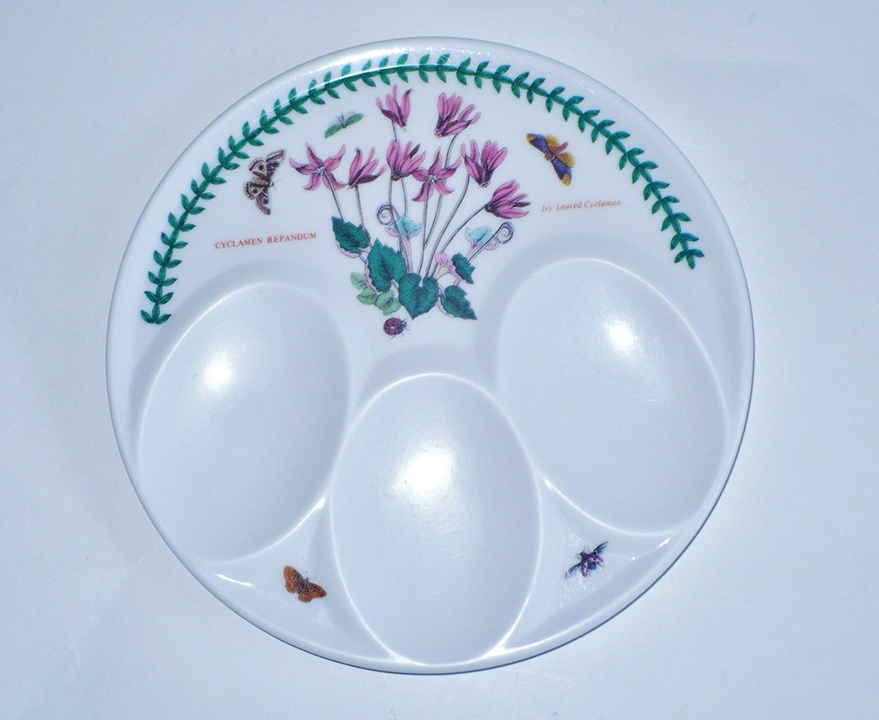 Portmeirion releases several lines, each with its own artwork and theme. Botanic Garden remains the most popular, though others, such as Portmeirion Pomona and Holly and Ivy, have their own dedicated collectors as well. Dinnerware in the Botanic Garden line features a variety of plants, flowers, and insects on each piece. Latin and common names complete the impression of looking at a botanical study. Holly and Ivy is a beautiful choice for the holiday season, with the traditional plants gracing bright white porcelain for a pure, old-fashioned Christmas touch. Dinnerware with these beautiful designs creates welcoming, comforting tablescapes and memories.
Durability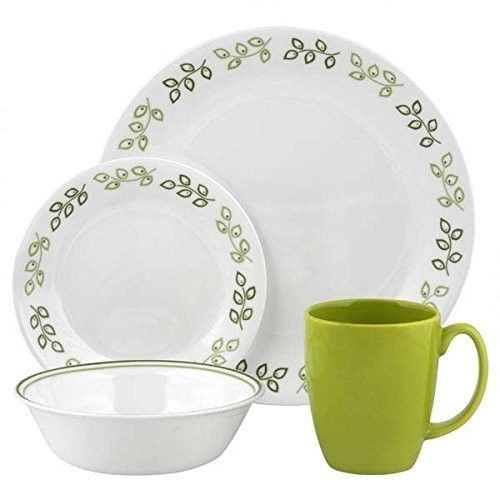 Though crafted from fine porcelain, Portmeirion dinner service pieces are crafted to last through years of normal use. Not designed merely for display and the occasional dinner party, they invite you to take them out and use them for every meal. However, these pieces are breakable, so handle them with care. In the event a piece is broken, buying individual replacement pieces ensure the collection remains intact.
Versatility
Portmeirion dinnerware fit into daily life the way you live it and can keep up with your hectic schedule conveniently. Nearly every piece is microwave and dishwasher safe for the utmost of convenience. Easily heat up a mug of tea or a bowl of soup without having to use the cooker. You can even keep plates in a low-temperature oven for perfect dishes in every meal.
Complete Collections
For those who truly love a cohesive look throughout their kitchens, Portmeirion goes beyond the expected dinnerware pieces, such as dinner plates and soup bowls. Servingware, teapots , and even oven-to-table cookware create a complete collection with textile and decorative accents, such as clocks and storage jars.