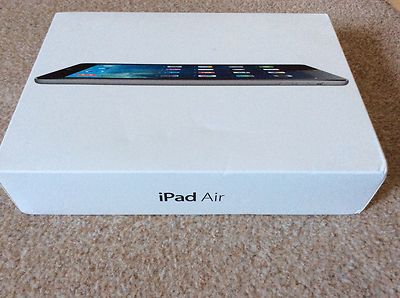 Why I recommend the iPad Air: I recently upgraded from an iPad 2 and the iPad Air is much faster, lighter and a higher spec none more so than the retina display which makes what you are viewing much sharper, brighter and crisper than its predecessors.

It has an increased process speed by utilising the A7 chip which makes everyday tasks such as gaming, shopping and general Internet browsing lightening quick.

The iPad Air comes with a much improved camera than previous models which shows a vast improvement to the clarity and quality of pictures.

The fact that the iPad Air comfortably handles IOS 8 without any loss of speed ensures that not only does the iPad Air thrive on this new operating system, it also gives access to all of its new features and benefits.

In my opinion the as the iPad Air doesn't differ too much from the latest model in terms of size and technology it makes it a realistic upgrade from older iPads without needing to go to the expense of buying the lastest model.