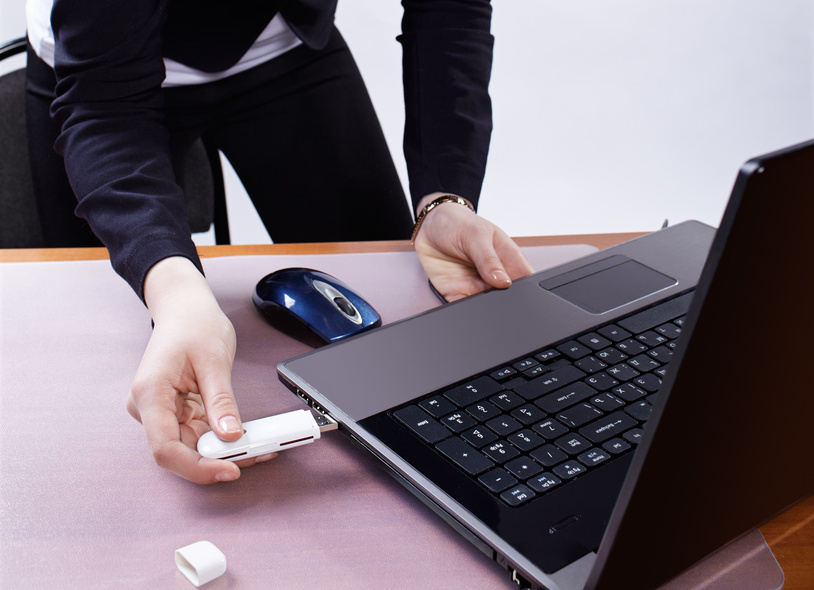 With so many gadgets everyone has in their lives these days, it may be difficult to keep track of all the chargers and cables required to keep them up and running. Many gadgets such as smartphones, tablets, and MP3 players need recharging via a USB cable. If you want to get rid of all those chargers that do the same thing but take up precious space, a plug socket with a USB plug socket could be the perfect choice for you. Knowing more about the benefits of plug sockets with a USB plug can help you choose the right model.
Main Benefits of Using Plug Sockets With a USB Plug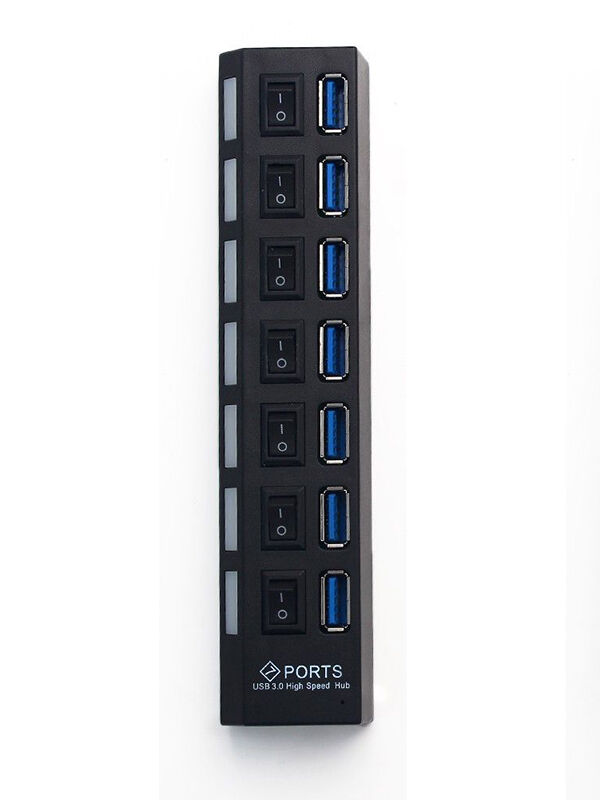 Most electronic gadgets come with a charger provided by the manufacturer, but all those wall-socket dongles take up space and you end up with a mess of cables around the sockets in your home. With a wall socket with one or more USB plugs, you can avoid the USB adapters altogether and recharge your gadgets simply by plugging them into the wall socket. This means you will not have to use dongles anymore. Moreover, you will not have to connect various gadgets to your computer to recharge them.
Types of Plug Sockets With a USB Plug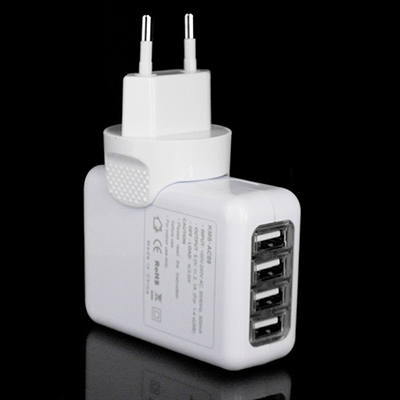 Just like in the case of regular sockets, there are multiple options to choose from when it comes to plug sockets with USB wall plugs. You can opt for a single socket with one or more USB sockets if you do not need to connect too many devices at the same time. Power-users would do better with a double socket with two or more USB sockets. The design of the sockets may differ from one manufacturer to another. However, in most cases, the transformer shuts down when no device is connected. This means that no power is supplied to the USB ports unless a device is connected.
Tips for Installing a USB Plug Socket
Installing a plug socket with USB plugs is no more difficult than installing a generic socket. All you need to complete the job are the socket of your choice, a screwdriver, and pliers. Turn off the power to the circuit before installing an electrical socket. Use the screwdriver to take out the old socket from the wall. In most cases, there should be three wires connected to the plug. Connect the new plug by hooking up the wires in the exact order they were with the old plug socket. Put everything back into the wall and use the screwdriver to secure the plug socket. If you want to install a new plug in a place where there was no plug socket before, you will need help from a professional electrician.