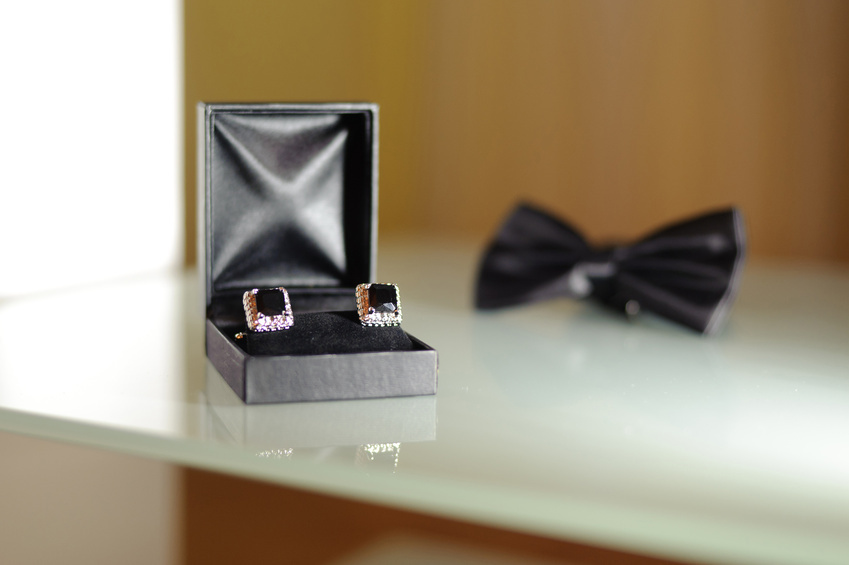 Black jewellery boxes, while versatile, are especially well-suited for the art of gift gifting. Whether gifting a diamond ring or pearl necklace, these gift boxes are a sure way to make a great first impression and add an element of surprise. As jewellery boxes come in all shapes and sizes, the choice mainly depends on the expected contents.
Aesthetic Value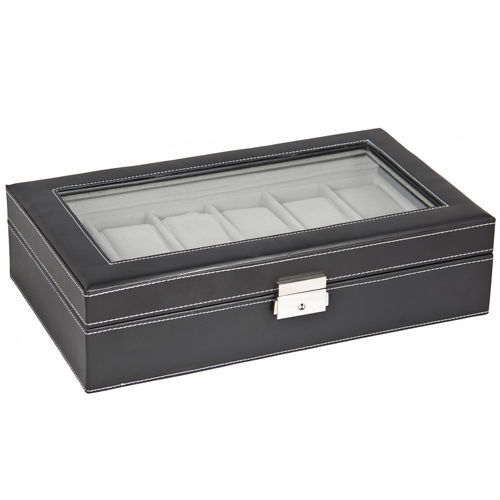 Black jewellery boxes are considered both elegant and classy. While some have just a hard interior, other have a protective velvet lining. The latter suits holding fine silver and gold jewellery. In addition to protecting the jewellery, the velvet also polishes each piece. Still, some black jewellery boxes are specifically fitted for gifting a particular type of jewellery, such as a watch or ring. For increased aesthetic value, look for black jewellery gift boxes that feature a hinged top, as this adds an element of sophistication. A latch can also add flare, while helping to keep the black jewellery box securely closed.
Affordability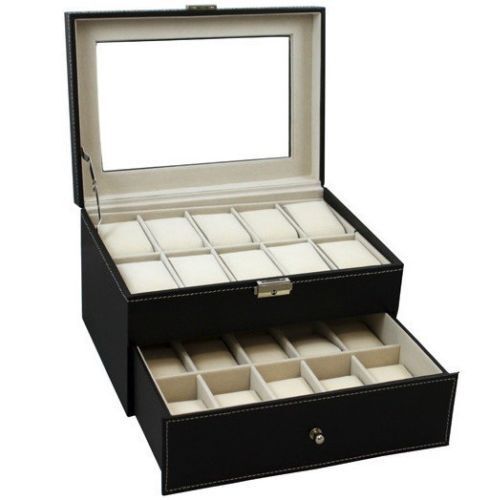 The first jewellery boxes were usually constructed from the finest materials and considered to be a great symbol of luxury and wealth. Still, modern black jewellery boxes come in a wide array of materials. Pressboard and cardboard gift boxes tend to be cheaper, while more expensive boxes are often made of porcelain. If purchasing for a man, consider a wooden or leather jewellery box to accentuate masculine decor. Many wooden jewellery boxes feature carved detailing and last a long time with proper care. Men's jewellery boxes are ideal for gifting cufflinks and tie tacks.
Music Boxes
For a touch of personalisation, consider using a black musical jewellery box for gift giving. These memorable boxes play music when wound and opened, proving popular amongst children. If gifting a birthday present, opt for one that sings happy birthday. Cheaper music boxes tend to have 18 note music movements, while more expensive boxes have music movements with up to 100 notes; the latter can play more complex tunes. Still, some music boxes are only large enough to hold a single ring, while others can comfortably store an entire jewellery collection.
Protection
Black jewellery boxes help protect fine and fashion jewellery from accumulating dust. They also keep the jewellery from becoming scratched or cracked. If gifting a ring or small stud earrings, the box helps prevent the jewellery from becoming lost due to its small size.