iOS 9 WiFi Assist Explained
We are about to explain a new feature called WiFi Assist that is available exclusively on iPhones and iPads running iOS 9.0 firmware or higher and how you can switch it off or on!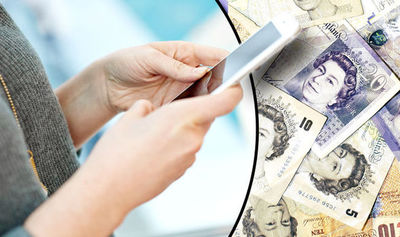 WiFi Assist (also known as Wi-Fi Assist) is a new feature available on all the iOS 9 compatible iPhones and iPads. The aim of this feature is to detect any poor or slow WiFi connection and then switch to 3g or 4g.

For example: If you are using an iPhone connected to a poor WiFi network that disconnects randomly or offers slow speed, then WiFi assist will automatically switch from your poor WiFi connection to 3g/4g so you don't notice a difference in service.
There are many times when this can be helpful but as it happens with little to no warning you can easily find that your data is chewed up rapidly! Especially if you are on 4g.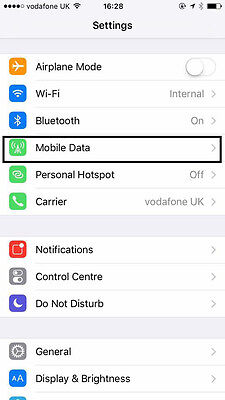 How to switch on/off
WiFi assist is enabled by default when you upgrade your iPhone and iPad from iOS 8 to iOS 9.

You can go to the following settings:
Settings -> Mobile Data -> Wi-Fi Assist

If the switch is to the right (green in color), then WiFi Assist is turned ON. Move the switch to the setting of your choice and away you go!