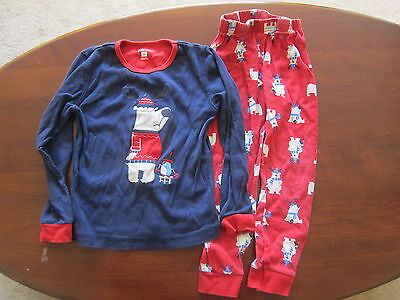 Buying children's clothes on EBay
Children's clothes are expensive, there is no way around it. They wear them for 5 minutes and then grow right out of them without us knowing. You can find some great bargains on Ebay and for the most part they are clothes that are in great shape and have only been worn a couple of times.
Do you have a brand that you like? Check Ebay first before paying full price in the shops. I have sold boys Ralph Lauren jeans for next to nothing. (Not good for me as a seller, but great for you as the buyer.) If you are looking for something specific, be patient and don't pay over the odds. If you could get it for new at the price it is going for, buy it new, let it go and wait for another auction. If it is popular, it will come up again, and you may find a better bargain.

Look for bundles- grab a couple of pairs of jeans or shirts in one go at a reduced price. Have a look you may be surprised at what you will find. Don't be afraid to buy a bundle with something in it you don't like-you can always sell that on.

Watch the postage-if a seller is selling a single t-shirt he really should be charging that much for postage. I try and add that into the cost of my item. The item might only be£0.99, but if the postage is £5.00, it may not be that great of a bargain.

I have purchased some really great clothes for my son on Ebay and they look great, it really is a money saver. I wrote this guide as a BzzAgent for rewards.