In the cold temperature of winter, it is important to stay warm at night. Winter pyjama shorts are available in fabrics and designs that celebrate the season. As a part of a winter pyjama set, they allow adults and children to wrap themselves in comfort and style every night.
Women's Winter Pyjama Shorts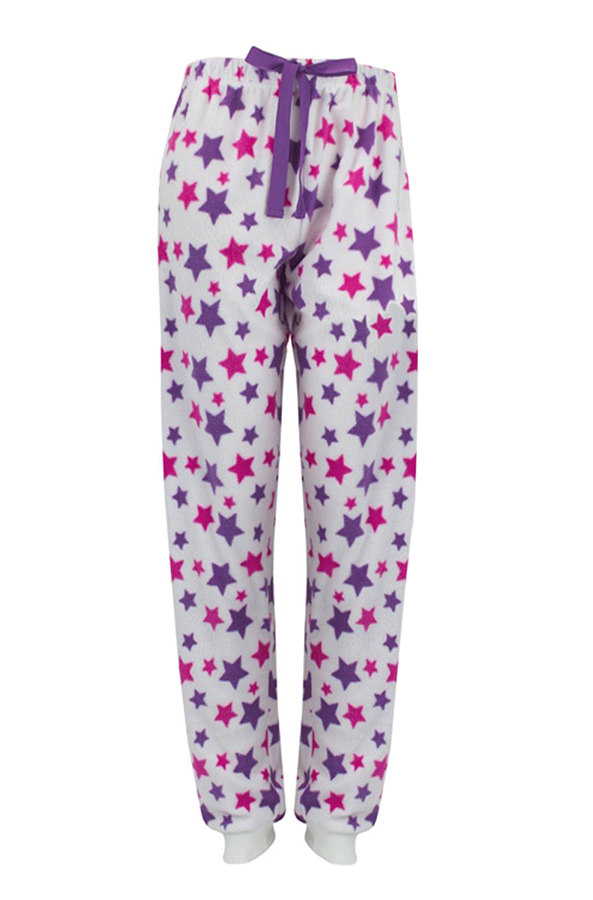 Women's winter pyjama shorts in cotton, flannel, and jersey feel good against the skin and provide insulation. Pretty designs featuring flowers and bow prints trimmed with lace offer a feminine touch to a bedtime routine. For a fun design, buyers can choose leopard print or multicoloured hearts. Shorts paired with matching tops provide a complete look.
Men's Winter Pyjama Shorts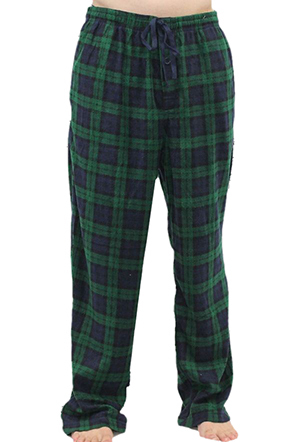 Men's winter pyjama shorts are available in comfortable styles with adjustable drawstring waistbands that provide an easy fit. Cosy winter fabrics include flannel pyjama shorts in dark shades of red, blue, grey, or green. Men can pair them with soft cotton pyjama tops or T-shirts. For a traditional look, men can wear cotton pyjama shorts in classic checked prints with matching long-sleeved tops, featuring a breast pocket and piped trim.
Children's Winter Pyjama Shorts
Boys' and girls' winter pyjama shorts in cotton or flannel keep children warm all night. Buyers should look for designs that feature favourite characters, such as Spiderman, Thomas the Tank Engine, Tinker Bell, and Disney princesses. These styles make it exciting to dress for bed.
Choosing Winter Pyjama Shorts
Winter shorts are a good option that offer warmth, but are also breathable as the body temperature rises under a duvet. In order to choose the right winter pyjama shorts, buyers should consider the material and fit. Cotton offers a looser fit, whereas jersey pyjama shorts provide a closer fit. Buyers should also consider whether the shorts should have a top in the same fabric, or they can mix and match styles.