Sometimes it can be a little hard finding the right yarn for a project. Although most knitting patterns will suggest a certain yarn for a design, sometimes you want something a little different. If you're anything like me then you like to find a nice design, then change a few things around to make it your own.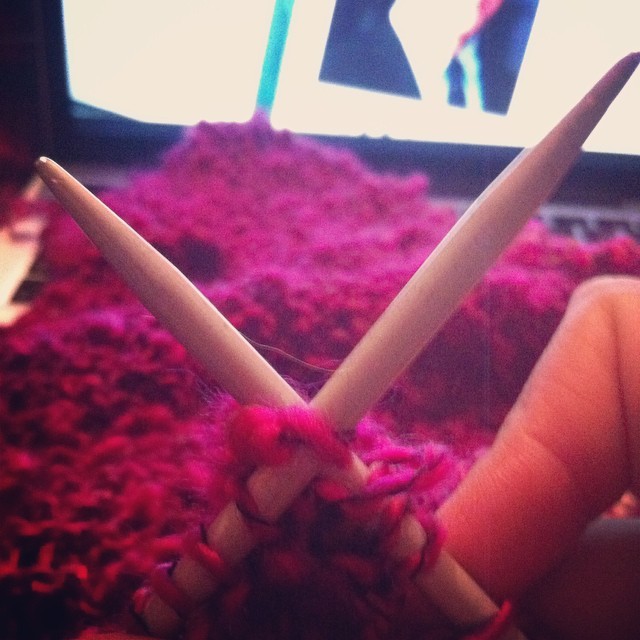 There are 7 different yarn weights.
The easiest to remember are the 1 to 4 ply yarn. They are exactly what they sound like (like however many play toilet paper). 1 ply has the one strand, 2 ply has 2 entwined, and so on.
Then there is Double Knit (which is 8 ply), Aran (10/12 ply) , and Chunky (12/16 ply).
If I'm going for a thicker jumper, or scarf, I prefer to se Aran. I have a few hand knitted Aran cardigans that make the cold winters that bit more bearable.
The above weights are the UK weights, in the USA there are also 7 weights, but they're a little different to ours. They have Lace (1/2 ply), Super Fine (3/4 ply), Fine (5 ply), Light (8 ply), Medium (10/12 ply), Bulky (12/16 ply), and Super Bulky (we don't have this one). Sometimes it is cheaper to buy yarn from abroad on Ebay, than it is to get it in your own country.
You also have to remember that the thicker the yarn, the bigger the needles you need.
This guide was wrote in association with bzzagent.