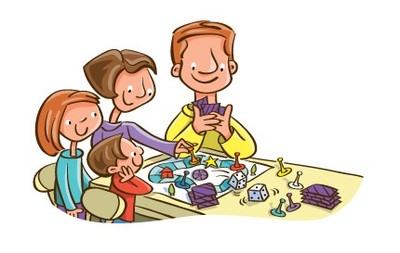 Old school or high tech
It's that time of year again when we are going shopping mad to find not only the the best but the most high tech toy there is. The market is full of so much technology from hand held tablets to remote controlled robots. So yes we are spoiled for a choice, but is it the right choice. There is no denying that technology is a great tool for children to further their knowledge. But are children as motivated or imaginative as we were many years ago?
It is fair to say that people would agree that tablets and laptops are great inventions, idea for children to use for not only pleasure and play but for school work too.
Then I do feel we have to question ourselves that is the library not a place for children anymore. It was more than helpful for when we we young, all the information was there in books.

This christmas instead of searching for a tablet suitable for my 18 month little one, I will be purchasing a wooden play kitchen. Along with a variety of play food, pots and pans etc. I feel this will help her learn how to play but gain knowledge too. For example she will put the pan on the hob and add food ingredients into the pan and stir. People may argue that well there is a app for that on a tablet. But is pointing and dragging your finger across a screen the same as role play? I beg to disagree. Role play with toys is a big part of growing and learning because they are the skills well need in life.
Watching my little girl pretend to feed her doll is showing loving and caring feeling, which every child should learn. This is what helps them to get on with people in the real world once they are older.
Just by a playing on a car play mat with cars and lorrys, they will learn simple rules like; the traffic light system, one way street, speed limits etc. This is then adapted into real life once they are older.

So weather it be role play toys like; kitchens, dolls house, car garages board games or even action men and dolls, add a least one toy to your child's christmas stocking this year.
So lets spend some family time playing a board game or even having a tea party this christmas with them. You will be amazed at how much you actually know what your child is like.
I feel your smile will be just as big as theirs once you start playing!