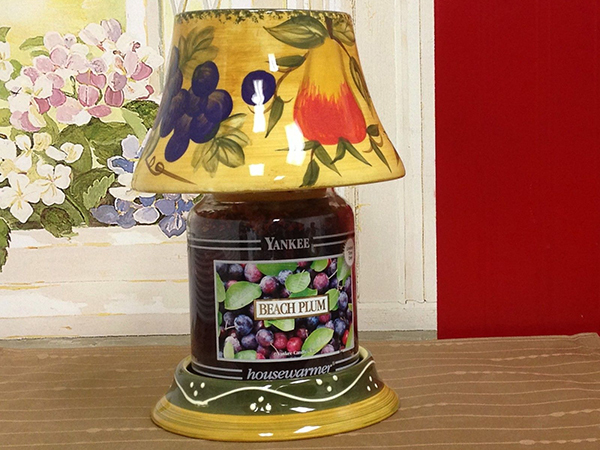 Scented candles provide homeowners with a great way to revive the atmosphere in a home and add ambience. American manufacturer Yankee makes some of the most popular scented candles out there. When looking for Yankee scented candles, consumers may wish to get to know the features and choices within this brand.
Yankee Jar Candles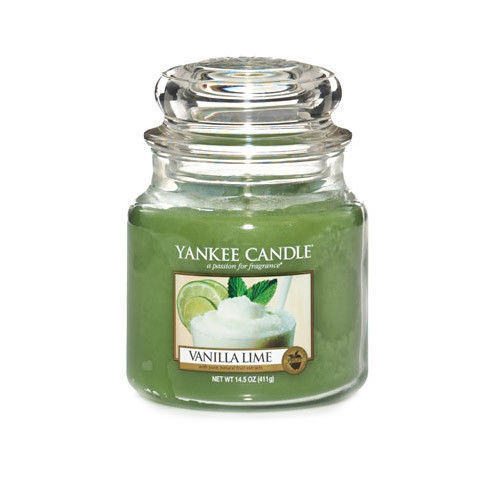 One of Yankee's most popular designs is the jar candle. This product features a candle set within a jar that is similar in some respects to a canning jar. The top, however, seals onto the base via a plastic stopper that runs around the bottom of the jar top. Yankee jar candles come in three sizes: large, medium, and small. A large jar candle measures 17.8 by 10 cm and can deliver up to 110 hours of fragrance, while a medium candle delivers about 60 hours of scent. The small version can deliver anywhere from 25 to 40 hours of scent to a room.
Yankee Tumbler Candles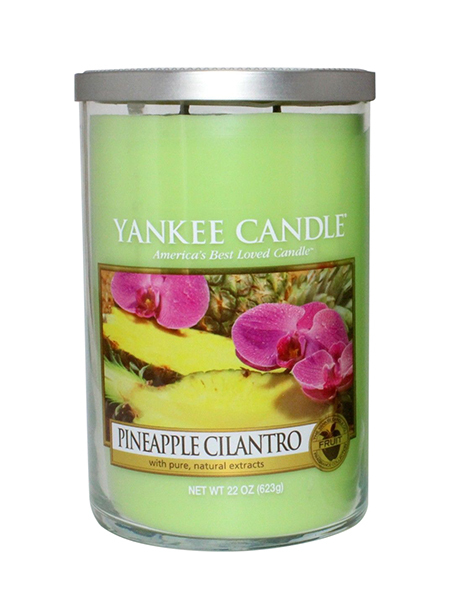 Yankee's other popular design is the tumbler candle. This product also features a glass container, but it is straight and slender, giving it a more modern look. A thin metal top seals in the scent on a tumbler candle. Yankee tumbler candles come in a large, two-wick variety that provides up to 85 hours of fragrance and a small variety that delivers 35 to 45 hours of scent in a space.
Yankee Scented Candle Fragrances
Yankee offers a wide variety of scents in their candles in various scent collections that rotate on a regular basis. Getting to know some of the most popular scent collections gives consumers a good overview of their available options.
Yankee Candle Scent Collection

Description

Summer

Focuses on memorable summer scents

Includes Beach Flowers, Bahama Breeze, Black Coconut, and Honey Blossom

Wine Country

Based on Napa Valley aromas

Includes Grapevine & Oak and Napa Valley Sun

Treasures

Comprised of some of Yankee's most popular scents

Includes Vanilla Oak, Berry Colada, and Pineapple Paradise

Relaxing Rituals

Customised scents to encourage specific moods

Includes Tranquil, Calm, Comfort, Refresh, and Uplift
In addition to these scent collections, consumers can always find classic favourites such as vanilla, patchouli, and seasonal options. Homeowners can experiment with a variety of options to find which scents work best in their space with a Yankee candle sampler or test out fragrances with Yankee Quick Scent products.