A Level history provides students with analytical and writing skills invaluable in most professional fields. Study aids written by the experts who create and evaluate A Level exams help students grasp the subject's fundamental principles, focusing on effective study techniques needed to pass the exams with the best possible marks. Amongst the most trusted A Level aids are Longman, Letts, and Edexcel revision guides and textbooks.
A Level History Longman Study Aids
A Level history takes students through a variety of topics that range from the Troubles in Ireland to the Tudor era. Using a Longman study guide as a comprehensive supplement throughout the course allows students to gain a thorough understanding of certain key events, mainly focusing on modern history. Written by the experts and designed to be a complete course companion right through to the exams, Longman guides allow students to check the progress of their studies against model questions and answers. These guides use a comprehensive study programme, proven effective and easy to follow.
A Level History Letts Study Aids
There is a lot to learn in A Level history, and no matter how much you already know, it is not going to help if you have difficulty writing and answering questions under pressure and with a time limit. Letts study guides help deepen your knowledge and master your writing skills, essentials for successfully completely the exams. These books provide advice on how to study and revise effectively, with examiner commentary highlighting common mistakes and essay writing weaknesses. The books in the Letts series of study aids focus on major themes, establishing important elements of each topic likely to appear on the real exam.
Edexcel History Textbooks and Revision Guides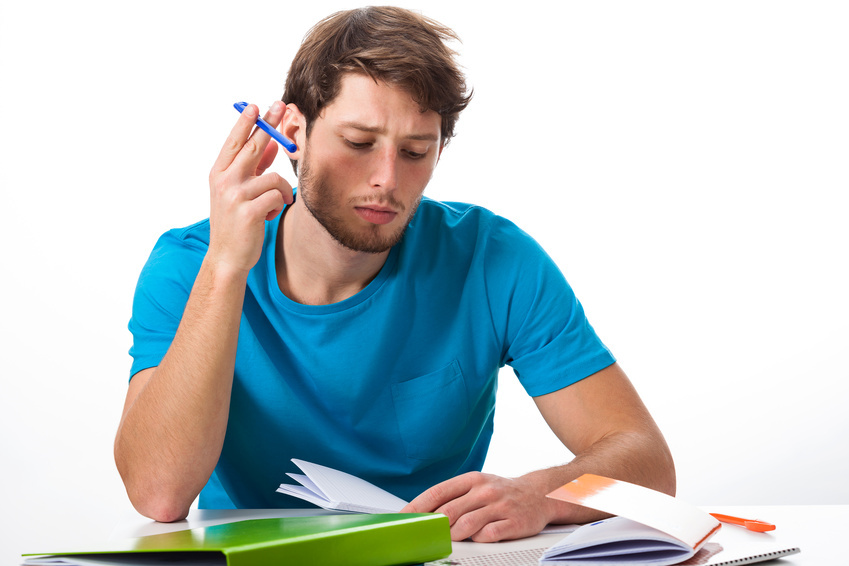 Useful for A Level history as well as for getting top marks in GCSE, Edexcel history textbooks and revision guides contain numerous effective exam practices, sample questions, example answers, and essay writing exercises. Useful in both classroom and independent study of A Level history, Edexcel revision workbooks allow students to master their writing skills during the final approach to the exams. These books highlight practical methods of studying, revising, and exam preparation.
Using Study Aids for Effective Exam Revision

Take control of A Level history and start revising for exams early. Concentrate on your weakest areas first and practise your writing skills by using questions and exercises provided in the study guides. Simply buying one or several revision aids does not mean you have done the revision itself. Practising writing skills on a daily basis is a great confidence builder leading up to the actual exams. As you read the revision aids and work through the sample questions, make your own revision cards, jotting down brief notes, diagrams, key words, and acronyms for key ideas. Use the revision guides to make up your own sample questions, and regularly test your progress through the coursework by timing your answers.