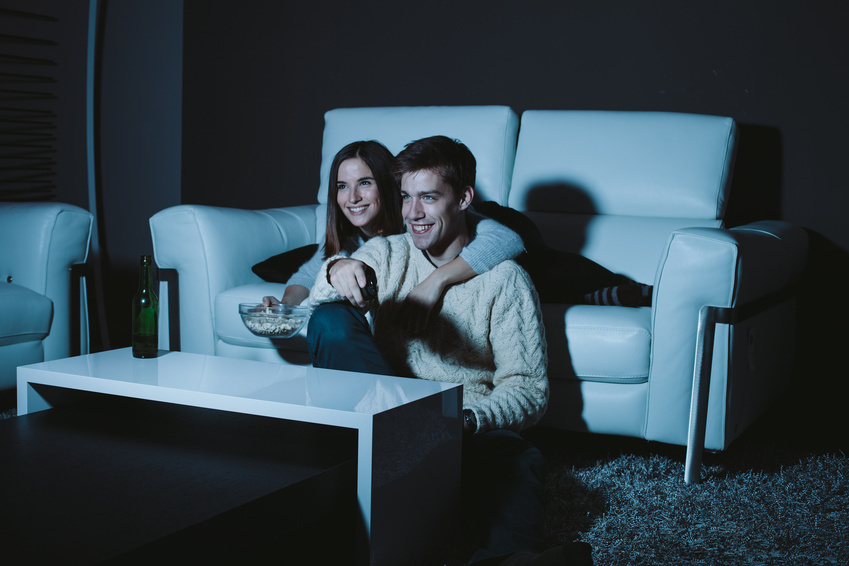 "A Touch of Frost" is a hugely popular British detective series. Running from 1992 to 2010, this gritty crime drama attracted viewers' interest because of its blend of humour, who-done-it, and tragedy, not to mention the loveable, relatable characters. Understanding the plot, settings, and characters of "A Touch of Frost" helps you to establish whether you want to add it to your DVD collection.
"A Touch of Frost" Plot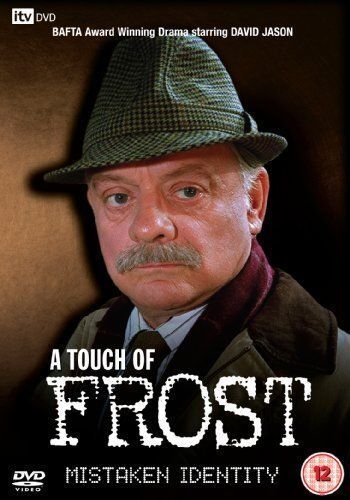 Set in the fictional town of Denton, South Midlands, "A Touch of Frost" is based on the novels by RD Wingfield. The drama follows the story of DI Jack Frost who is an old fashioned, seasoned detective who has a high case closure rate, and is particularly good at solving cases of murders and missing persons. With only a little blood and gore, "A Touch of Frost" still deals with adult themes, so parental guidance is advisable. Similar in nature to "Inspector Morse", with a touch of "Columbo" thrown in, the crime drama has a mixture of serious drama, touching softness, and humour. Each episode has sub-plots and twists in the tale to keep viewers entertained, with character arcs and development across all 15 seasons, which are available on DVD.
DI Jack Frost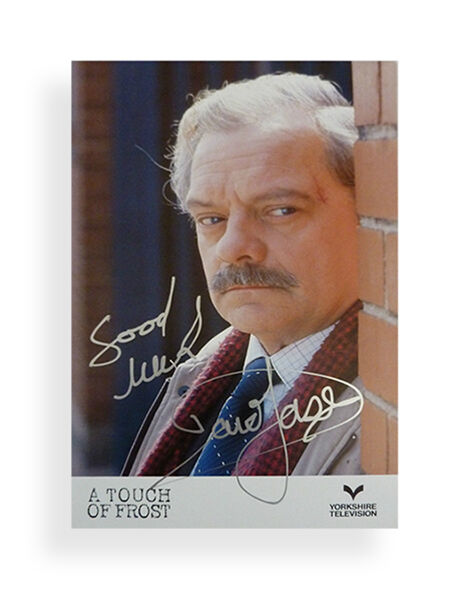 David Jason takes on the role of Detective Inspector, or DI, Jack Frost. Disorganised and unconventional, Jack Frost has a reputation for closing cases, despite his sometimes unconventional methods and his loathing of paperwork. While he takes a hard line on criminals and has a sad history and not much luck with the ladies, Frost is a loveable character with a good heart beneath his gruff exterior. Jack has a George Cross for valour and bravery after being shot, but he is somewhat embarrassed by his accolade.
"A Touch of Frost" Supporting Cast
"A Touch of Frost" has a reasonably small regular supporting cast, the most senior of which is the irascible Superintendent Norman Mullett. Bruce Alexander plays the rule-obsessed senior officer, who is Jack's boss and likes everything done by the book, including Jack's dreaded paperwork. The two have a love-hate relationship, and Frost calls him "Horn-rimmed Harry".
John Lyons, a much-loved British actor, takes on the role of George Toolan, a loyal friend and co-worker of Frost. Matt Bardock portrays Clive Bannard, the nephew of the Chief Constable, who becomes Frost's protégé and friend.