Most women have wardrobes filled with various T-shirts, jeans, and accessories, so it is worthwhile to learn how to pair those pieces in stylish, casual ways, rather than hitting the extremes of 'too dressy' or 'too frumpy'. High heels and miniskirts look fabulous, but they are certainly not very comfortable. Dressing casually does not mean giving up all fashion sense. It is definitely possible to wear current casual styles and still look fantastic.
Mix It Up

Wearing the same style of clothing all the time is a bad habit of casual dressing. A cotton T-shirt worn with simple blue jeans and tennis shoes is not eye catching. Try mixing the look up with the same blue jeans paired with cute flats and a loose fitting blouse. It is every bit as comfortable but much more attractive. Women who do not want to give up their beloved T-shirts can try some alterations, such as cutting off the sleeves, or pair the shirts with frayed jeans and clogs to liven up the look.
Do Not Forget the Classics
Dressing in style with current seasonal trends does not mean giving up all the traditional favourites. Basic apparel like jeans and summer dresses serve as the building blocks for many outfits. Look for accessories to pair them with to completely transform their appearance. A simple tailored jacket and pointed flats make an everyday pair of blue jeans look completely different.
Include Some Jewellery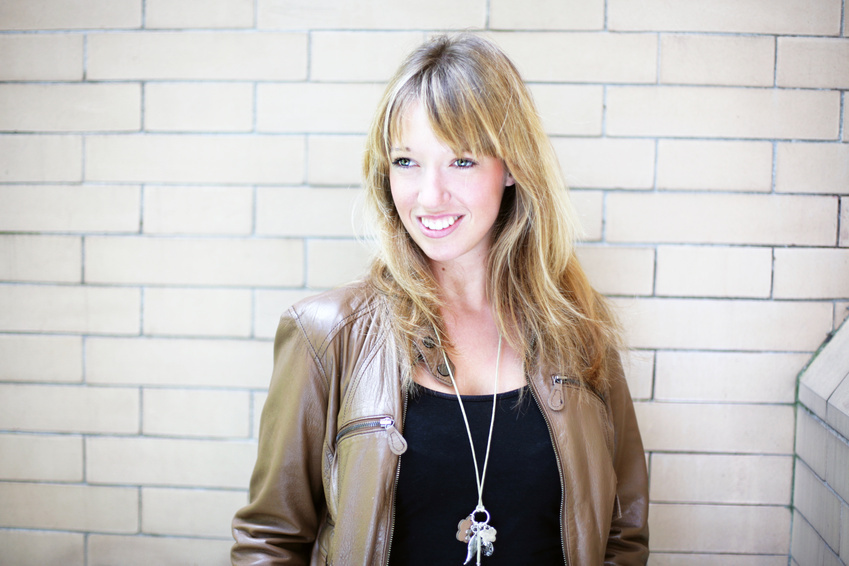 Putting on a few pieces of jewellery only takes a few minutes, but the added sparkle makes it look like you put a considerable amount of effort into your look. A cute string of pearls, some gold earrings, or a gemstone-studded headband adds some pop to even the most casual clothing. Even better, current fashion trends and popular clothing brands frequently change, but many styles of jewellery are classic and never go out of style.
Add a Bit of Colour
Even an outfit consisting of a black top, dark trousers, and black flats becomes trendy with just a dash of colour. Add a small, bright belt around the waist of a tailored jacket, wear colourful shoes, or try out a hot pink necklace to put a little zing into a casual arrangement.
Find Some Casual Dresses
Dresses carry the stigma of being uncomfortable and too formal. However, a loose fitting summer dress is both casual and comfortable. In these dresses, you stay cool, move around without restriction, and look femininely fabulous. Add a pair of flat sandals or floral flats to finish the look. Dresses are timeless and never lose their spot on the fashion runways.