Addict Clothing is one of the oldest streetwear brands in the UK. Consumers appreciate the brand for their range of stylish outerwear and shirts, most of which features cool graphics, popular media logos such as Marvel, and designs. Taking the time to learn about the factors that affect buying Addict Clothing ensures that you choose a garment you will love.
Types of Addict Brand Clothing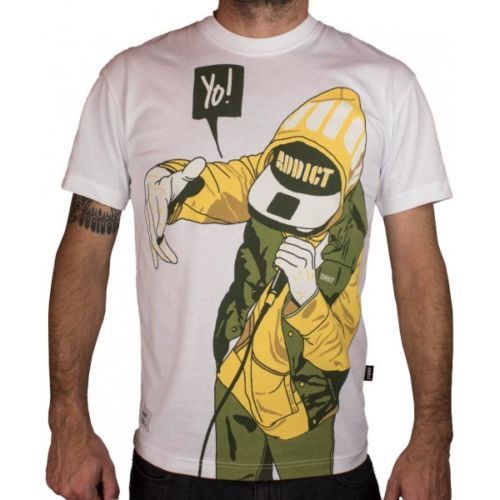 The first thing to consider when buying Addict clothing is what type of clothing you want. Addict sells tops, bottoms, outerwear, and even underwear. Addict Clothing graphic T-shirts and vests are readily available, but you can also get Addict jackets, chambray shirts, sweats and hooded sweatshirts, shorts, headwear or hats, and even trousers. Consider which articles of clothing you want or need, and then purchase accordingly. Because Addict Clothing offers most types of clothing, it is also possible to buy nearly your entire wardrobe from the brand. Addict T-shirts usually offer the most in terms of graphics, but other types of clothing such as hooded sweatshirts, vests, and trousers are practical options as well.
Addict Brand Clothing Size
Addict Clothing uses standard sizing for all of their clothing, but the sizing may be slightly different from brands you are used to. Compare your current measurements with the sizing charts that Addict provide to find a garment that fits correctly. If you want the garment to fit more loosely or tighter, then you may want to order up or down, but do this with care to ensure that the garment will fit.
| Measurement | S | M | L | XL | XXL |
| --- | --- | --- | --- | --- | --- |
| Chest | 96 cm | 101 cm | 106 cm | 111 cm | 116 cm |
| Waist | 76 cm | 81 cm | 86 cm | 91 cm | 96 cm |
Most measurements are approximate, which means that the clothing can be one or two centimetres smaller than listed. If you are not familiar with your measurements, consider measuring your shoulders, chest, and waist using a soft measuring tape.
Addict Brand Clothing Artist Series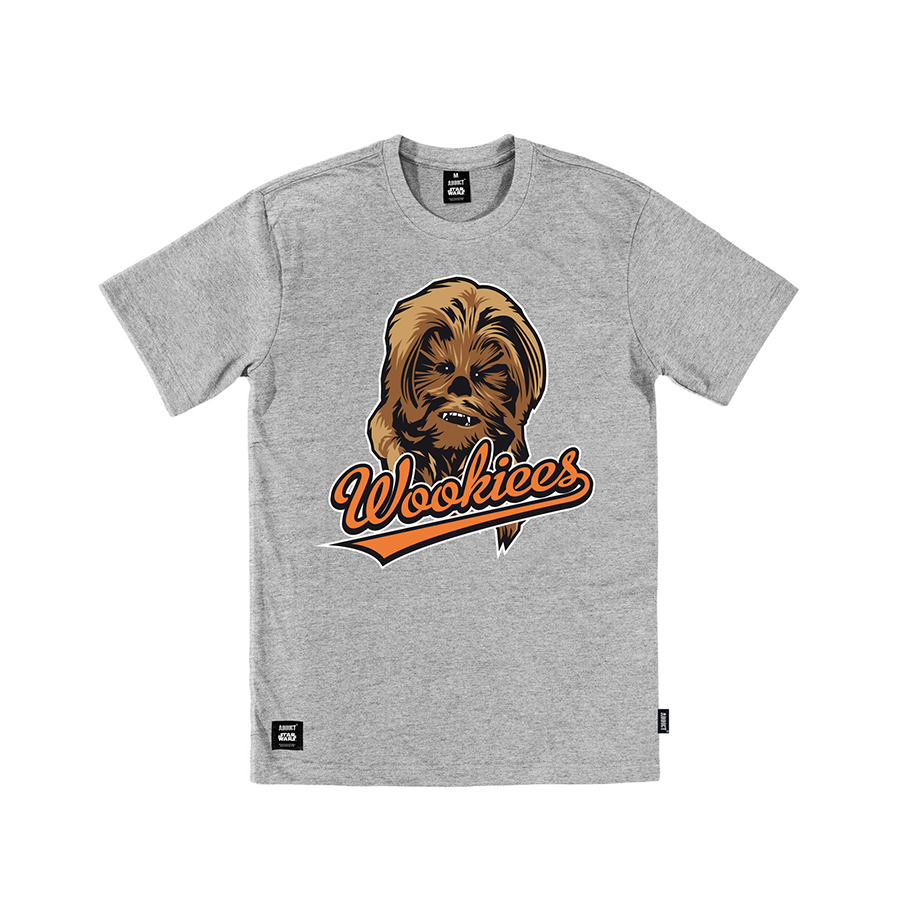 Several different artists design garments for Addict Clothing and you may be interested in collecting or buying from one of them. For example, Addict Clothing sells a line of licensed Marvel designs by Tadaomi Shibuya, the Bei Badgirl series designed by the artist of the same name, the Star Wars collection by several different artists, and so on. Choose based on the artist or the design if you want a specific print, design, or artwork on the clothing.