Once you get away from the towns and cities, which are magnificent in their own right, and get out into the highlands, Scotland is rural, remote, and romantic. Whatever your tastes when it comes to adventure, you can have the perfect adventure holiday in Scotland with a little planning. To make the most of your holiday, plan it carefully before you depart, and understand what options are best for you.
What to Pack for an Adventure Holiday in Scotland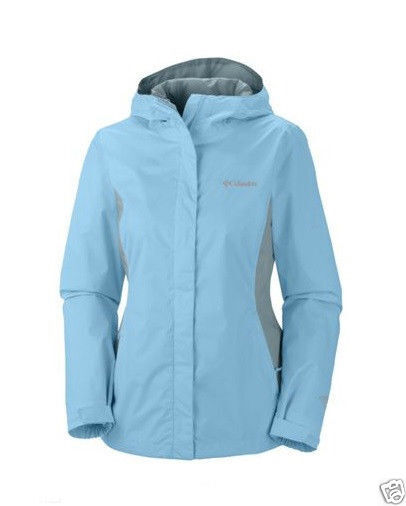 Regardless of when you plan your Scottish adventure holiday, the weather is unpredictable. Even in the height of summer, with long, warm, balmy days, there is still a significant risk of sudden rain showers and high winds, so you should pack for any eventuality. For the adventure portion of your holiday, get sturdy walking boots or walking shoes, rugged outdoor trousers or utility trousers, walking socks, comfortable tops, and a rain jacket. Ensure you have a first aid kit, just in case of emergencies. In colder periods, you require thin thermal base layers and multiple clothing layers to maintain your body temperature, along with thermal socks, gloves, and a warm hat. In hot weather, ensure you pack sunscreen and a hat. Whatever time of year you choose, you will need a sturdy, comfortable backpack with chest straps and padded shoulder straps that can hold all of your walking essentials, including water bottles.
Guided or Self-Guided Adventure Holidays in Scotland

You need to choose between guided or self-guided adventure holidays in Scotland, or something in between. A guided holiday sees your entire itinerary planned for you, including activities, routes, food stops, and accommodation. You travel between locations in a communal vehicle, such as a coach or a mini bus. This type of holiday is a good choice for those who do not like too much spontaneity, or those with limited adventure holiday experience. A self-guided holiday gives you much more freedom, but requires you to plan all the activities, routes, and accommodation. However, such holiday is ideal if you want to get away from it all and explore the Scottish Highlands independently, without following along with a whole group. For the best of both worlds, you can consider booking a partially self-guided adventure holiday with a reputable company who arranges all of your activities, accommodation, and baggage transportation, while still allowing you to get off on your own and explore as you wish every day.
Combine Adventure and Luxury
Just because you are on an adventure holiday, that does not mean you have to leave all comfort behind and stay at a youth hostel or in a tent. You can combine your daily adventure activities with evenings of pure luxury at a luxury hotel with spa or really capture the romance and history of Scotland by booking your accommodation at one of Scotland's castle hotels