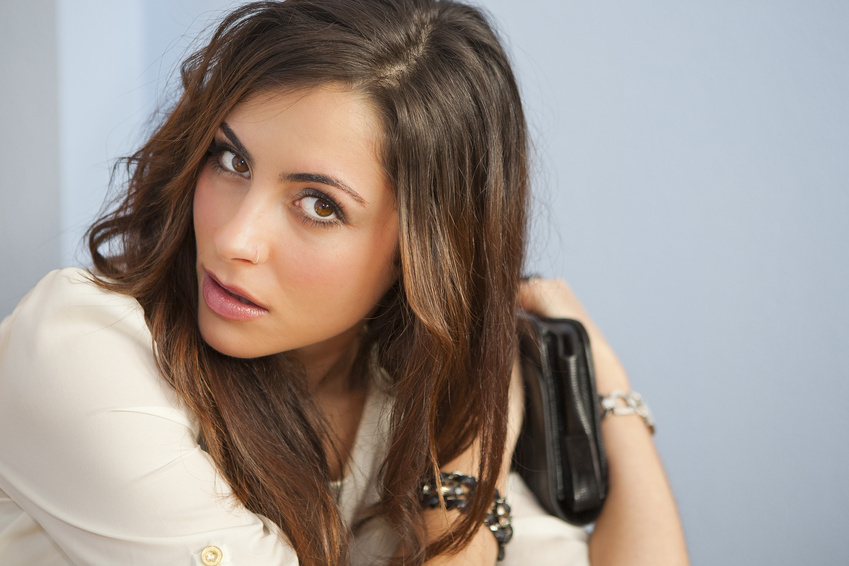 The late British designer, Alexander McQueen, left his mark on fashion in his brief 40 years of life. His legacy continues in his contemporary and romantic line of clothing and accessories for both men and women. Add one or more adornments to your existing wardrobe, and experience first-hand the fruits of labour by McQueen, which earned him both British and international awards.
Scarves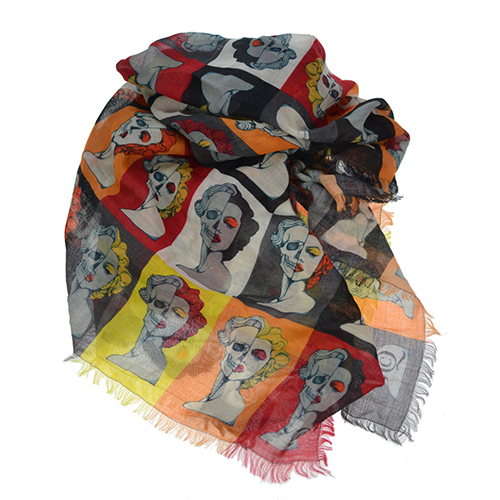 The designer carried a skull motif throughout his line of Alexander McQueen scarves. You may discover while shopping with eBay sellers, a scarf with a black background and white or pink skull, or brighter shades of fuchsia, blue, and green with the same theme-related pattern. Dragonflies are also a featured image in the scarf line. A shawl-wrap scarf in silk is a favourite item along with full-length scarves in wool and cashmere. The subdued background colours combined with non-traditional imagery catch the attention of buyers.
Bags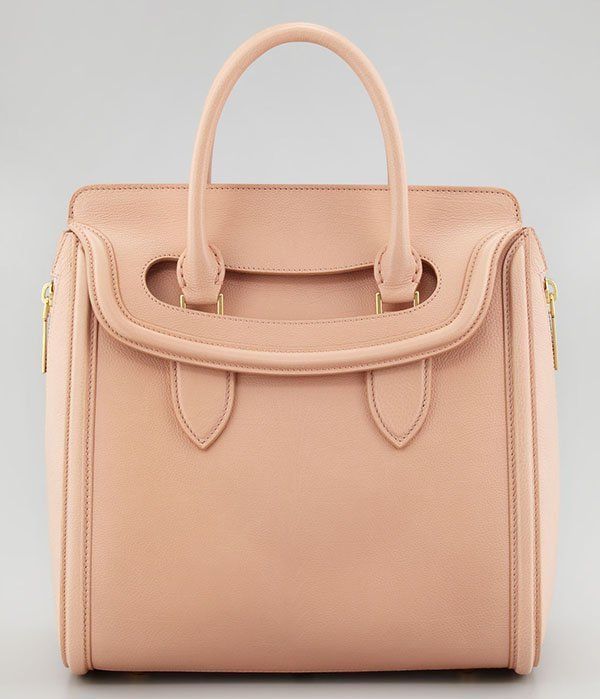 When purchasing an Alexander McQueen bag, the variety of available choices spices up anyone's closet. A very large DeManta lambskin bag with gold hardware is an example of fine tailoring, exemplified in the clutch bag being given a hexagon shape and named after the Manta Ray. Similar clutches may be multi or solid coloured, but all are striking in appearance. McQueen also produced a skull bag in totes and evening bag clutches in fabric, leather, and patent leather. A favourite bag design portrays the Union Jack flag.
Shoes
Purchase Alexander McQueen shoes, which display the designer's passion for quirkiness when wearing sandals with stiletto heels and straps around the toes, arches, and ankles. Enjoy wedges, pumps, platforms, flats, and studded high heels. For exercising, men and women wear lace-up trainers in leather or leather/canvas combination designs. Alexander McQueen boots are just as flamboyant whether wearing knee-high boots with arched heels, biker boots, ankle boots, or suede shoes with attached knee-high knitted socks.
Sunglasses
Eyewear designs with UV protection include aviator, cat eye, sun skull, and studded brow sunglasses for men and women. Look through the selection of Alexander McQueen sunglasses for these authentic designer shades. Your sunglasses should have the designer's name/logo and model number printed somewhere on the frames. Many come with a case, cloth, and product booklet as part of the purchase. Most glasses either have a dark or gradient tint.