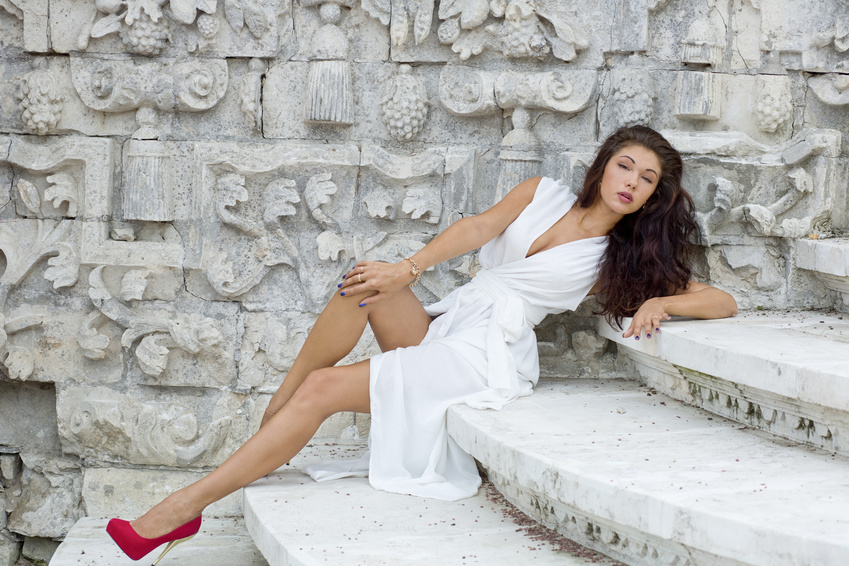 It is hard not to notice the sophisticated, bold, and mesmerising apparel that comes from the Alexander McQueen clothing company. His dresses have been worn by royalty and stars such as Camilla Belle since the beginning. Kate Middleton made the news when she appeared in the light blue dress from this fashion house, and you too can feel like a princess in any of the luxurious Alexander McQueen dresses.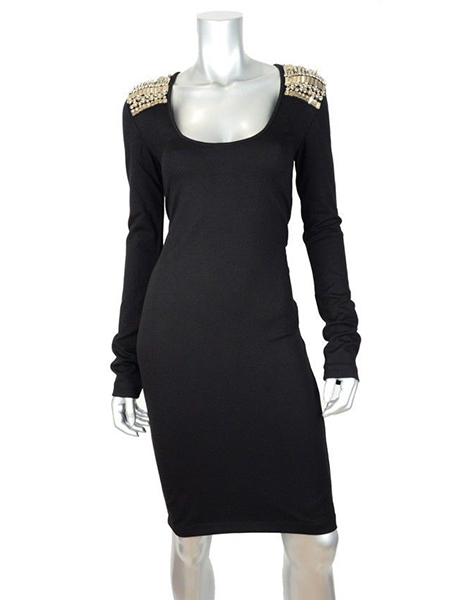 The long dresses by Alexander McQueen are fit for any formal event. Their sheer beauty, flowing fabric, and subtle, yet elegant design transforms any woman into the belle of the ball. Pay homage to the Greek gods of beauty in their white silk, sleeveless dress embellished by large beads lining the torso and belt. Silk cascades down in ripples from the waist and drapes onto the floor. The company recommends pairing this dress with white, high heel Alexander McQueen shoes. For an elegant night with champagne and tuxedos, don their lavender draped bustier gown. It features no embellishments and needs none. The dress is strapless with a silk body and draped chiffon fabric which flows over a woman's silhouette..
Have a bit more fun in the Alexander McQueen mini dresses that reach no further than the knees. The Tonal Lace Knit Ruffle Dress is ready for any cocktail party. It features cap sleeves, an intricate lace-knit bodice, and ruffles that line the hem of the skirt. Wear it as is or put a silver Alexander McQueen belt around the waist for more decoration. The Graphic Jacquard Knit Harness Dress is all about summer fun, being bold, and showing off your unique personality. It features an unconventional top half with a strap that goes around the neck, two that go over the shoulders, a horizontal one that hangs off the shoulders, and a final strap that attaches the neck piece to the bodice. Not to mention the bright, multi-coloured fabric with big red, blue, and white checks.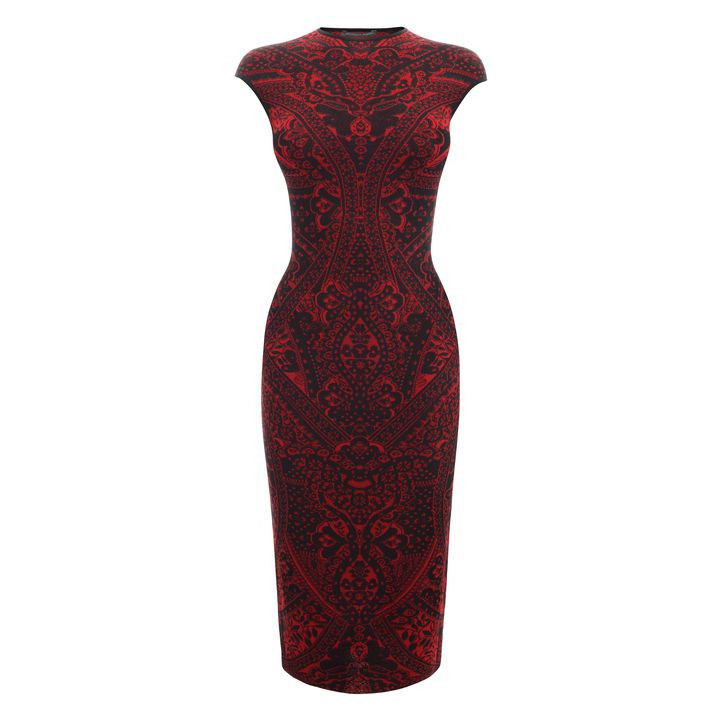 The Alexander McQueen pencil dresses hug the body and reach to the knees. They are all about sophistication and femininity. Prepare for afternoon tea in the white Bandage Knit Mini Dress by Alexander McQueen. The crewneck and three-quarter length sleeves have a business-like appearance, but the layers of white pieces are put together to make this elegant dress a whole new meaning to mummification. Pair it with red, high heeled Alexander McQueen Shoes or a red Alexander McQueen scarf and you are ready to catch the eyes of everyone around you. The Embroidered Neckline Pencil Dress might seem plain and simple until you look at the elaborate, gold collar. Layers of beads, gold fabric, and gold ribbon are strewn together to create a beautiful piece that brings the whole dress to life and eliminates the need to wear a necklace.