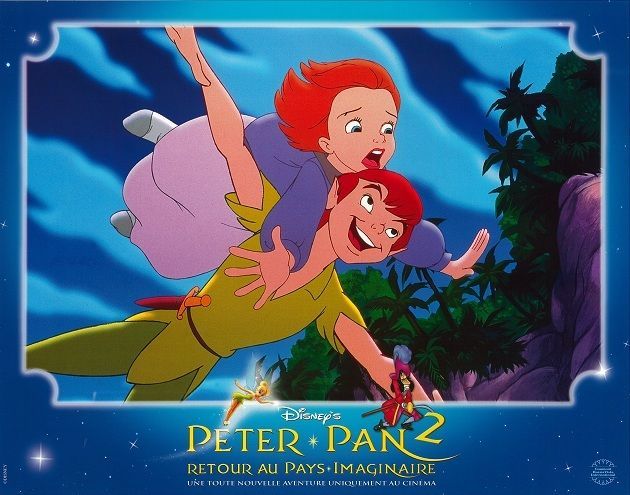 For decades, Peter Pan has captivated millions of readers and moviegoers. However, the boy who could fly has appeared in several books and movies, so deciding which of the books to read and movies to watch requires a bit of research. To understand all things Peter Pan you should explore the original Peter Pan book and films, as well as the top Peter Pan merchandise.
The Original Peter Pan Book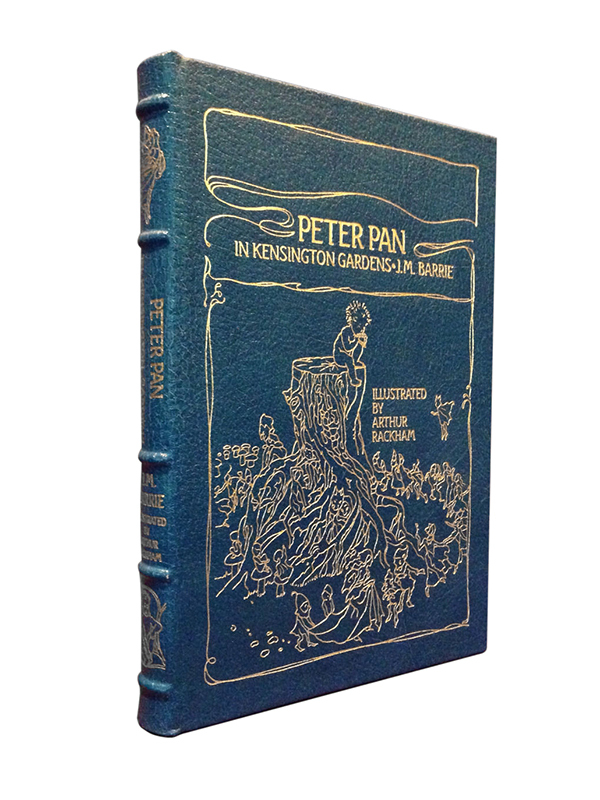 Several authors, including Dave Barry and Jodi Lynn Anderson, have written Peter Pan books. However, fans of Peter Pan should start with the original classic penned by author J.M. Barrie. The original begins with "All children, except one, grow up," a memorable phrase that sets the tone for the remainder of the children's tome. Written for children in fourth through eighth grade, the original Peter Pan book contains enough wit and sophistication to capture the attention of most adult readers as well. Barrie spins an intricate yarn about a young boy named Peter who refuses to grow up. Peter's companion Tinker Bell accompanies Peter to Neverland to meet several odd characters, including the irascible Captain Hook.
Peter Pan Movies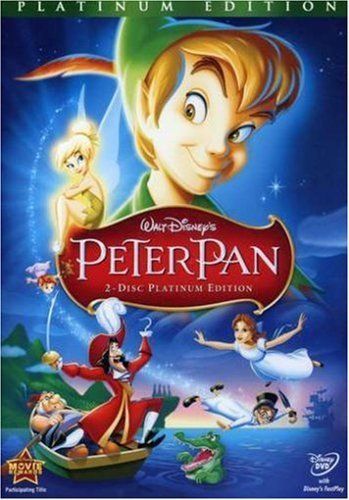 Peter Pan has undergone numerous big screen adaptations, including a silent movie version. The 1960 version starring Mary Martin received critical acclaim for remaining true to Barrie's original story of the flying young boy who finds adventure in Neverland. Martin receives praise for her stunning choreography in the Disney film. Over 40 years later, Hollywood released another Peter Pan movie that used computer graphics technology. The technology creates a more realistic portrayal of Peter Pan's flight and vivid depiction of Neverland. As with the 1960 version, the 2003 Peter Pan movie remains true to Barrie's original story. Both versions of Peter Pan make excellent additions to any Disney film collection.
Peter Pan Merchandise
The Walt Disney Company owns the merchandising licence for Peter Pan apparel, toys, and accessories. The entertainment giant offers merchandise selections for girls, boys, infants, and adults. By far the most popular piece of Peter Pan clothing presents the iconic flying boy high above Neverland. Fans of Peter Pan can find the classic image on T-shirts and jackets. Disney also creates dozens of plush dolls that feature Peter, Tinker Bell, and Captain Hook. Children can enjoy playing with realistic looking action figures. The colourful presentations from both the books and movies shine through in myriad posters and paintings that many adults collect. Adults who envision a life of always staying young can frame hang "Never Grow Up" posters for display in their homes.