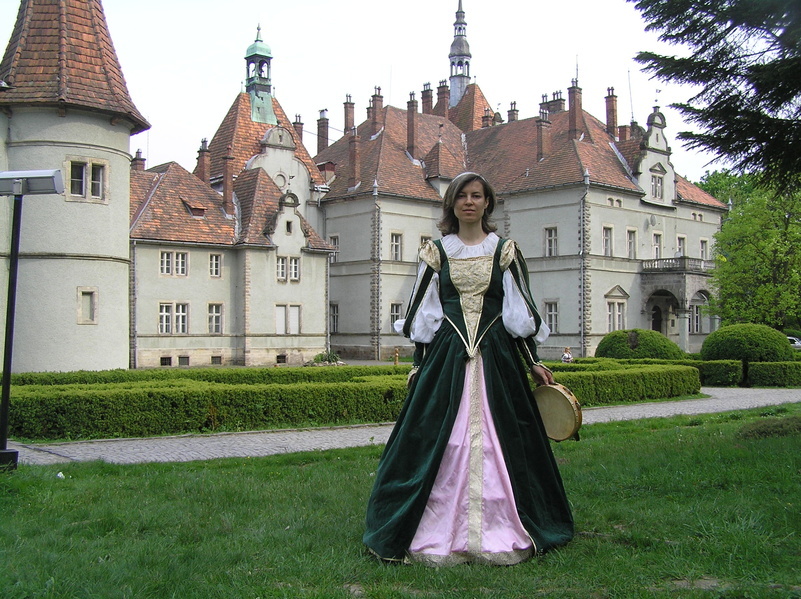 Music, like technology and literature, develops and changes over time. The music of the Renaissance era may seem stiff and formal compared to the blues, rock and roll, and other popular music of the 20th century. However, with the right view of the musical progression and a few key facts about the time period, you can learn to appreciate various aspects of Renaissance music.
Understand the Background of Renaissance Music
For music, Renaissance spans 1450 through 1600, just after the Middle Ages. To understand the importance of the musical Renaissance, you must first understand that the Middle Ages represented a time in history when the church and the medieval feudal society frowned upon innovation and creativity and quickly squelched any attempts at change. Slowly, however, those patterns began to alter, and music was an important part of the new mindset.
Note the Increase in Melody and Harmony in Renaissance Music
The Middle Ages suffered from a dearth of harmony, but toward the end of that period, musical scholars note the introduction of a second line of melody, initially copying the first line and later taking on a life and harmony all its own. The Renaissance saw the introduction of chords, giving the music a richer, fuller sound. When you listen to vinyl records or music CDs featuring recordings of Renaissance music, note the chords and harmonies.
Compare the Relationship of Words and Melody in Renaissance Music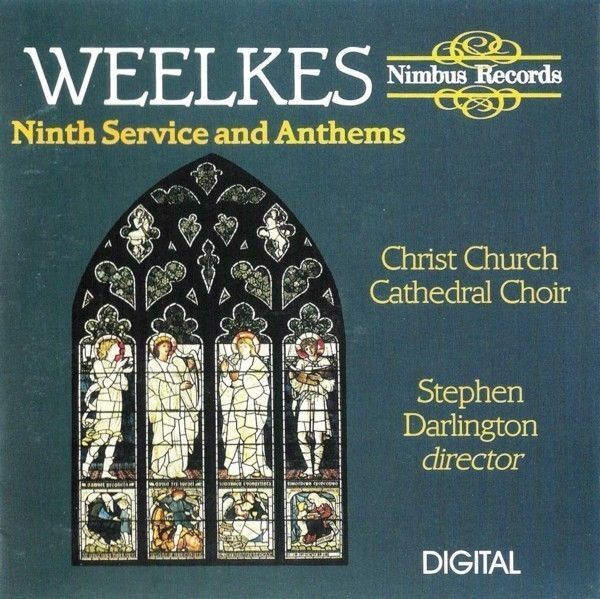 During the Middle Ages, the church had control over much of the music. However, the Renaissance birthed many beautiful songs celebrating all aspects of life rather than solely the spiritual. The vocal music during the Renaissance illustrated the composers' interest in language as an expression of human emotion, along with the music. The harmonies and notes that composers chose begin to reflect more accurately the meaning of the words. One well-known type of secular Renaissance song is the madrigal, a type of song in which the movement of the melody echoes the meaning of the words. A phrase including the word 'together' typically called for more voices to join in, and words that indicated ascent or descent corresponded to rising or falling musical notes. An ideal example of the madrigal is 'As Vesta was from Latmos Hill Descending', by Thomas Weelkes. As you listen to Renaissance music CDs or records, keep in mind that although the melodies express a broad spectrum of emotions, the composers always kept their work calm and balanced.
Recognise Renaissance Composers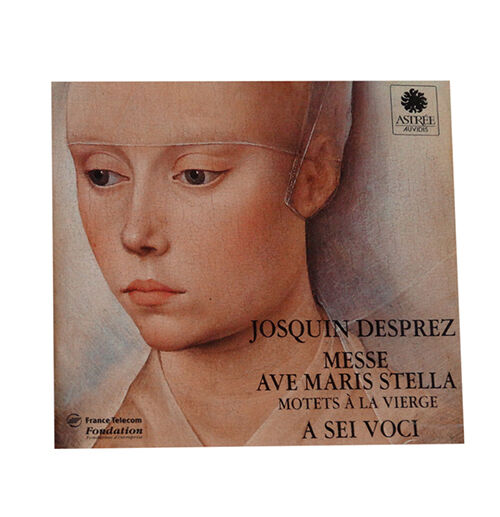 During the Renaissance, the authors of sacred or secular songs began to seek recognition for their music and lyrics. A popular secular composer of the day was Guillaume Dufay, who wrote both sacred and secular songs. Another key Renaissance composer was Josquin des Prez, who wrote a famous mass based on a Gregorian hymn. The mass, known as Ave Maris Stella, made skilful use of the soprano voice and included catchy repeated sequences.