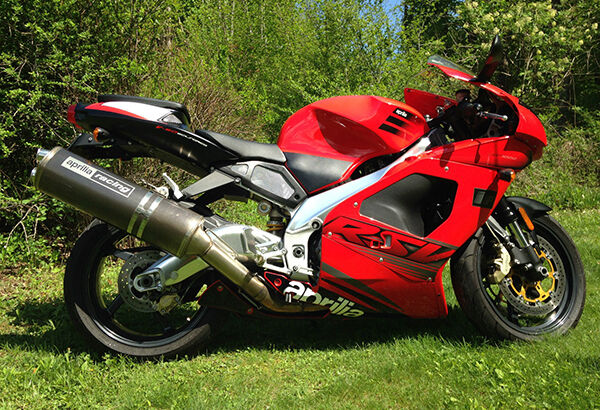 Aprilia, an Italian motorcycle company, began its run by manufacturing scooters and moved onto producing some well-respected race winning motorcycles. You get various Aprilia motorcycle models, varying in terms of power as well as intended usage. Certain models allow you to take your racing passion further, and some serve everyday commuting requirements. Aprilia motorcycles have fared well on the MotoGP circuit and in on-road and off-road racing.
Liquid Cooled Engines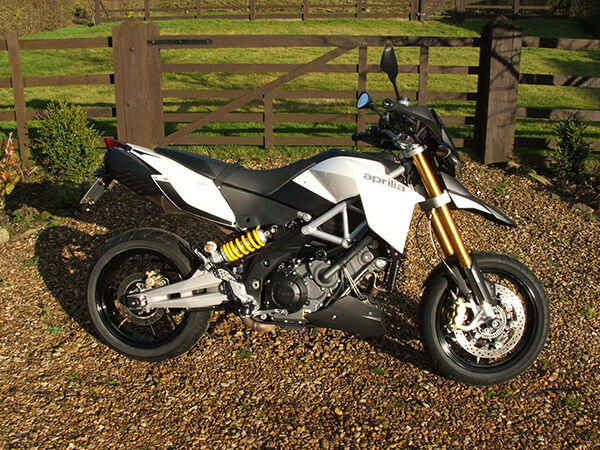 Different Aprilia motorcycles come with liquid-cooled engines, such as the Dorsoduro 750, the Caponord 1200, and the RSV4 APRC. Liquid-cooled engines offer various benefits over water-cooled engines. They ensure these motorcycles warm-up faster in cold weather, they result in less thermal stress on engine oil, and they also produce cleaner emissions.
Aprilia Dynamic Damping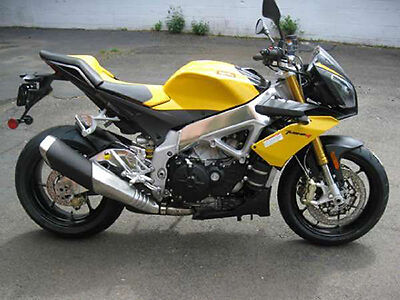 The dynamic damping technology found in the Aprilia Tuono V4 R and the Caponard 1200 optimises rider comfort while also improving general safety. It measures energy that transmits owing to bumps while riding and makes suitable adjustments in shock absorbers and hydraulic fork calibration to reduce frame acceleration, thereby increasing comfort. An electrically adjustable piggyback shock absorber offers four pre-designed settings for further calibration, with options that include rider only as well as rider as passenger. Wheelie control allows riders to avoid harsh pick-ups or power cuts and provides ideal control over acceleration.
Dynamic Control Suite
Aprilia motorcycles like RSV4 R, the Tuono V4 R, and the RS4 125 come with dynamic control suite. This technology offers distinct calibration features like traction control, wheelie control, and launch control. With traction control, the motorcycle depends on speed sensors to prevent the loss of grip. It includes eight different settings and lets riders choose from different types of riding styles and road surfaces. For racers, the launch control feature provides full power at that critical starting point. The Aprilia RSV4 APRC comes with quick shift, an electronic gear shifting system. This feature allows riders to shift gears without using the clutch or closing the throttle, saving precious milliseconds on the racetrack.
ABS and aCC
Most powerful Aprilia motorcycles like the Caponard 1200, the RVS V4 R, the Tuono V4 R, the Dorsoduro, and the Shiver 750, come with ABS. Formerly limited to cars, ABS systems ensure that wheels do not lock under extreme braking or when braking in wet conditions. Sensors on wheels keep track of their rotation speeds, and if a wheel in near locking point, the ABS system enters the picture. In addition to increasing stability, this system also enhances safety. Moreover, the Caponard 1200 employs the use of aCC, or Aprilia Cruise Control, and this technology allows riders to set desired speeds when riding uphill or downhill, without touching the accelerator. This technology makes riding less tiring and also results in saving fuel.