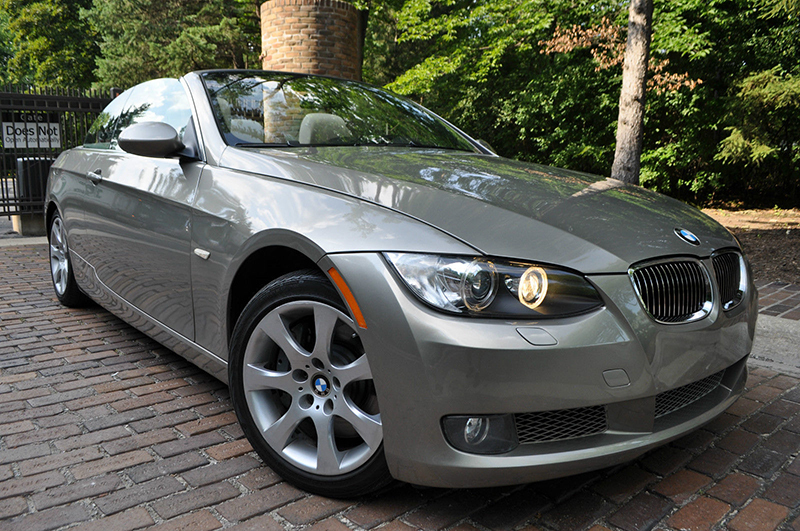 Since 1975, the BMW 3 Series of luxury cars has been the cream of the company's line of high-end vehicles. Accounting for average annual sales of around 30 per cent of the entire company's revenue, the 3 Series from BMW requires parts buyers to learn about the different generations of the vehicle, as well as the different body styles. Then, 3 Series owners must consider whether to purchase aftermarket or BMW parts.
Know Your 3 Series Model Generation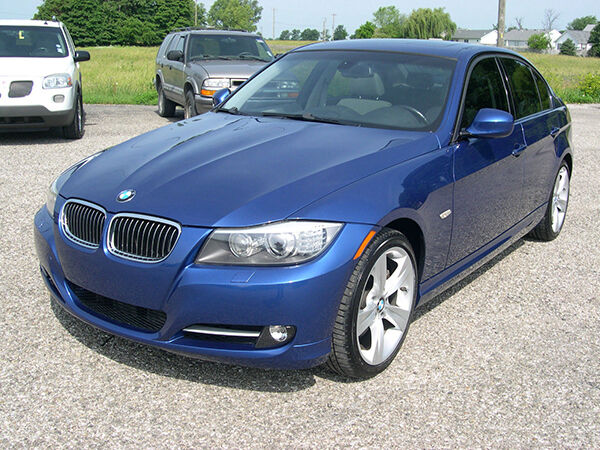 BMW has manufactured six generations of the 3 Series line of luxury vehicles. BMW 3 Series parts buyers must know about the different generations to ensure they find the right part for their generation of the luxury vehicle.
| Model | Generation | Years |
| --- | --- | --- |
| E21 | First | 1975-1983 |
| E30 | Second | 1983-1992 |
| E36 | Third | 1990-2000 |
| | Fourth | 1998-2006 |
| | Fifth | 2005-2011 |
| F30 | Sixth | 2012-2014 |
The production years for a few of the 3 Series generations overlap. BMW transitioned between generations by using some similarly constructed parts. Another factor to consider when purchasing 3 Series parts is the length of time between generations. For example, parts from a second-generation 3 Series car most likely cannot function properly in fifth-generation vehicles.
Understand Your Model's Specifications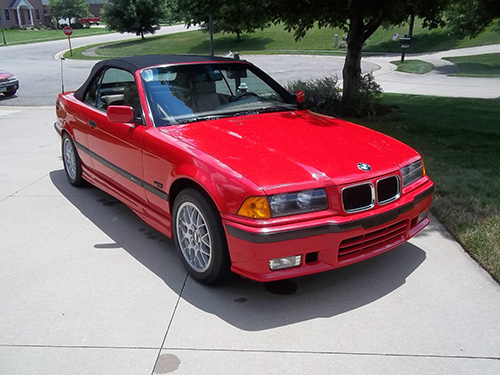 Each of the six generation of 3 Series vehicles includes different part specifications. For example, the E36 provides buyers with several engine options that include the 318i, 323i, and 328i. BMW also gives buyers transmissions options for each generation. Buyers can choose different speeds for both manual and automatic transmissions. The variance in part specifications requires buyers to select the exact same part for any of the vehicles from the six generations. Performance issues can arise by replacing a 3 Series part with another part that possesses the wrong specifications.
Consider Aftermarket Parts Carefully
Aftermarket parts are the parts manufactured by companies other than BMW. The parts typically cost less than BMW parts and in many cases, provide comparable quality. However, for the 3 Series, aftermarket parts can create repair and maintenance problems, as the parts may not work well with BMW-manufactured parts. BMW 3 Series owners should refrain from purchasing aftermarket parts for 3 Series engines, transmissions and suspension systems.
Purchasing BMW Parts
Buying BMW 3 Series parts for any of the six generations ensures that 3 Series owners acquire the part that matches the original on the car. BMW 3 Series parts make it easier for buyers to choose the right parts, since they only have to consider original parts and not various aftermarket parts and manufacturers. BMW parts provide the same level of quality that owners enjoyed from original parts.