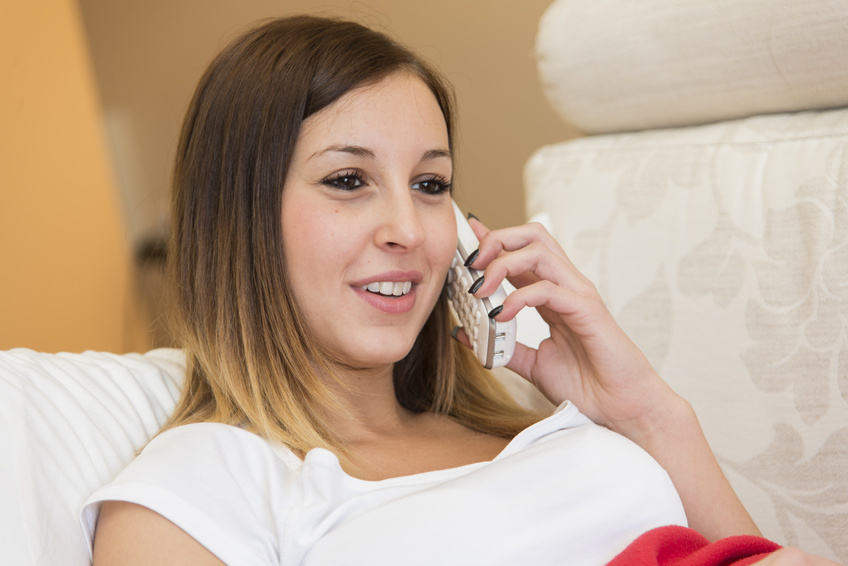 When you are shopping for a new landline home phone, you need reliable quality and practical design, as well as a stylish look and ergonomic handset shape. You can find all these features and more with BT cordless phones for the home and office. As the UK's major provider of telecommunications services and networks, BT has the reputation and quality to back up its products. Investigate a sampling of the highly rated BT cordless phones on the market to find one that fits your needs.
BT4000 Big Button Cordless Phone

BT produces a Big Button cordless phone designed to aid older consumers and those who have a sight, dexterity, or hearing impairment. Its bright, clear screen and large, easy-to-press buttons make it simple to use, while an integrated inductive coupler facilitates use with hearing aids. The BT4000 also features call blocking to help users rid themselves of annoying calls and sales pitches. Several call management features and settings allow users to customise the phone and decide which calls to accept.
BT 2000 Trio Cordless Phone

The BT 2000 Trio is a multi-line cordless phone with three separate handsets. Each handset has its own compact, stylish base, a bright blue backlit screen, and distinct, easy-to-use buttons and controls. You can input up to 50 number calls or contacts and 20 number redials, all of which you can share between handsets. With a 50-metre indoor range and a 300-metre outdoor range, the BT 2000 Trio offers a busy modern home the versatility and functionality it needs for convenient communication.
BT 2500 Single Cordless Phone
For homes that need just one efficient, high-quality phone for their landline, the BT 2500 Single cordless phone works admirably. It includes a built-in digital answering machine with 20 minutes of recording time, remote access, and playback through both the base and the handset. The phone has enough space for 50 contacts and a redial list of 20 numbers. The vividly lit display features caller ID, a clock, and other information of interest. Along with hold music, an alarm clock, a handsfree speaker option, internal calling, and more, the BT 2500 supplies a 50-metre indoor and 300-metre outdoor range.
BT Aura 1500 Trio Cordless Phone
Part of a modern BT line, the BT Aura 15 Trio sets the bar high with enough storage space for 250 contacts. Stored within the phone are 20 different polyphonic ringtones from which to choose. The keypad lights up for easy use in dim light, and the unit is GAP compatible. As with other BT phones, the range extends to about 300 metres outdoors and 50 metres indoors. With this phone, you also get an integrated answering machine, 50-number calls list, 20-number redial list, and handsfree speaker.