Beads are widely used in arts and craft kits. From jewellery making to hair braiding, beadwork dates back many centuries and has continued to remain popular over the years. Considered affordable and versatile, bead craft kits are the best way for novice crafters to start a project.
Types of Bead Craft Kits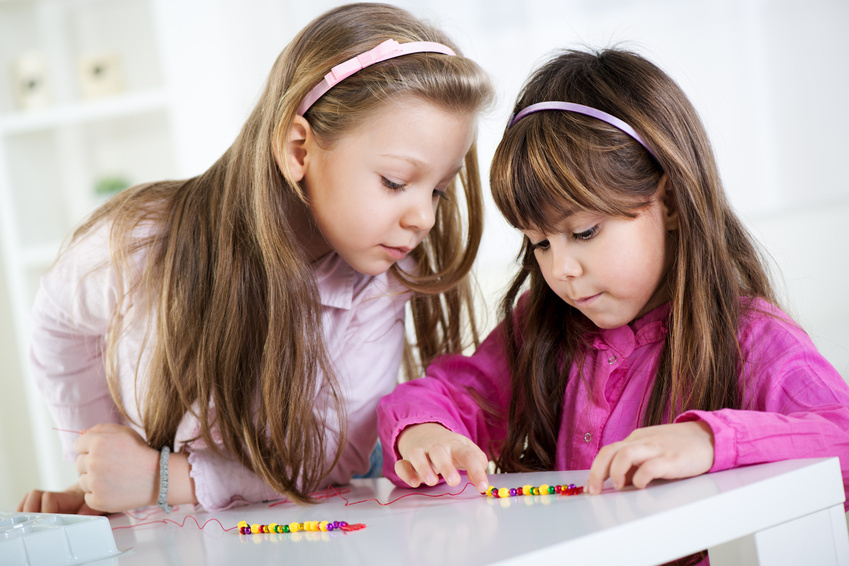 Bead craft kits range in skill level and in type. Look out for keywords that can help indicate what is included with kit purchase.
| Type | Description |
| --- | --- |
| Children's | Simple in construction and emphasises safety |
| Novice | Basic and intended for adult beginners or advanced child beaders |
| Starter | Includes supplies and tools; helps an individual get started |
| Instructional | Includes a written or video guide that teaches the crafter how to make one or more beaded items |
| Themed | Focuses on a particular topic, such as style, bead type, or season |
| Intermediate | Allows for the creation of sophisticated bead projects but does not require sophisticated techniques or supplies |
| Advanced | Allows for the creation of complex bead items and can involve soldering or sculpting |
| Supply Oriented | Emphasises diversity and intended to offer a broad stock of a particular supply |
| Tool Kits | Can be intended specifically for use with tools like scissors, pliers, or tweezers |
Colour and Shape
Bead craft sets come in a wide array of colours and shapes, ranging from bold primary colours to softer pastels. Moreover, beads are easily manipulated during the manufacturing process. Therefore, they are crafted without difficulty into multiple forms. From simple round beads to intricately designed butterflies and flowers, you can find beads making sets well suited for any craft.
Texture and Heat Resistance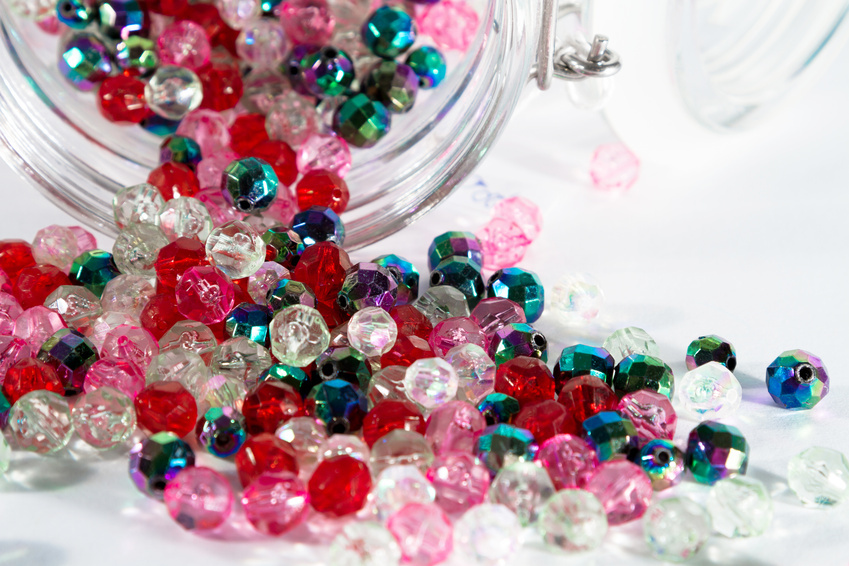 Although smooth beads are often preferred, texture can further distinguish the beads. Textured beads may be indented or raised and often coveted for bead craft kits that involve scrapbooking, while smooth beads fit craft kits for clothing creation, as they offer increased comfort to the wearer. Still, plastic beads are not as heat resistant as glass beads, making them highly susceptible to heat damage if exposed to high temperatures. Therefore, avoid plastic beads when using heat treatments, such as soldering or sculpting with polymer clay, as this can cause the plastic to melt or alter its colour.
Size
Small beads may better suit dressmaking and intricate beading projects, while large beads are often used for scrapbooking purposes and children's craft kits. Most beads for crafts are between 4 and 8 mm, but you can find beads beyond with little difficulty. Moreover, consider the size of the bead hole, especially if making jewellery. It limits the type of material you can use to string the beads together. Furthermore, the placement of the hole on the plastic bead can influence the way the bead looks.