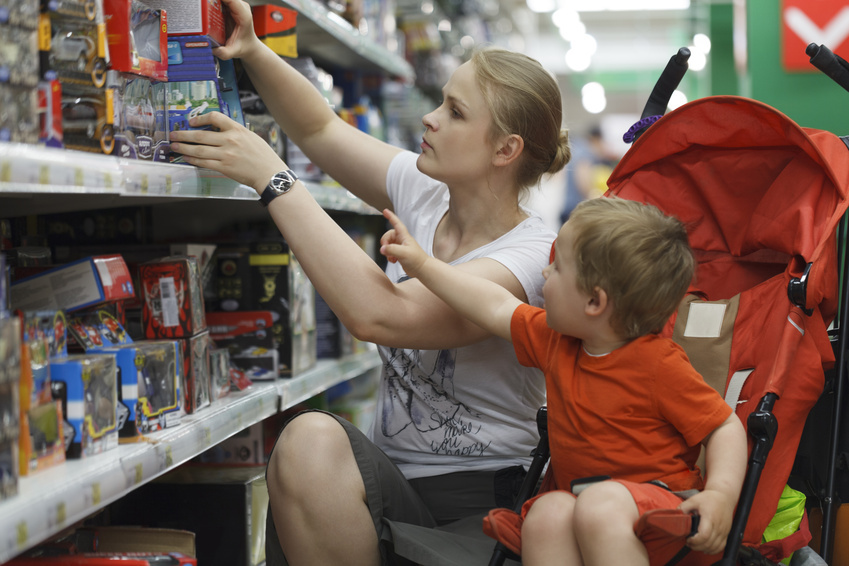 'Ben 10' is an animated show which follows the life of a young boy who can turn into many aliens to fight intergalactic villains. The line of 'Ben 10' mini figures features a wide variety of interesting aliens as well as Ben himself and his friends. Choose mini figures that are perfect for your little 'Ben 10' fan and let him fight some planetary battles alongside Ben, Gwen, Kevin, and Grandpa Max.
Packaged Mini Figures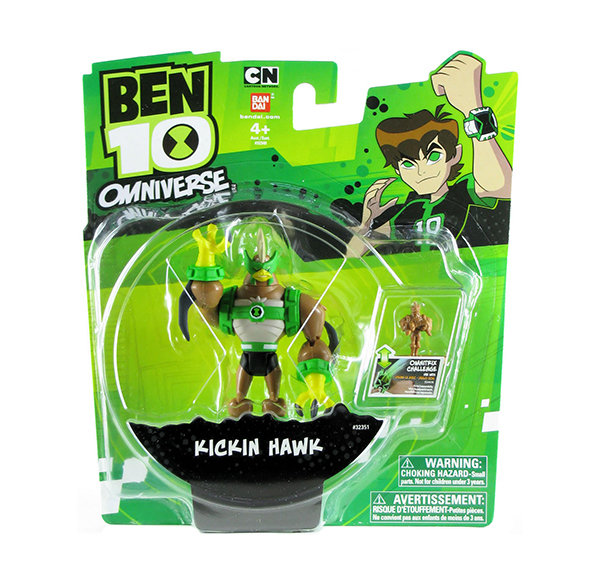 Choose from a wide assortment of characters when you purchase packaged 'Ben 10' mini figures. Created by Bandai, these figures come on cardboard backing, with one figure to a package, though multi-figure sets are available with either two or four figures in one set. Some of the figures you see include Ben Tennyson and his alien identities Wildmutt, Four Arms, Diamondhead, NRG, and Ultimate Swampfire. The mini figures stand roughly 4 to 5 cm tall, depending on the character. There are mini figures from the regular 'Ben 10' show and figures from the 'Omniverse' series as well, which feature newer aliens such as Bloxx, Ben's friend Rook, and Khyber.
Blind Mini Figure Packs
Mini figures also come individually packaged in foil sachets, obscuring the figure inside. These blind figure packs, or mystery packs, contain a figure you will not know until you open the package. These are a fun addition to any 'Ben 10' figure collection. There are several series of foil figure packs that feature various characters, including Spidermonkey, Kevin Levin, XLR, Heatblast, Cannonbolt, Rath, and Vilgax. There are 16 figures in each series. Eight of the characters look like they do on the show, and the other eight are special green mini figures.
Micro Figures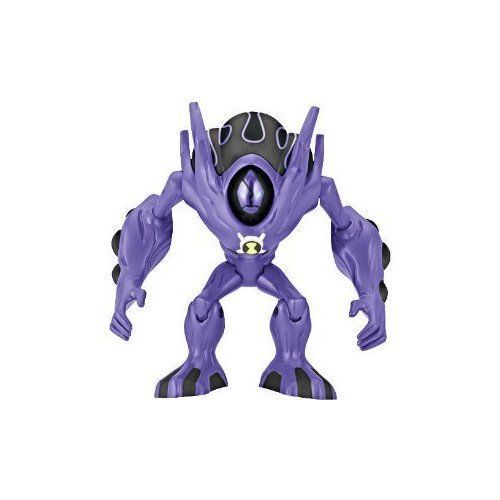 Even smaller than mini figures at 2 to 4 cm tall, 'Ben 10' micro figures come in foil packs as well. There are several series of micro figures to collect, and each figure comes with a stand. Some of the micro figure characters include Ultimate Big Chill, Water Hazard, Albedo, Lodestar, and Ultimate Swampfire. Some micro figures come packaged in a cardboard blister pack so you can see which characters you are buying. Another way to buy collectible micro figures is to purchase a specially marked, full-size 'Ben 10' figure which comes with a regular figure and a matching micro figure. These include Humungousaur, Feedback, Gravattack, Spidermonkey, Eatle, and Shocksquatch.
Creation Chamber Mini Figures
Kids can get creative and make their own 'Ben 10' figures with the Creation Chamber packaged sets. These sets contain an alien creation chamber and two mini figures that come apart, so kids can pull the pieces apart and put them together as they desire, resulting in many alien combinations. Some of the figures in the Creation Chamber sets include Goop, Big Chill, Echo Echo, Wildmutt, Heatblast, and Spidermonkey.