Since their inception in 2007, BlackBerry Curve phones have been very popular with those who need access to their emails while on the move, and a personal digital assistant to keep them on schedule. Knowing what to look for when purchasing a BlackBerry Curve ensures you get the model that best fits your needs.
Blackberry Curve Memory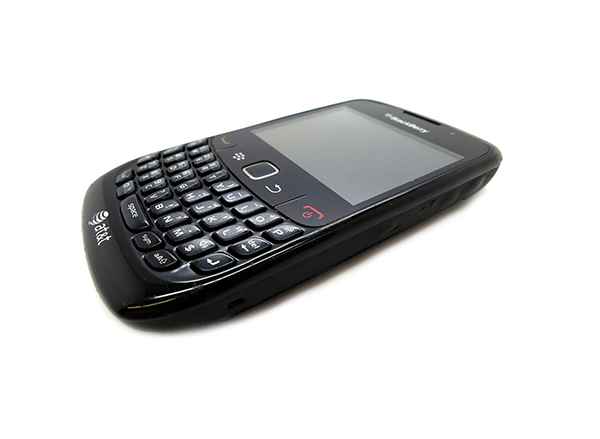 The memory capacity of the BlackBerry Curve is an important consideration, as it determines how many photos, files, songs, videos, and apps you can store on your phone. The earliest models, the 8300 series, have 64 MB of internal memory, while the next two series releases, 8900 and the 8500 series, including the BlackBerry Curve 8520, have 256 MB of internal memory. The BlackBerry Curve 9300 series has between 500 and 512 MB. The BlackBerry Curve 7 Series is a range of contemporary BlackBerry Curve smartphones, with a number of sub-series. The BlackBerry Curve 7 9350 series offers between 512 MB and 1 GB of internal memory, while the later series, including 9380, 9220, and 9320 all have 512 MB. All BlackBerry Curve phones, regardless of model, have an expandable memory in the form of a memory card slot. The early BlackBerry Curve series up to the Series 7 take micro SD cards, while the 7 Series smartphones use a microSDHC card.
Blackberry Curve Connectivity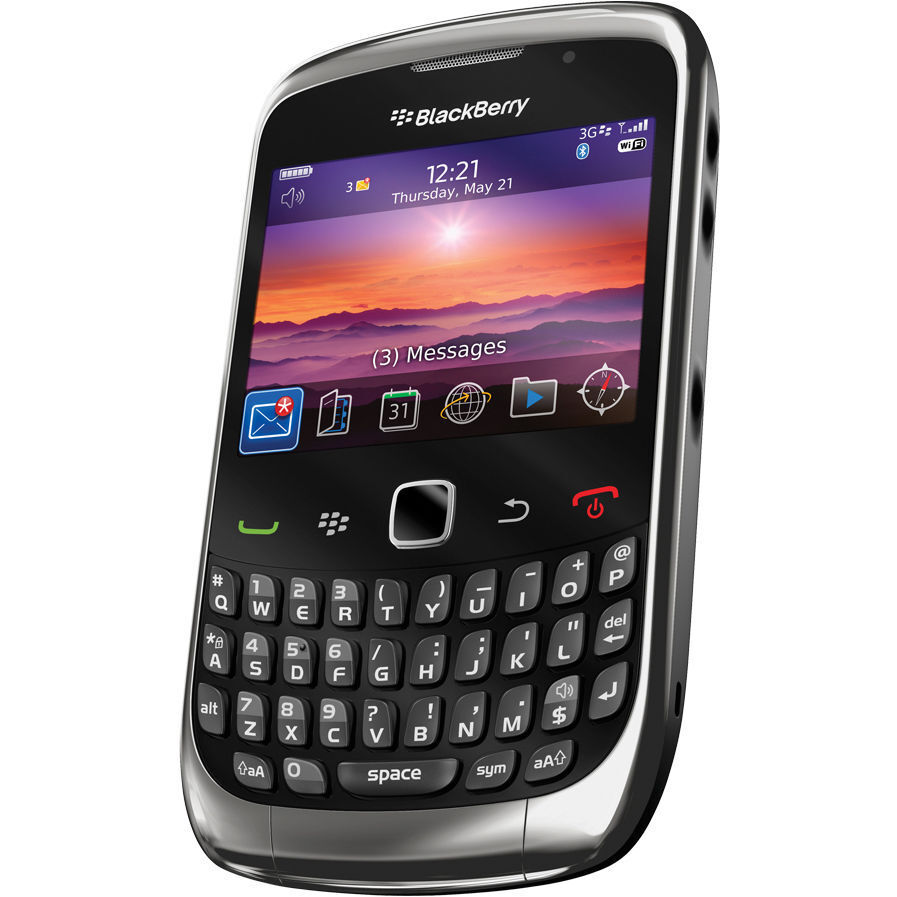 All BlackBerry Curve phones have Wi-Fi connectivity, allowing you to access the internet via a wireless network. Additionally, for local connectivity and wireless headset connections, all models offer Bluetooth connectivity. However, earlier series, including 8300, 8900, and the 8520 from the 8500 series utilise Bluetooth 2.0, while the 8530 and the 9300 phones, and the Series 7 smartphones utilise Bluetooth 2.1. All models, except the 8520 phone, the 9220 phone, and the 8300 series offer GPS connectivity. In addition, all models come with a USB port so that you can connect your BlackBerry Curve to your computer. The 8300 series uses a miniUSB 2.0, while all other models feature a microUSB port.
Blackberry Curve Camera Resolution
If you take many photos, the camera resolution of the BlackBerry Curve phones is a factor you should consider. While all BlackBerry Curve models offer a simple, easy to use camera, the resolution varies considerably across the range. The 8300 series offers a 2-megapixel camera, while the 8900 series offers slightly better picture quality with a camera resolution of 3.2 megapixels. Within the BlackBerry Curve 7 series smartphones, the 9350 and 9380 series provide a respectable 5 megapixels for reasonable image quality, while the 9220 offers just 2 megapixels and the 9320 offers 3.2 megapixels.