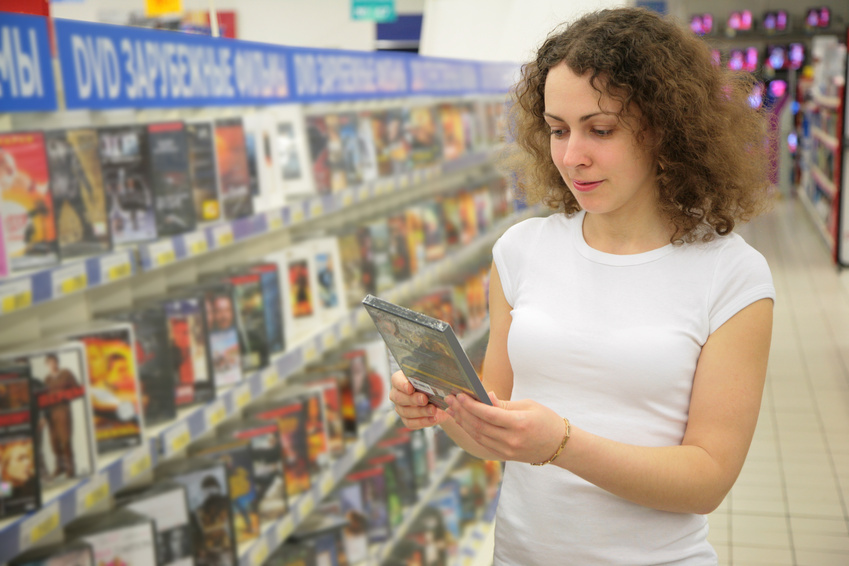 Fans who follow the adventures of teenage Soul Reaper Ichigo Kurosaki have their pick of a variety of 'Bleach' merchandise, from manga to replica weapons. 'Bleach' manga, books, and DVDs provide inspiration for merchandise collectors. The 'Bleach' merchandise available on eBay includes toys and figures, clothing, costumes, and replicas, and a variety of other items such as pins, key chains, and posters.
'Bleach' Manga, Books, and DVDs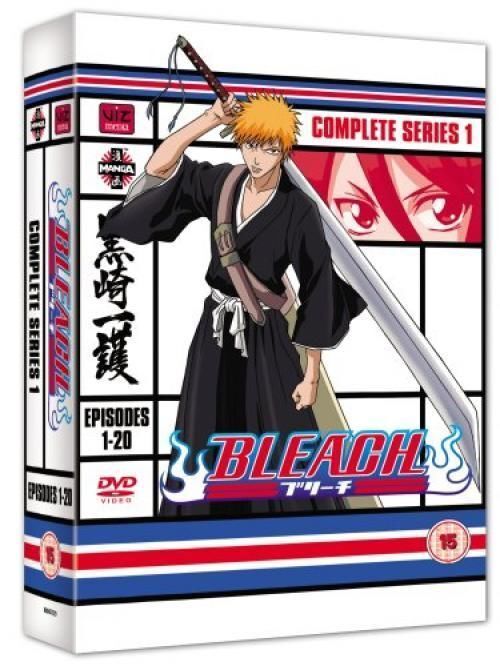 'Bleach' manga, written and illustrated by Tite Kubo, has appeared in the manga anthology 'Weekly Shonen Jump' since August 2001. The series is available as a collection of tankobon volumes. Studio Pierrot in Japan produced a 'Bleach' anime series from 2004 to 2012. The full length animated 'Bleach' films include:
'Bleach: Memories of Nobody' (2008)
'Bleach: The DiamondDust Rebellion' (2009)
'Bleach: Fade to Black' (2011)
'Bleach: Hell Verse' (2012)
The series further inspired 10 rock musicals and several video games. Use the manga, books, and DVDs to find inspiration for your merchandise collection.
'Bleach' Toys and Figures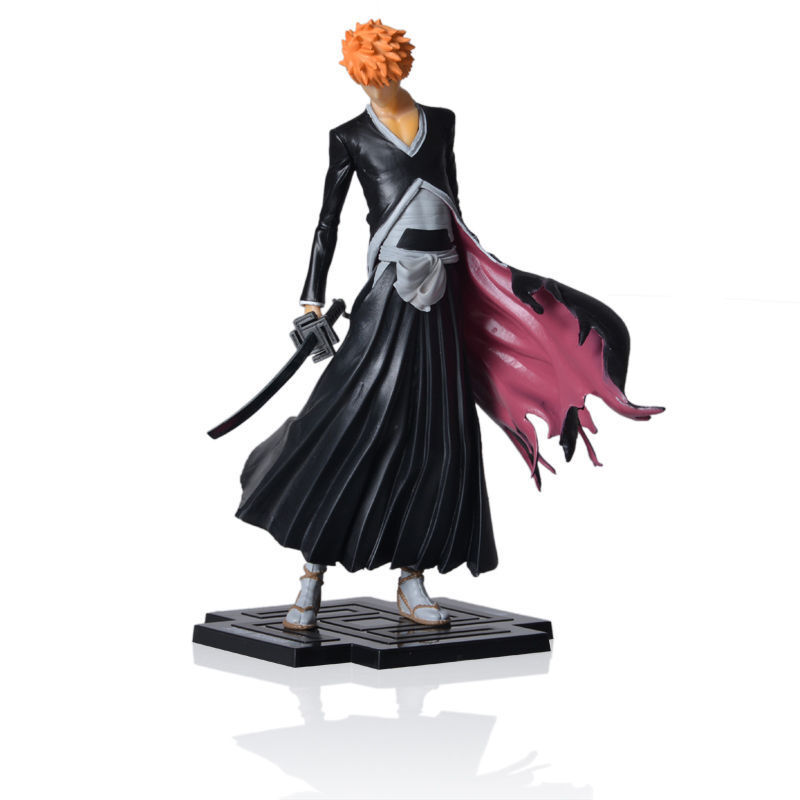 'Bleach' toys and figures range from plush minis to detailed plastic models. Popular plush toys include characters such as Rinrin, Kurodo, and Orihime. Plastic figures come in larger sizes of up to 20 centimetres with realistic detail and colours. Miniature figures are less than 5 centimetres tall, but equally detailed. Look for sets to save while extending your collection. Boxed and unopened 'Bleach' figures tend to be more valuable than those people have handled. Focus on figures in a specific style for a unique collection, or collect various styles that feature one character.
'Bleach' Clothing, Costumes, and Replicas
'Bleach' clothing typically comes with depictions of favourite characters, but you can also find realistic cosplay items. Look for T-shirts and hoodies featuring Ichigo or Renji or clothing featuring scenes from the series. Alternatively, search for replica items such as Kisuke's hat, Chappy's cap, or Yuki's fleece cap. Full cosplay costumes include the items Kisuke and the Soul Reaper wear. You can find a variety of armbands and accessories for cosplay, including masks, certificates, and sandals. Look for replica weapons such as the Zangetsu Shikai Soul Slayer, Hitsugaya Toshirou Soul Slayer, and Ichigo Kurosaki Fullbring sword.
Other 'Bleach' Merchandise
Due to the popularity of the series, you can find a plethora of 'Bleach' merchandise. 'Bleach' pins and badges allow you to customise jackets and bags. Decorative mobile phone charms feature miniature 'Bleach' characters and symbols used in the series. Hairpins, wristbands, key chains, and necklaces make whimsical additions to fans' merchandise collections. Posters and other wall art depict characters and scenes from the series.