Games Workshop, a British games company, produced Blood Bowl as a unique parody of American football. Designer Jervis Johnson drew the inspiration for Blood Bowl characters from the Warhammer universe, creating lines of orcs, elves, goblins, dwarves, trolls, and other creatures to compete against one another in a Blood Bowl game. To get started with this exciting turn-based board game, begin building a team, perhaps from a selection of Blood Bowl dwarf miniatures.
Types of Blood Bowl Dwarf Miniatures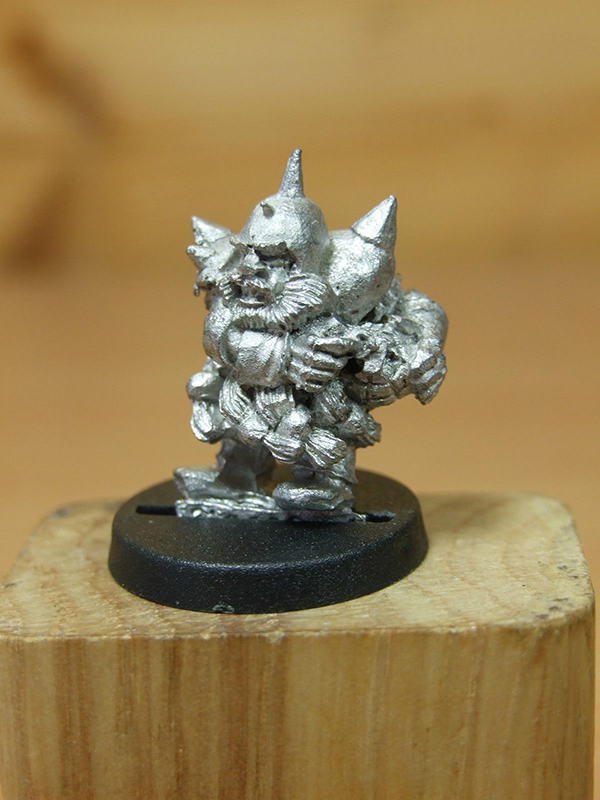 Various types of dwarves are available for purchase. Simply assemble a group of dwarves based on your preferences and combine them with a few other characters, such as a Bull Centaur and some Hobgoblins. Some of the popular dwarves include the Kaos Dwarves, decked out in ponderous metal armour with heavy weapons in their hands. Try a few Dwarf Deathrollers as well. These unique Blood Bowl dwarf miniatures are bare-chested, wearing only trousers and armguards. They hold gigantic boulders or chunks of ore over their heads, ready to throw their massive missiles at the enemy. Manufacturers of the Blood Bowl miniatures also create dwarf fan characters to participate.
Painted vs. Unpainted Blood Bowl Dwarf Miniatures
Keep in mind that many Blood Bowl dwarf miniatures arrive on your doorstep unpainted. Buy some model paints, brushes, and other tools to paint your dwarves and create the army you envision. It takes time, but it can be a rewarding experience, especially if you share it with a friend. In addition, enjoy customising the miniatures as much as you want to, choosing colours and creating patterns that suit your preference. If you prefer not to spend the time painting the miniatures, purchase figurines whose sellers specifically mention the products already being painted and ready to go.
The Base for the Blood Bowl Dwarf Miniatures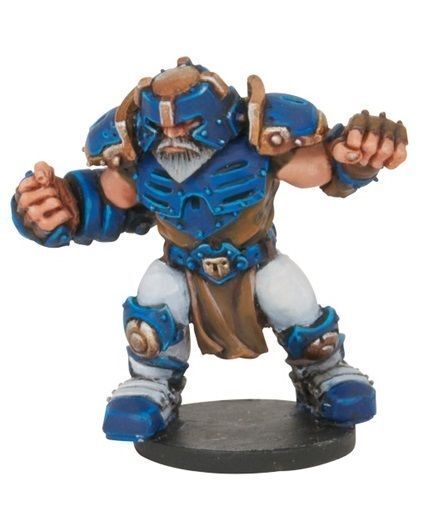 When you buy the Blood Bowl dwarf miniatures, make sure that each one comes with a stand or base. The bases associated with a product should offer ample space for the character. The average base size for a Blood Bowl dwarf is 25 mm, although a 40 mm base is essential for larger figures. Once you have selected your dwarves, complete with their bases, pick up some Blood Bowl dice. Remember that grey is for regular dwarves and purple is for Kaos dwarves, so choose the dice accordingly.