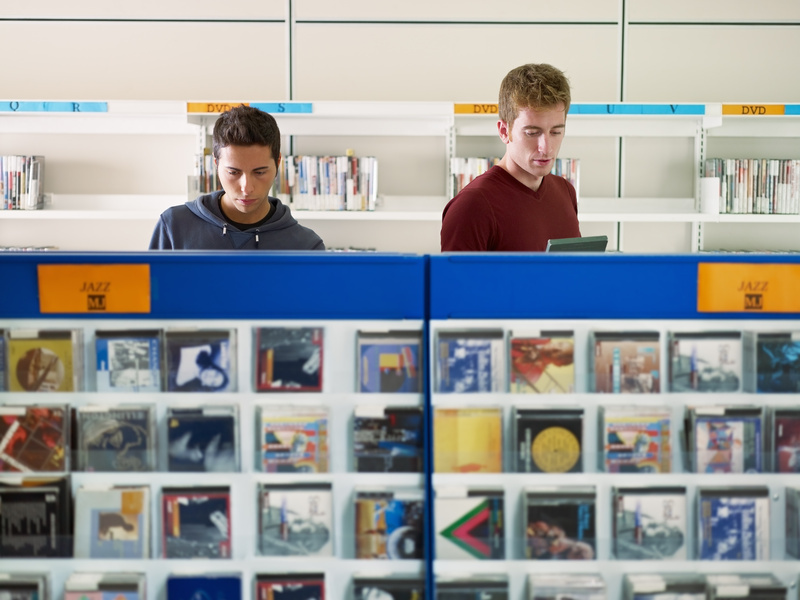 Blu-ray films provide incredibly crisp details that are unmatched by other forms of media. Blu-ray box sets include entire series of popular films and television programmes. The wide range of choices includes sets from every genre, such as comedy, drama, and science fiction, in addition to cartoons and films for children.
Comedy Blu-Ray Box Sets
For viewers that want a good laugh, comedy Blu-ray box sets provide humour that lasts for hours. You can watch all of the episodes of an entire series with a "Friends" complete box set. Alternatively, choose favourite episodes of "Gavin and Stacey" or "The Office". Viewers that enjoy stand-up comedy can find box sets for performers, such as John Bishop. Many products have special features, such as the "Green Wing" box set that includes bonus material and deleted scenes.
Drama Blu-Ray Box Sets
For action and suspense, buyers can purchase drama Blu-ray box sets. "The Godfather" box set features all three films, as well as deleted scenes, production stills, and rehearsal scenes. The "Rocky" box set provides fans with five films starring Sylvester Stallone. Fans of television series, such as "Breaking Bad", "The Sopranos", and "Mad Men", can watch episodes back to back with no interruptions.
Science Fiction Blu-Ray Box Sets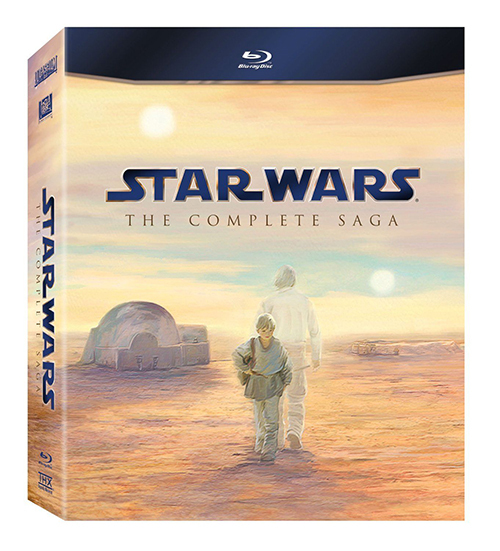 "Star Wars" fans can own a set of six films with additional audio commentary from George Lucas, Carrie Fisher, and other stars from the series, as well as special behind-the-scenes documentaries. "The Lord of the Rings" box sets contain up to three hours of extra footage. Blu-ray sets of television programmes, such as "Doctor Who" and "Sherlock", allow fans to catch up on any missed episodes, in addition to introducing new viewers to the series.
Children's Blu-Ray Box Sets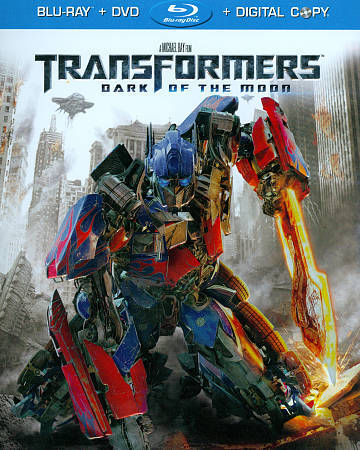 Popular cartoons, such as "Scooby Doo", are available in several editions, including the original series and later versions. The "Harry Potter" collection includes all the films, which makes it the ultimate gift for fans. Children that love superheroes can enjoy box sets featuring Marvel characters and the "Transformers" series. Younger children can watch their favourite characters on Wallace and Gromit and Thomas the Tank Engine box sets.