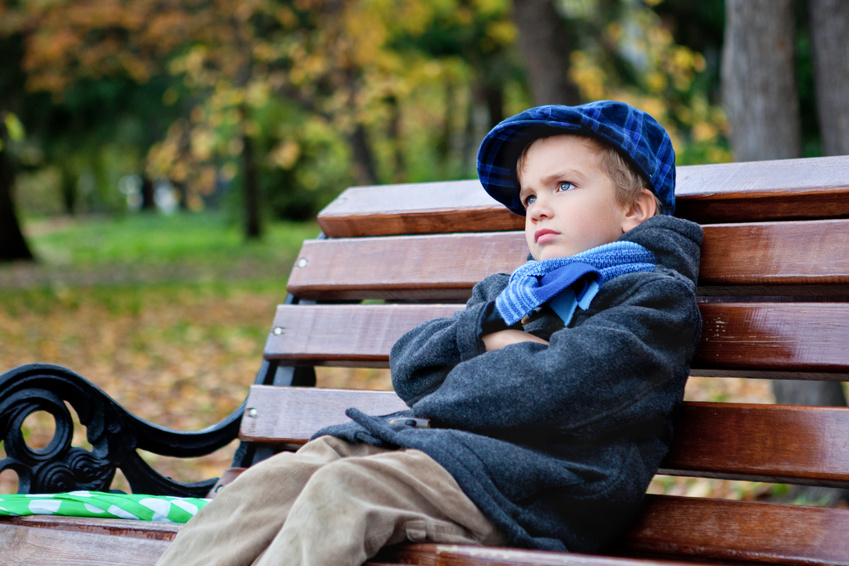 Boys' coats protect children from the wind, rain, and snow. Boys' designer coats are the ultimate stylish option for both casual and formal occasions. Big names in the fashion world create outstanding designs for boys that have the same level of detail found in adult ranges.
Armani Junior Boys' Coats
Boys' coats from Armani Junior feature the designer's trademark style. The hooded Navy Eagle coat has an elastic waist and cuffs, and two zip pockets. It is made from polyester and offers boys protection from the wind and rain. Armani's nylon windbreaker has a high collar with a concealed hood, chest logo, and soft ribbed edging. There is also a warm padded coat filled with down, which has a detachable hood.
Demo Boys' Coats

Boys' coats from Demo have a sleek, modern style. The boys' quilted black coat has a diamond pattern and lined hood. It has contrasting chest and side pockets, with button and zip fasteners. For extra cold temperatures, boys can wear the Demo fur trimmed parka, which is available in black and green. It is a fully lined, padded coat with fur trim on the hood.
Dolce and Gabbana Boys' Coats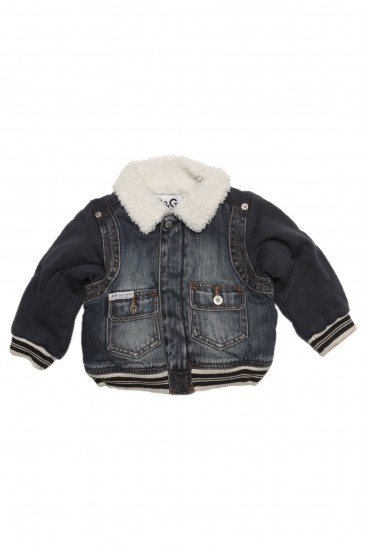 Dolce and Gabbana boys' coats include both formal and casual styles. The zip-up jersey coat has a football design with images of players printed on the garment. It is made from cotton jersey that feels soft to the touch, and features contrasting ribbed trim. The padded hooded coat is constructed from a polyester shell with a silk lining and is ideal for blustery weather. The reversible Italian vehicles coat has a polyester navy shell on one side and a printed cotton shell on the other, which features the design of an Italian car. Dolce and Gabbana also makes woollen coats for boys in several styles that offer warmth in cold temperatures.