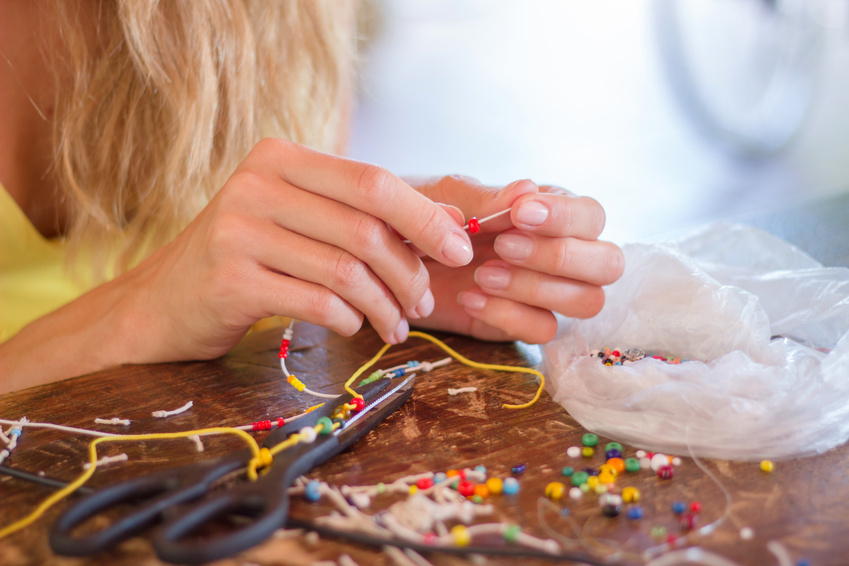 Bracelet making kits allow you to create your own bracelets and other jewellery items using foundational kit components. Bracelets can consist of many various materials, but certain desirable aspects are common to all, especially a durable and comfortable band or cord on which to attach the desired components. Bracelet making kits streamline the bracelet-making process, potentially making it a pursuit for everybody. These kits also offer you the perfect introduction to the craft of jewellery making.
The Purpose of a Bracelet Making Kit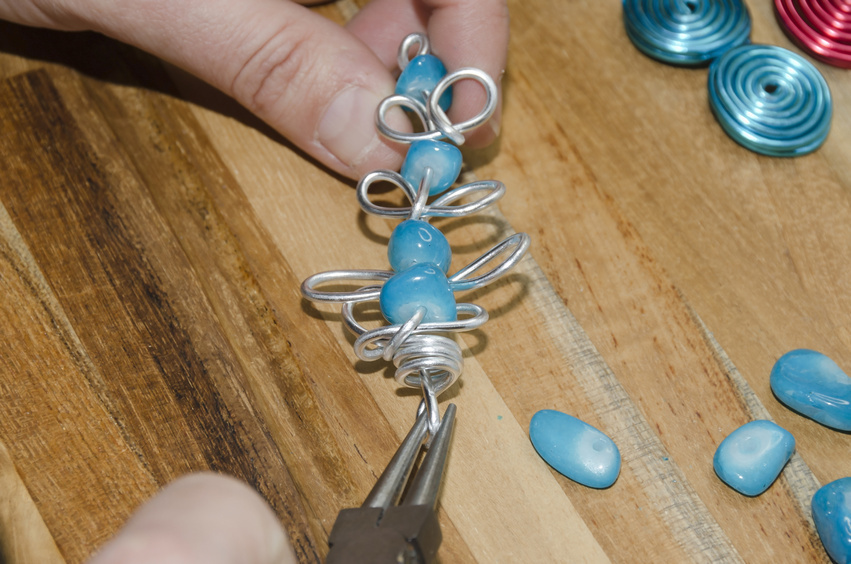 Unlike the broader jewellery-making kits that cater for many skill levels, including beginner, intermediate, and advanced, bracelet making kits tend towards simplicity. Although variable to a degree, bracelet making is generally straightforward. Also known as a bracelet making set, a bracelet making kit tends to instruct children and beginners with the necessary foundational knowledge of the craft. Once you have determined your skills and experience, it is time to locate the bracelet making kit that can transform your curious dabble into a passion.
Types of Bracelet Making Kits
As you can make bracelets from many things, the available options include several types of bracelet making kits. These include children's and beginners kits along with friendship bracelet making kits. On eBay, you can find bracelet making kits as well as individual components, such as bracelet making cord.
Children's Bracelet Making Kit
Childrens bracelet making kits typically consist of a set of looms or elastic bands, a loom board, and a loom tool, along with easy-to-follow instructions. Most kits made for kids include all child-safe components, although some consist of small metal parts and beads that require scissors and pliers for crimping. As there is a risk of choking on small parts, there is a minimum age requirement on certain children's bracelet making kits.
Friendship Bracelet Making Kit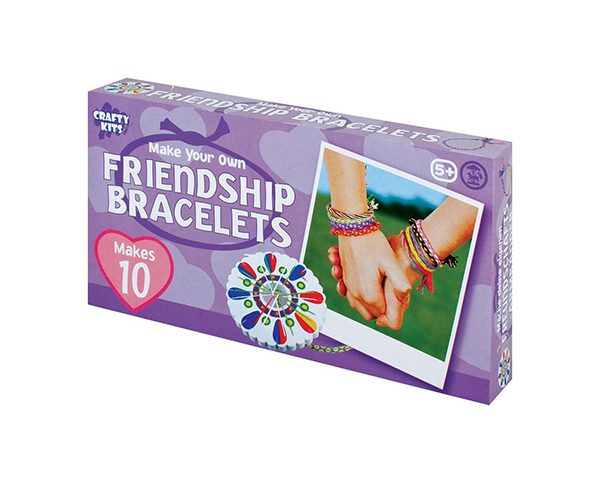 Friendship bracelets can help you express your fondness for a special friend. Custom made for a particular individual, they become a token of the bond you share. Although you can use a DIY approach if you prefer, friendship bracelet kits abound, and can make the process very simple.
Jewellery Making Kit
Rather than limiting your handmade jewellery to bracelets, you can instead choose a jewellery making kit that broadens your options to include every other type of wearable jewellery. These kits include a more comprehensive range of materials and tools.
Building Your Own
If you are a DIY type and seek the ultimate creative freedom, you may find it more satisfying to build your own bracelets from components that you source yourself. This is especially true if you have already learnt the basics with a kit. Begin by sourcing the individual parts you need, such as beads, cord, or jewellery pliers.