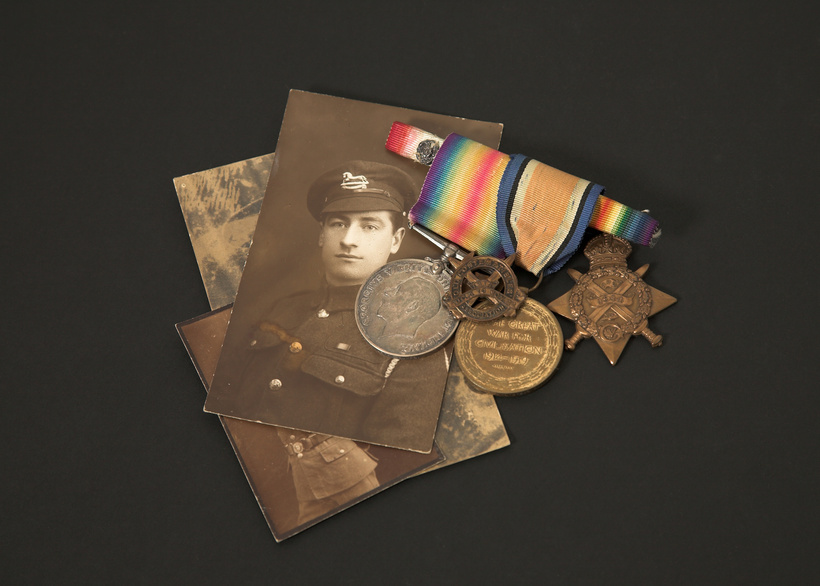 WW1, or the Great War, was the first major conflict that involved countries from all continents. The British Army fought in the war for all its duration between 1914 and 1918. Whether you are interested in collecting British military medals and badges or in personal items the soldiers used in the field, learning more about British WW1 memorabilia can help you build your collection.
British Military WW1 Badges and Medals

Badges and medals are some of the most popular collectables for those who are passionate about the military history of Britain. Soldiers wore distinctive badges on their caps. Some popular types of badges among collectors include the Scots Guards cap badge, the badge of the Tank Corps, the Royal Flying Corps badge, the Duke of Cornwall's light infantry badge, and much more. When it comes to WW1 medals, you can choose from a variety of distinctions awarded to soldiers for their courage in battles on the British territory or outside the borders. Some examples include the Victory Medal, The British War, and 1914-15 Star.
British Military WW1 Headgear
The headwear of British soldiers varied during the First World War from khaki cloth caps to steel helmets that protected the men and women from the damage caused by modern weapons. A popular collectable is the WW1 British Army trench cap, which soldiers wore when serving in trenches. The cap features a soft floppy top, which made it a more practical choice than the Brodie helmet. Steel helmets are another type of headgear you can choose for your collection. They come in several colours, including green, blue-grey, and camouflage pattern.
British Military WW1 Personal Items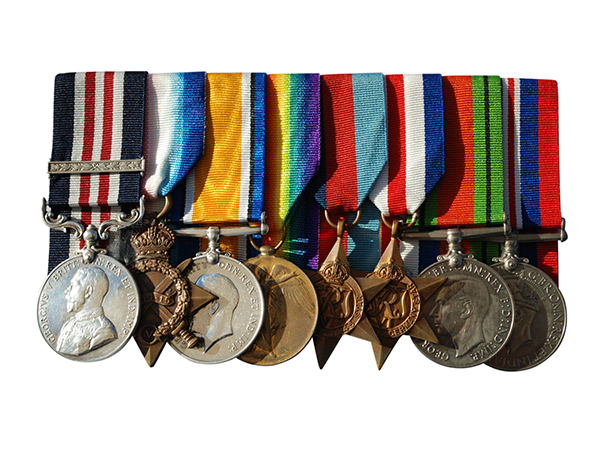 If you have always thought the personal items of British soldiers you can see in museums were interesting, here is some good news. You can actually own many types of personal items soldiers carried with them in the trenches. Some of these items include razors, wash rolls, maps, watches, binoculars, training manuals, bibles, cards, and darts. Other items that British soldiers carried with them included tobacco, cigarette paper, tobacco containers, and matches. Soldiers also had ID tags that they had to carry at all times, and these items are also popular among collectors.