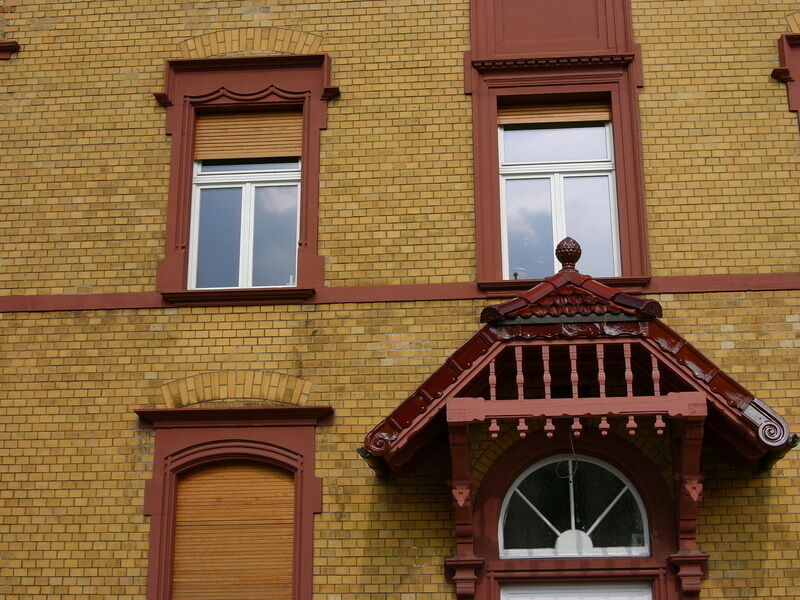 A front porch canopy protects your porch from sun and rain, meaning that you can sit outside your house in any weather. However, there are a few factors to consider before building a canopy including legality, permission, types, and materials. Making sure that you follow the rules and build a front porch canopy correctly ensures that you will not have any problems after it goes up.
Obtaining Planning Permission for a Front Porch Canopy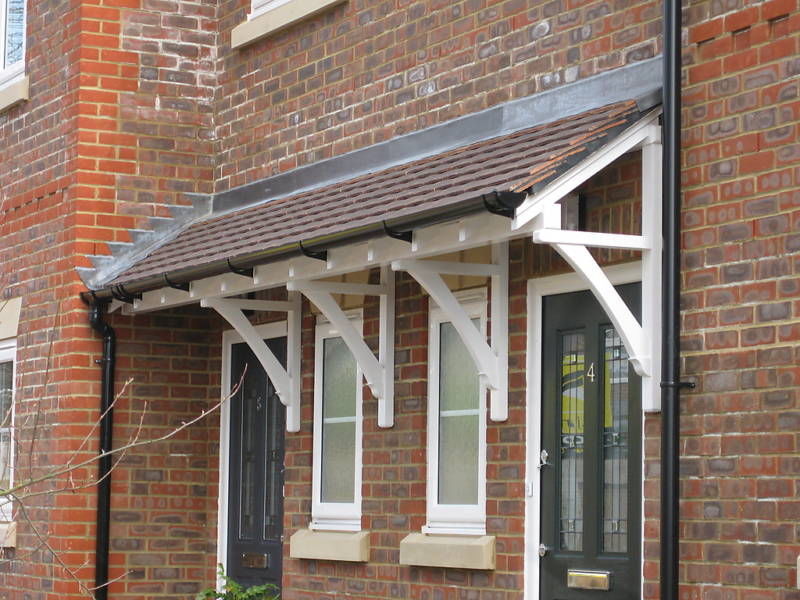 Most projects that alter the doors or windows require a planning permit, especially if you live in an urban area or a flat. If you live in a flat, obtain council and proprietor permission. If you live in a non-urban area and have a large garden, then you may be able to build a front porch canopy without permission, but it is still important to check with the council to make sure and avoid any fines.
Choosing a Type of Porch Canopy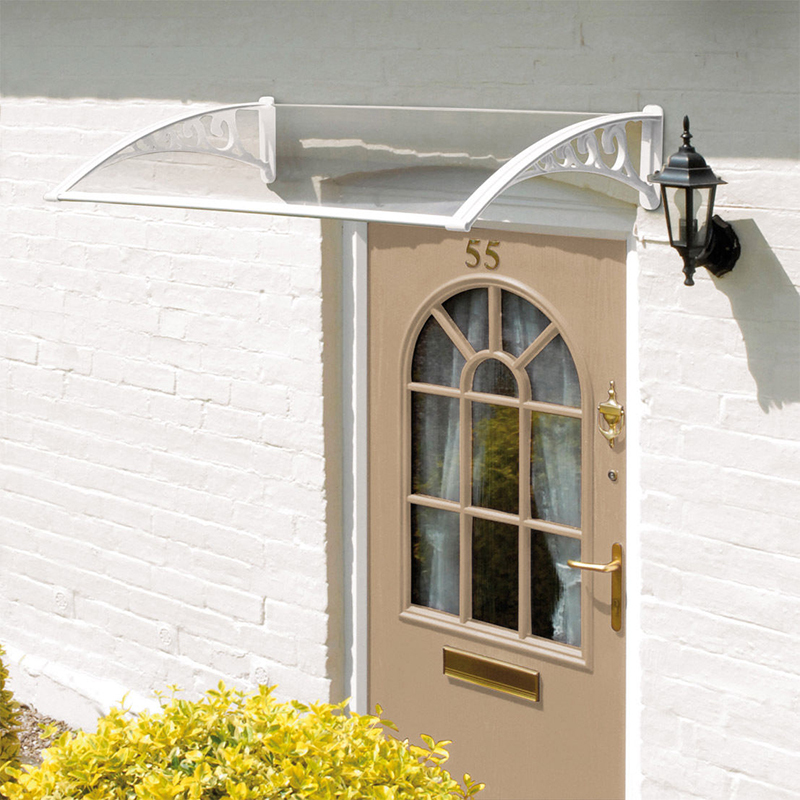 You have several options for building a front porch canopy. You can design a canopy, buy a wooden canopy kit, that you put together, or buy a glass or metal door canopy that you can install. Each option has its own pros and cons. For example, building a canopy requires the most skill, a plan, and more tools. Putting a canopy kit together only requires that you have the tools to install it on the building properly, which is considerably easier than building the canopy from scratch, because you do not have to worry about buying the right amount of materials, cutting them, or creating a design. Pay attention to the measurements and style of a kit because you have to fit it to your building.
Fitting a Porch Canopy
If you decide to build a porch canopy from scratch, then start out with a basic lumber or metal frame and then add panelling. Porch canopy roofs and awnings are usually at least 140 centimetres wide, and usually 30 to 160 centimetres deep, so design the canopy accordingly. Use one ridge beam for the top, two rafters on either side, and then attach them together with a joist. You can also make the porch canopy stronger by buttressing the frame with purlins, which are planks on the inside of the frame. Most canopies are convex to allow rain to fall off. If you have a kit, or you have already built a frame, then attach it to the wall. Depending on the weight of the canopy, you may be better off using a ridge board or using brackets. If you have a pre-made canopy, then follow the instructions, but if you have a hand-made one, then you can use a ridge as well.