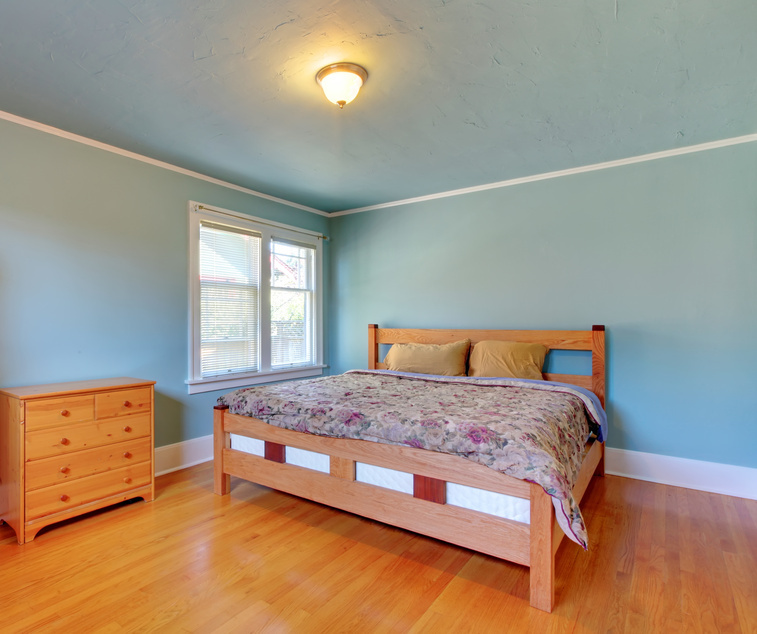 Oak furniture is a durable and beautiful, which is why many people prefer it. An oak bed can serve you for decades and give your bedroom a stylish look. If you are motivated and handy, you could even build the oak bed frame yourself at home by following some simple guidelines.
Plan and Prepare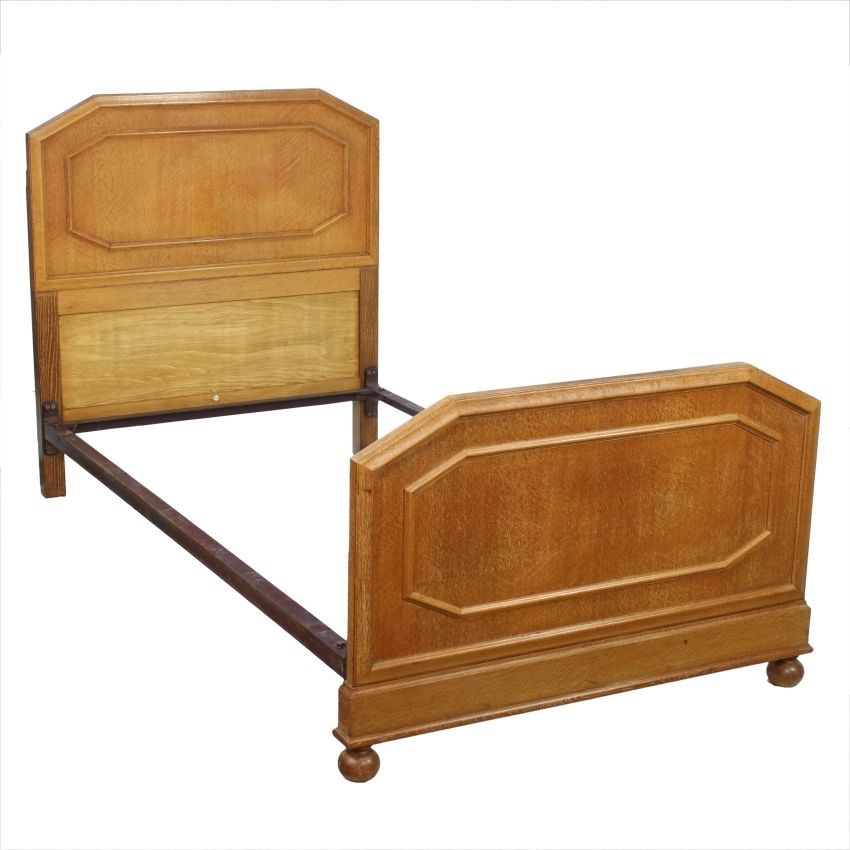 Prepare thoroughly before starting to make the wooden bed frame for a standard bed. Measure your bedroom first and decide how big bed you want. When selecting the bed size, also consider the available mattress sizes. If you want to put a standard mattress onto your bed, you should follow mattress size and build the bed according to these measurements. Otherwise, it will be very hard to find a mattress for your new oak bed. You can choose from standard single, double, queen and king bed sizes, depending on which best fits into your room. Then calculate the materials you need and buy them. You will need oak, wood screws and bed rail hangers for this task. Remember to prepare a place where you can work. Cut out all the bed frame pieces, including the footboard and headboard following your plan.
Mount the Bed Rail Hangers
Bed rail hangers are essential hardware pieces for forming a rigid connection between the frame and all the bed rails. Secure them to the head post and the end of the side-rail. Make sure that each placement is firm and consistent at all four corners. As an alternate to bed rail hangers, you could also use eight long lag bolts that make the bed very solid once you tighten them.
Attach the Support Rails and Support Blocks
The next step is attaching the support rails by screwing one of them onto each side rail. The screws should be about 30 centimetres apart for maximum weight support. Then, create the support blocks by cutting a centred groove into the support block and support beam. Attach each support block to the centre of the foot and head rail with screws. Then, connect the rails and add the support beams between two support blocks.
Insert the Mattress Surface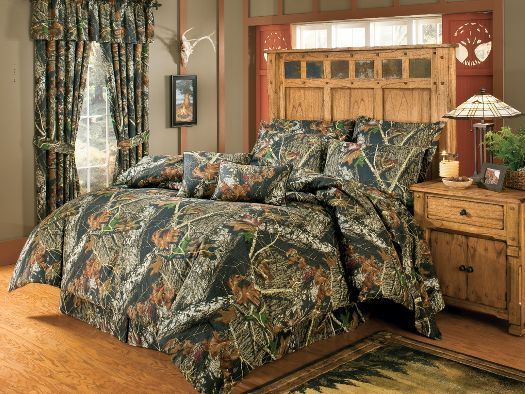 Next, insert the mattress surface. This is commonly plywood. Rest it on the support beam and support rails. It should fit snugly into the inner part of the bed frame. Once you attach this surface, your bed is ready and you can now put a mattress onto the mattress surface.