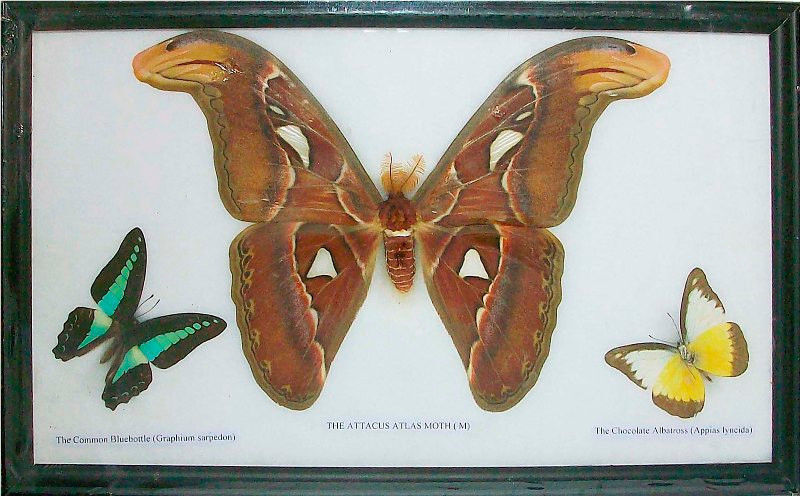 Whether you are interested in butterfly insect collecting as a hobby or for scientific study, an insect display can help you create and preserve your collection. Butterfly insect collections vary in size from dozens of exemplars to thousands, so it is important to assess the size of your collection when shopping for insect displays. Alternatively, you can choose to increase your collection by purchasing already populated displays. By learning more about various types of insect displays, you can transform the way you look at butterfly collecting.
Choosing the Right Size When Buying an Empty Butterfly Insect Display
The first thing to consider when buying an empty butterfly insect display is the size of your collection. You should also take into account your interest in butterflies, in order to be able to assess if you will expand your collection over time. If you only have few butterflies to display and you do not plan on adding others, you can opt for a small display case. A larger case is suitable for both larger collections and for small collections with a tendency to grow. You can find butterfly display cases in a wide variety of sizes on eBay.
Checking the Characteristics of the Butterfly Insect Display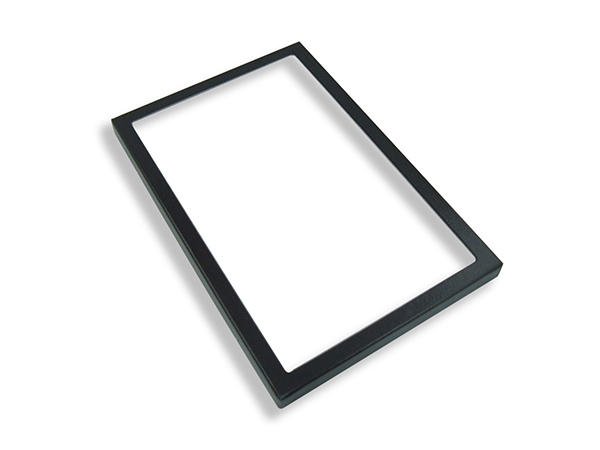 Butterfly insect cases are available in a variety of designs and brands. Popular options with collectors include Riker display cases, which feature a glass cover and have shallow depth. The bottom of these cases contains a layer of white foam that allows you to pin the insects easily. Another option is a Cornell butterfly display case that comes fully assembly and features a removable glass top. These cases feature a hardboard bottom that accommodates standard insect pin sizes.
Buying Pinning Supplies for Your Butterfly Insect Display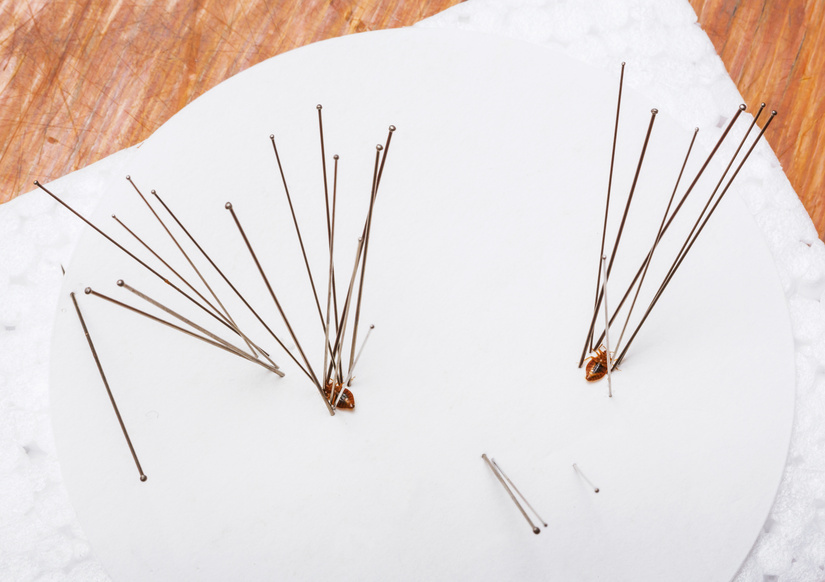 When buying insect displays, you will also need various pinning supplies. Insect pins are essential, as they help you pin the butterflies without damaging them. Pins come in a range of sizes, with number 2 pins being suitable for most butterflies and number 4 pins being a good choice for larger insects. Professional grade pins are available in black enamel and have a circular head on top. Other supplies you may need include an insect pinning forceps and an insect spreading board.
Buying a Ready-Made Butterfly Insect Display
If you are passionate about butterflies, but are not looking to start a display yourself, you can choose to purchase a ready-made display featuring exemplars from various species. Some of the popular butterfly species you can find in insect displays include the Red Glider, Starry Night Drifter, Crimson Callicore, Sparkling Cherub, Seascape Butterfly, Peacock Butterfly, and more.