Whether you are looking for a replacement computer monitor, want a second one, or are assembling your own desktop computer, which you choose affects how you read, surf the web, watch videos, and play games. All computer monitors use backlight although the evolution in technology is clear. Some backlight computer monitors remain affixed on stands, while some others come with tilting, swivelling, and height adjusting capabilities.
CCFL or LED?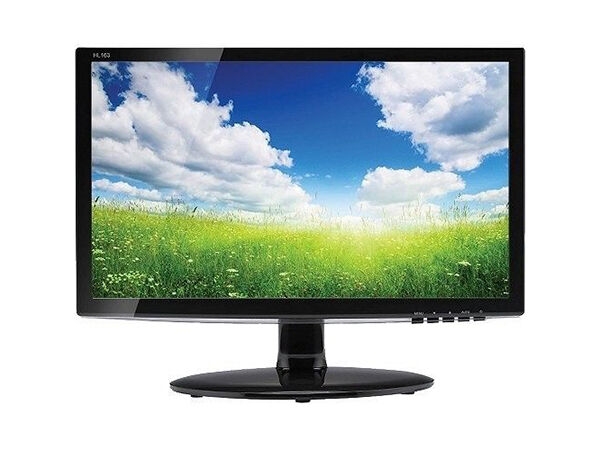 Liquid crystal displays, or LCDs, do not produce light on their own, requiring some form of illumination in the form of backlights. Typical LCD monitors manufactured before 2010 used CCFL tubes as backlights, and the use of LEDs started around this time. The older CCFL technology requires higher voltage and power, translating into higher electricity bills. LED backlights rate better due to their thinner design, high-speed switching ability, and slower aging. In addition, while CCFL tubes use mercury liberally, posing a threat to the environment, LEDs do not contain mercury and are much easier to recycle.
Types of LED backlights
The use of white LEDs, WLEDs, or EL-WLEDs, as edge-lit backlights is very common in computer monitors. While older monitors have WLEDs in line with the edges of the monitor matrix, newer technology allows manufacturers to use LEDs on a single edge, as opposed to four, resulting in further reduction of power used. The other option is RGB LED backlights, where every individual diode is capable of emitting red, green, or blue light, giving displays access to a plethora of colours, making them more accurate in comparison to white LED backlight monitors. However, RGB LED backlights do not allow for thin monitor designs, and monitors with such backlights are considerably more expensive.
Size and Resolution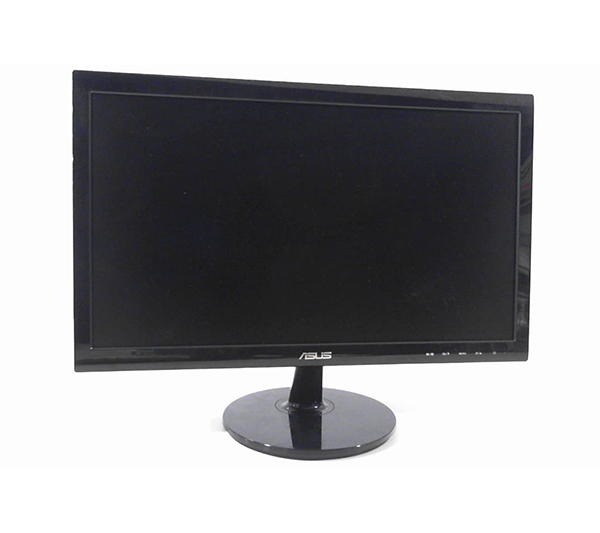 The size of a flat screen monitor has a direct influence on the power it uses, with larger monitors requiring more power. For example, a 32-inch LCD monitor is bound to draw more power than a comparable19-inch one does. As for the screen's resolution, this affects image clarity. Some small monitors offer resolution of 1366x768 pixels, but most modern models offer 1920x1080 pixels. The latter, referred to as 1080p, offers more clarity and allows viewers to watch content in HD.
Connectivity
A computer monitor comes with one or more connectivity options, allowing its user to connect it to different devices. While a single DVI input is generally enough, finding monitors with HDMI ports is not difficult, and this gives users the ability to connect their monitors to HD devices like DVD and Blu-ray players. The presence of a VGA port allows users to connect to older VGA-equipped computers. Some HD computer monitors also come with built-in headphone jacks and USB ports.