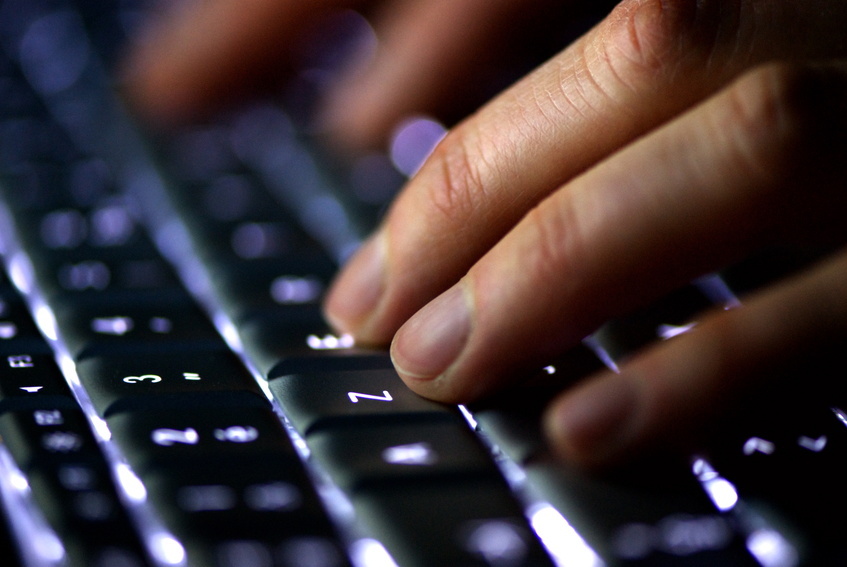 Whether it serves gaming purposes or is simply for those who find themselves working late nights, a backlit keyboard is a sight for sore eyes in more ways than one. These illuminated keyboards have a range of features from preset modes to programmable lighting. Specialty backlit keyboards, like wireless models, gaming models, and laptop-compatible models, also make life easier for those punching keys at odd hours.
Backlighting Modes and Programming

Advanced features to look for in backlit keyboards include adjustable brightness and programmable keys. Some also have backlighting effects like ripple mode, pulse mode, and a reactive mode in which buttons light up as they are pressed. While special effects are mainly aesthetic, customisable backlit areas are extremely helpful with games or programs that require the repeated use of just a few keys. LED keyboards with customisable areas often have on-board memory to store these preset areas, but these vary in the number of preset areas they can remember. Some computer keyboards with these advanced features include the Corsair Vengeance K70 and the Ducky Shine 3.
Backlit Gaming Keyboards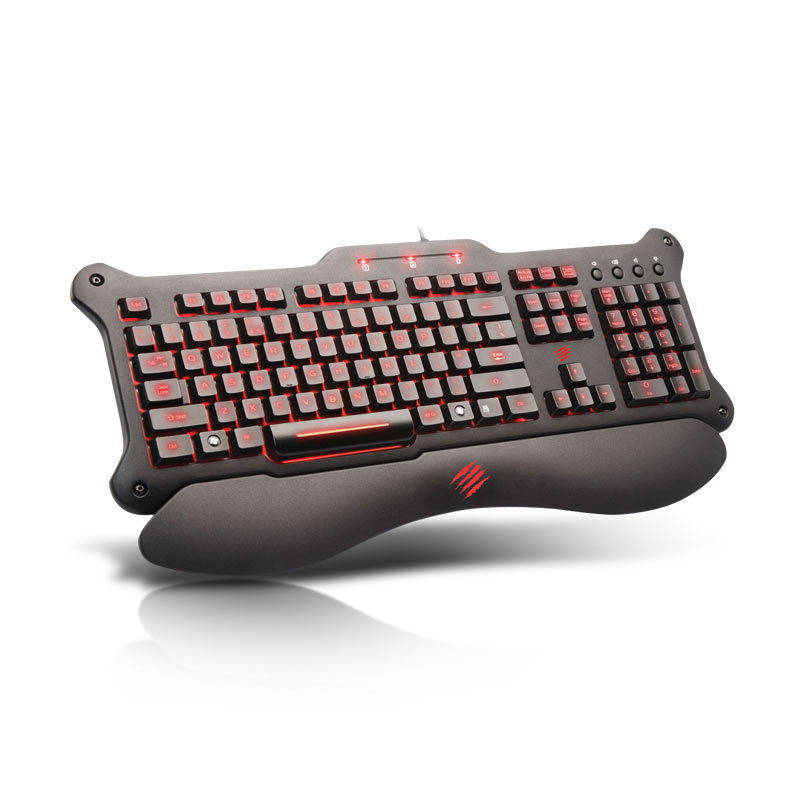 Gaming keyboards, such as those from Mad Catz, have many more features than just backlighting. Backlit gaming keyboards also handle many simultaneous commands, have programmable macro buttons, and a durable design that can withstand the excitement of a game. Adjustable colours and different lighting zones for different parts of the keyboard make it easier to hit the right key faster, optimising gaming performance.
Wireless Backlit Keyboards
Wireless backlit keyboards are relatively rare because backlighting consumes battery power quickly. However, one high-end model is the Logitech K800 wireless illuminated keyboard. This Bluetooth-enabled device automatically turns off the backlight if it detects enough light in the environment or when not in use to save battery power. Moreover, Bluetooth keyboards are an excellent choice with various devices since users can switch easily between devices like a PC, laptop, and smartphone without having to use a different keyboard.
Backlit Laptop Keyboards
Laptops may be an ultra-portable way to get work done, but the portability loses value in low-light conditions. Fortunately, backlit keyboards are available as an aftermarket addition for many brands and models of laptops. Installing a backlit laptop keyboard takes some experience and special tools for the tiny screws commonly found in the laptop case, but it can be done at home. If necessary, professionals at computer maintenance and repair shops can do the job as well.