Preparing for any kind of event requires a lot of forethought and planning when it comes to food, games, and decorations. Balloons give hosts a way to decorate in a cost-effective and entertaining manner. They come in all shapes and sizes and are suitable for placement nearly anywhere around the home or even outside with anchors. They make great centrepieces and guide guests to homes with party balloons tied to mailboxes and front doors.
Safety First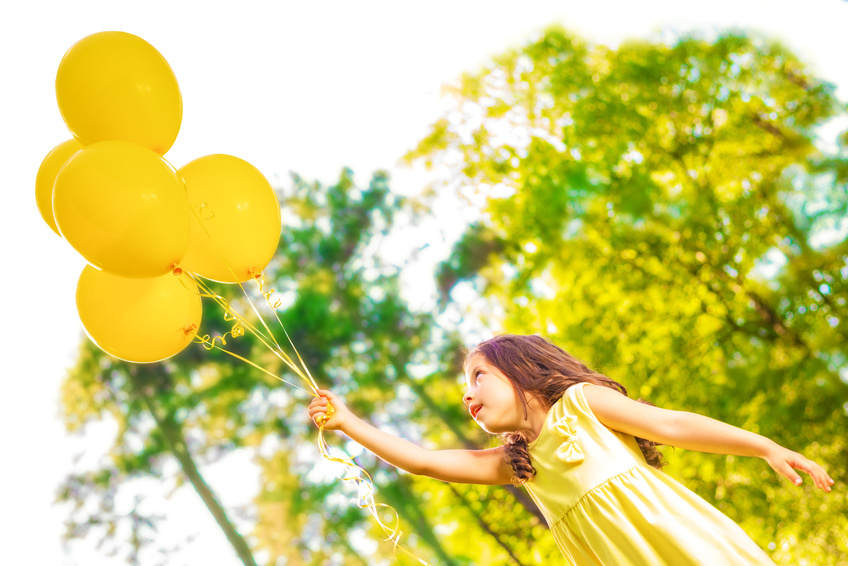 Before deciding on balloons, hosts should understand the safety concerns associated with balloons. Children under three years of age should not play with balloons because they can pop them and swallow the pieces. Uninflated balloons pose the same hazard because they are small and easy to swallow. If there is ribbon, kids can become tangled in the ribbons. Some balloons are latex, which is a common allergy for adults and children. Additionally, when displaying balloons outside, they require balloon weights to keep them anchored. For those who think green, helium balloons are harmful to the environment.
Latex Balloons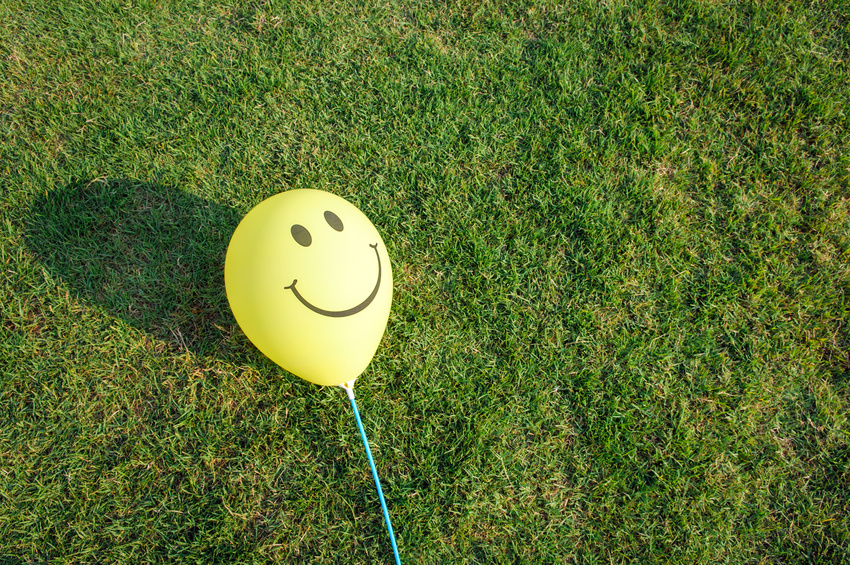 Latex balloons are usually very affordable. They typically come in packs with several colours and possibly even different styles. Hostesses can either fill them up with regular air by blowing into them or with helium so they float.
Mylar Balloons
Mylar balloons are nylon materials with metallic finishes. Manufacturers make them in numerous shapes, from flowers to hearts, and they hold helium air for a long time. Unfortunately, these balloons require special helium machines to fill them up and seal them.
Gliding Balloons
Gliding balloons are often the life of the party. They are very large balloons that are usually in the shape of popular animals, characters, or superheroes. Unlike Mylar balloons, the vinyl construction makes the balloons reusable, although they still require the use of helium and weights.
Themed Balloons
The fun thing about balloons is that consumers can find them to fit almost any theme. They come in a rainbow of colours to match specific colour schemes and sometimes feature fun messages and shapes for special occasions, such as weddings and costume parties. Adult birthday balloons and wedding balloons often have congratulatory statements on them, while children's birthday balloons commonly feature popular cartoon characters. Personalised balloons and holiday balloons for Christmas, Easter, and Halloween are all available.