Bamboo is one of the world most useful plants, providing beautiful transformation to your garden if used as a fence. There are over 1,000 species of bamboo described and named today. Bamboo is one of the fastest growing plants in the world and it is no wonder that bamboo screening is extremely popular considering its beauty and ages long use as a building material.
Why Buy Bamboo Screening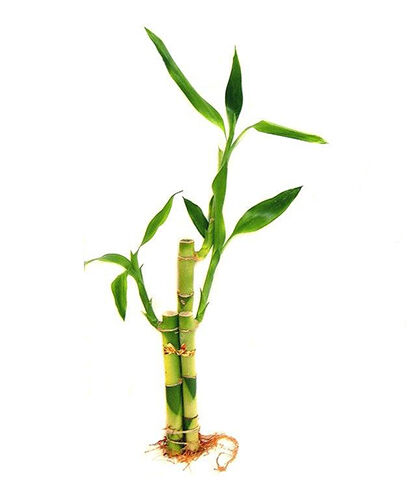 The bamboo plant provides a lot of benefits. Firstly, it is one of the most effective oxygen producing plants, which can helps reduce your carbon footprint if you choose to grow a living bamboo screen. Another ecological advantage is that bamboo helps clean up the environment by removing metal and toxic substances from the soil and water. Moreover, bamboo screening is extremely solid; bamboo has a tensile strength of 28,000 pounds per square inch, which is greater than steel.
What to Consider When Buying Bamboo Screening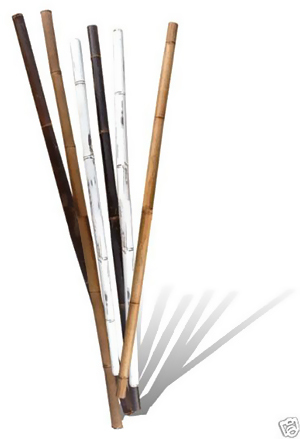 When buying a bamboo screening, firstly determine the type of bamboo pole you want. If you are buying bamboo screening for the first time, you may need to purchase bamboo poles from a retailer in order to make your fence. Alternatively, you can choose to wait a few years until your bamboo plant grows. A new planting of bamboo can result in canes of adequate size in approximately three years. Ultimately, you can harvest bamboo poles from your local grove. Other than buying separate poles, you can buy a fence made of bamboo rolls. To install that kind of fence all you have to do is unroll the fence and tie it using galvanised wire. Finally, if you want a bamboo screening but you also need security, bamboo panels are most likely your best choice. Bamboo panels are fairly easy to install and they give a less rustic look, but provide you with quality security. When installing the bamboo fence, keep in mind that it should not touch the earth, but rather should be supported by the posts one inch from the ground.
How to Maintain Bamboo Screening
Once you buy a bamboo fence, you should know how to properly take care of it in order to preserve its luster and appearance. Waterproof coating and sealant should be applied before the installation so that the fence is protected from moisture and other harmful elements. Furthermore, you should apply UV-resistant varnish once a year in order to prevent the fading of the bamboo. With the right maintenance, your bamboo screening should last about 20 years, providing both security and a better look to your garden.