The wood you choose for your home's furnishings affects not just the look and impression of the entire space, but also the longevity of each piece of furniture. Beech furniture is a desirable option for many different aesthetics, offering both visual appeal and dependability. Whether you are choosing beech living room furniture to enhance your living spaces or beech bedroom furniture to create a comfortable getaway, beech is an ideal material for lasting, beautiful furniture.
Beech Coffee Table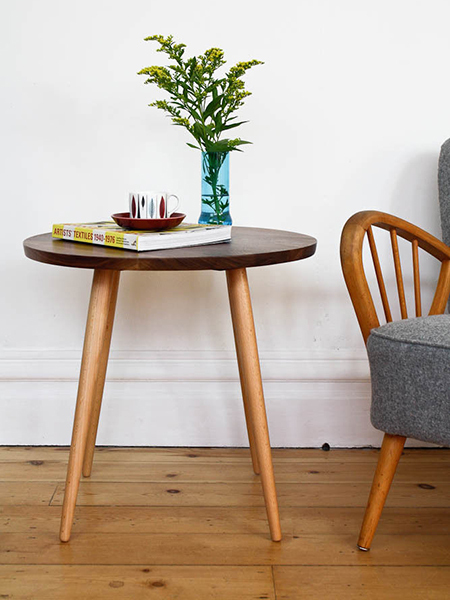 A beech coffee table is a functional and appealing addition to any living room or den. The odourless quality of the wood makes it desirable for those with fragrance sensitivities, or if you have accents of other types of wood that do have an odour, such as cedar or pine. Moreover, a solid wood table anchors a room and provides an additional surface for decorative materials, such as collectibles. Inset pieces of glass take much of the heaviness away from the look of the table, making it fit more seamlessly into lighter decor. Add a beech TV cabinet for a pulled-together look.
Beech Wardrobe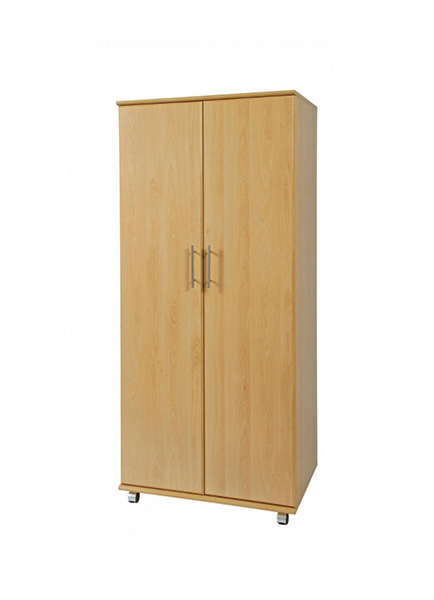 A beech wardrobe offers storage space in a bedroom for hanging clothing, while shelves and compartments provide organisation for folded clothing or accessories. Traditional wardrobes feature double doors that swing open. Beech wardrobes with sliding doors, however, provide a simplified, seamless look that fits nicely with modern aesthetics. Thanks to its hard, smooth surface and non-porous nature, beech is ideal for painting and refinishing so you can create any effect you desire for your furniture.
Beech Chest of Drawers
Choosing a beech chest of drawers brings versatility and durability to your room while providing ample space to store and organise folded clothing, blankets, and other items. Beech is a particularly desirable material choice for children's rooms. Naturally shock-absorbent, the wood can endure pressure and hard use without showing signs of damage, allowing it to last for years and through the use of several children.
Beech Bookcase
Whether in a library, nursery, or study, a beech bookcase lets you store and display your favourite books or collectibles conveniently with the confidence of knowing the wood is durable enough to withstand both weight and persistent use. When properly cured, beech wood is exceptionally strong. It is also extremely receptive to turning and decorative applications. Carved beech furniture, such as decorative spindles or integrated bookends on a bookcase, adds depth, dimension, and unique appeal to your pieces. When choosing your bookcase, be careful not to select beech effect or simulated beech options. These are manufactured from pressed wood or chipboard made to look like beech, but do not have the strength, durability, or high quality impression of true beech.