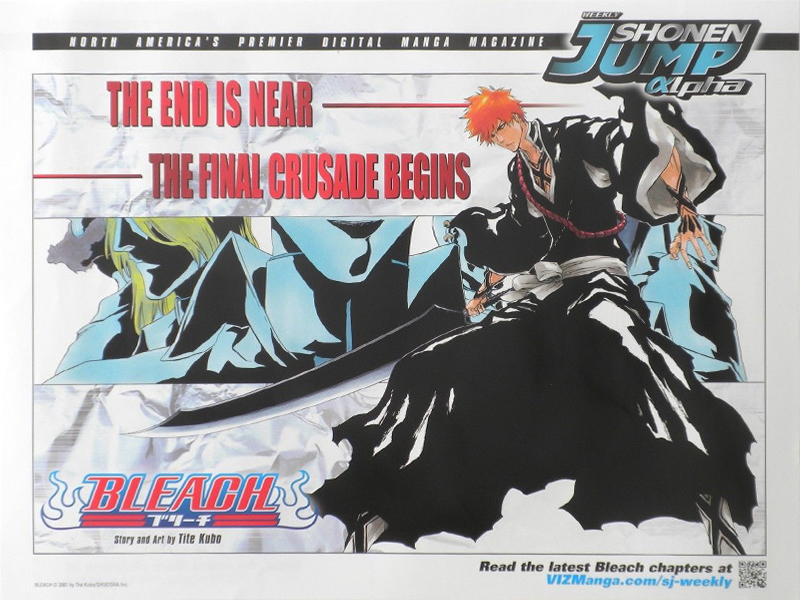 "Bleach" is a Japanese Manga comic series, popular throughout the world since its inception in 2001. It follows the thrilling adventures of Ichigo Kurosaki, with his soul-reaper super powers. A must for manga fans, "Bleach" is an entertaining and highly collectible comic series. Knowing what to look for when buying "Bleach" manga allows you to confidently buy the right editions for your collection.
Check the Version of "Bleach" Manga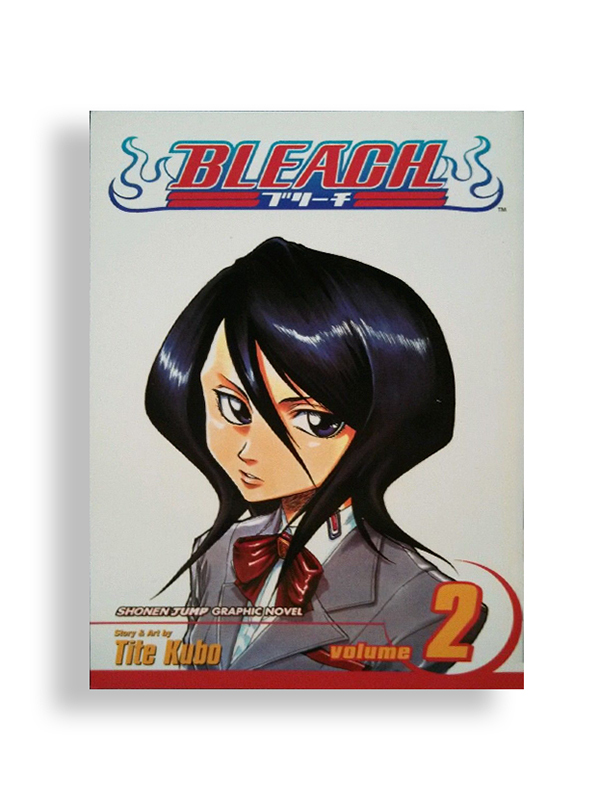 The "Bleach" manga series is published in both English and Japanese editions. Unless you read fluent Japanese, or just enjoy following the story through the pictures, make sure you choose the English version. Additionally, a full series of manga comics all in the same language is more valuable than a mix of Japanese and English comics.


Condition of "Bleach" Manga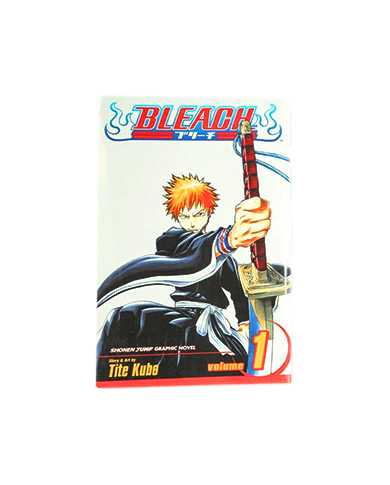 If you are a serious manga collector, the condition of the comics you purchase is of vital significance. Mint editions are the most highly prized. These come in their original packaging, with no obvious signs of reading or handling. Near-mint mangas come in a clear plastic cover or wallet, and show barely any signs of use. Carefully check every page for rips, tears, and dog-earing. Also ensure all the pages are present, there are no missing cut-outs, and that there are no scribbles or doodles inside.
Collector's Editions of "Bleach" Manga
"Bleach" fans and collectors of comics and mangas can consider investing in special limited editions of "Bleach". For example, purchase a first volume hardcover edition, complete with a special dust jacket, or a box set of the first 21 "Bleach" volumes that includes a poster.
Other "Bleach" Manga Merchandise
A host of "Bleach" merchandise is available for you to complement your collection. The "Bleach" anime series, available in Japanese and English, is a popular choice, available on DVD. There are also four "Bleach" feature films: "Bleach: Memories of Nobody", "Bleach: The DiamondDust Rebellion", "Bleach: Fade to Black", and "Bleach: Hell Verse". Fans of the films and anime series can also purchase the soundtracks. "Bleach" trading card games are a great way of sharing your collecting hobby with your friends. For more hands-on action, you can opt for "Bleach" video games, available on Nintendo Wii and Nintendo 3DS. The "Bleach" novels are also available in both Japanese and English, and are very popular with fans of the original comics.