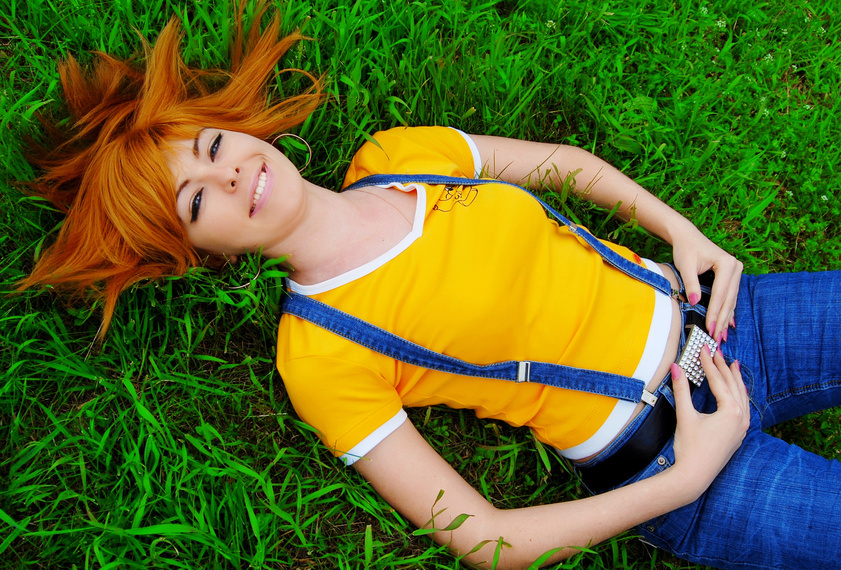 Coloured trouser braces are a fun and stylish way to complement an outfit or make a statement. There are many styles available, so you can have a range of colours for different ensembles. Spending some time investigating which colours and styles are appropriate for specific events makes it easier to find the right braces for your trousers.
Who Wears Coloured Braces

Men's trouser braces are perfect in a formal office setting for someone that wants a unique or vintage look. Coloured braces, especially in red or a more conservative burgundy, are associated with bankers. However, braces are not limited to men; they are an equally stylish accessory for women. Over the years, women's trouser braces have become more popular. Braces can be worn to hold up the trousers, or simply for effect, regardless of your age, weight, or height.
When to Wear Coloured Braces
White and black braces are considered appropriate for formal events. Novelty braces are available in many bright multicoloured designs and patterns that attract attention. They create a look that is unconventional and unique, which is perfect for a fun party or casual setting. For formal environments, choose plain braces in subtler tones that add colour without looking absurd, such as burgundy, navy blue, and forest green. The colour should complement the shirt and trousers.
How to Wear Coloured Braces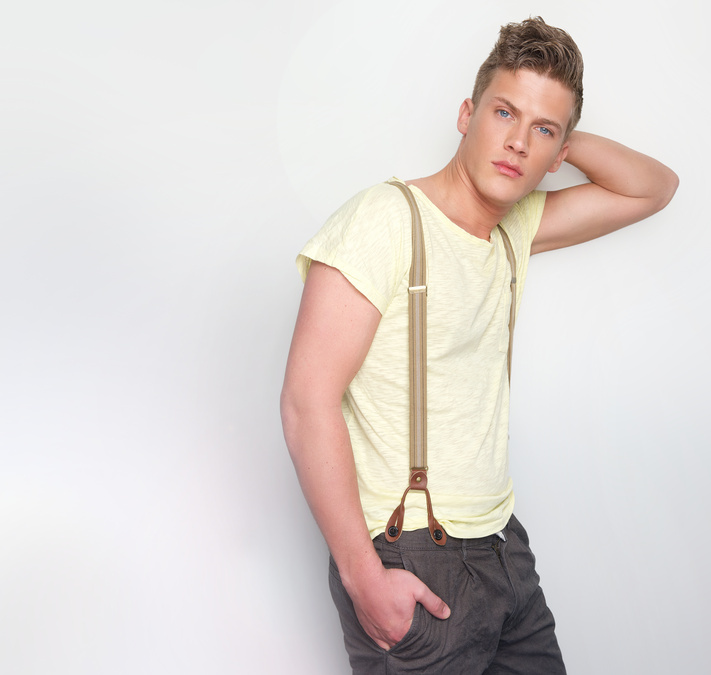 Choosing the right colour for the occasion is important, but wearers must also consider the style of their braces. Many novelty braces attach to the trousers with a clamp, but this style of fastening is a fashion faux pas when it comes to formal wear. Button trouser braces have a traditional style that is perfect for a black tie event or business meeting. Convertible braces have both clamps and button loops, which means that you can choose a fastening to suit the formality of the setting.