Buying DVD box sets is a great way to catch up with your favourite movies and television shows. Box sets typically come with special features which make viewing more exciting, such as behind-the-scenes clips, interviews, and commentaries by actors and directors. Buy box sets on Blu-ray or DVD and enjoy reliving your favourite movie and TV moments. Find out which types of sets appeal to you the most before you purchase a DVD box set.
Television Shows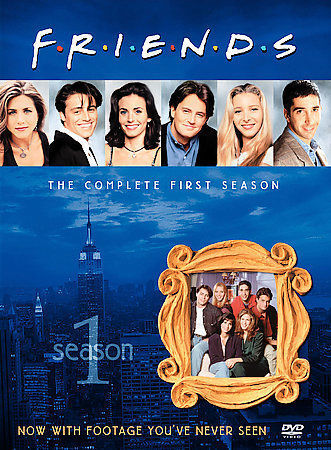 Television box sets come one of two ways. Purchase a single season of your favourite show, such as Season One of 'Lost', 'Friends', 'Downton Abbey', or 'Fringe', or buy the complete series of a show on DVD, such as every season of 'Scrubs', 'V', 'Skins', or 'Teachers' in one handy box set. It is typically more affordable to purchase an entire series in one box rather than buy each season separately. Most TV box sets include extra features like booklets detailing the episodes or extra discs with bonus features. Some of the most popular TV box sets include 'Breaking Bad', 'Vera', 'Game of Thrones', 'Sex and the City', and the remastered edition of 'Fawlty Towers'.
Movies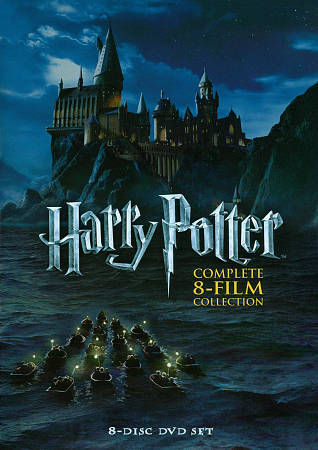 Movie box sets contain a series of films, such as 'Harry Potter' box sets including all eight films, or the 'Star Wars' trilogy. Some popular film box sets include 'Lord of the Rings', movies, 'Twilight' films, the 'Fast and the Furious' films, and 'The Godfather' trilogy. Purchase movie box sets instead of buying individual movies, and receive special features like free digital versions of the films, cast interviews, alternate endings, and music videos. Some box sets contain DVD and Blu-ray versions of the films, or you can purchase DVD or Blu-ray box sets depending on what type of player you have.
Special-edition Box Sets
Limited-edition box sets contain extra items that only come in specially marked sets. The 'Twilight' box set comes with a poster, and some box sets come in collectible packaging, such as the 'Mutant X' series encased in a decorative tin. The horror movie series 'Hellraiser' offers a special-edition box set which looks like the iconic puzzle box from the films, and the 'Mr. Bean Ultimate Collection' DVD set features the series inside of a suitcase and includes a teddy bear. Are you a Marvel Comics fan? Nab the import version of 'The Avengers' and get the movie, bonus content, and comic memorabilia. One of the coolest box sets is the 'Alien' set, which includes the four movies housed in a light-up alien statue. The 'Fast and the Furious' movies come inside a small tyre, and the 'Doctor Who' Series 2 box set comes inside a Cyberhead figure. Special-edition box sets not only include the shows and movies you love, but up the anté with collectible memorabilia and cases which make the experience special.