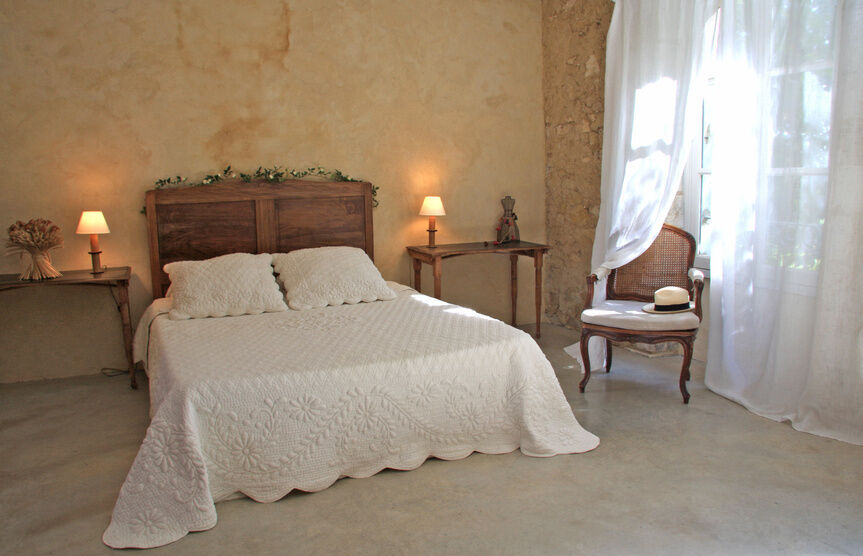 Daylight ambient lighting adds light to any room for general tasks such as housecleaning, listening to music, or enjoying the company of friends or family. In addition, daylight lighting helps provide illumination when natural light is not enough for more intense activities such as crafts, reading, or homework. If your home does not receive enough light from the sun, has few windows, or has a darker colour scheme, adding daytime lighting is a good way to complement natural light.
Ceiling Lights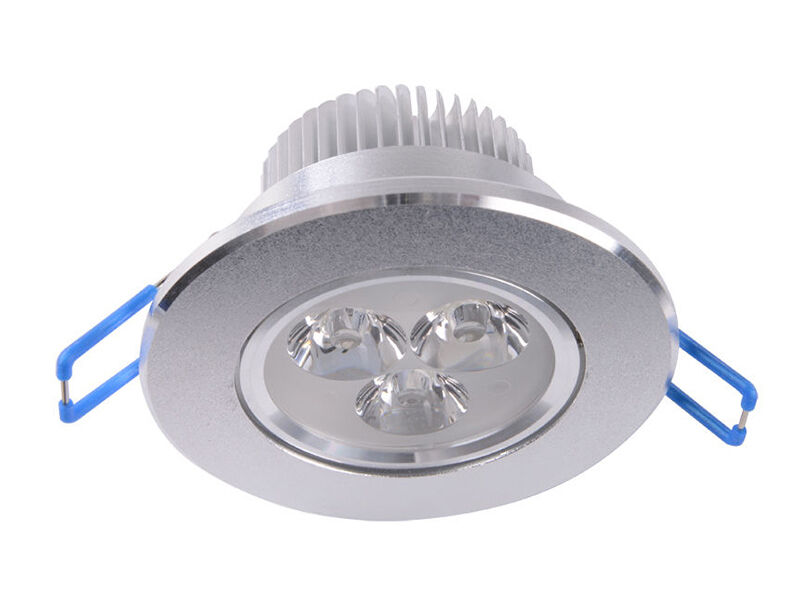 You can find ceiling lights as traditional can lights, which are lights in a tube in the ceiling, or as lights attached on the outside of the ceiling. Ceiling lights work well for daytime lighting as they are unobtrusive, bring light down onto the room, and are useful as spotlights to highlight a particular area, such as a kitchen table where children do homework or in a reading area. While you can install lights that attach to the ceiling with moderate do-it-yourself skills and some electrical knowledge, recessed ceiling lights often require professional installation.
Wall Sconces

Wall sconces provide light ambient light and work well in dark hallways, around a fireplace, or in a living room or den. Sconces, however, do not work well as task lighting and do not provide enough light for reading, needlework, or homework. Light bulbs for wall sconces are usually of low wattage as these lights add warmth rather that task lighting.
Pendant Lamps
Pendant lamps over a kitchen bench or island create task lighting during the day while also giving a nice decorative touch. Pendent lights should be far enough above the surface of the bench or kitchen table to keep hands or heads from banging into them. Clear glass globes are best for task lighting but coloured bulbs can add enough lighting for most kitchen light needs when chopping vegetables or mixing a casserole.
Floor Lamps
Floor lamps are a great idea for daytime lighting near chairs. The top light, or uplight, creates a bit of light and warmth for the entire room, while you can adjust spotlights to highlight an area, such as a favourite reading chair or game table. Good light bulbs are the key here. Choose a warm bulb for the top light, with white bulbs for task lights.
Table Lamps
Table lamps warm a room and help to create ambiance whether you use them in the daylight or at night. For adding light during the day, opaque lampshades that allow light to diffuse around the area are a good choice. Lampshade should never spread out farther than the size of the table. Three way light bulbs are good choices in table lamps as they allow you to select the amount of light you need for a particular task.