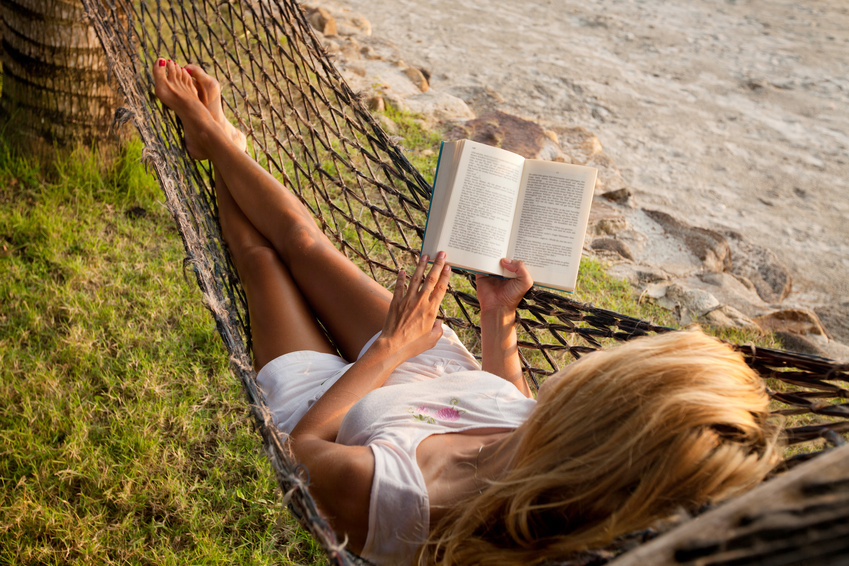 Dean Koontz is a popular suspense and thriller author. If you are not familiar with his work, you have a lot to look forward to in his more than 120 novels, not counting his many short stories and novels written under a pen name. Learning more about his novels and series helps you decide which titles you want to add to your bookshelf.
Choosing a Genre for Your Dean Koontz Books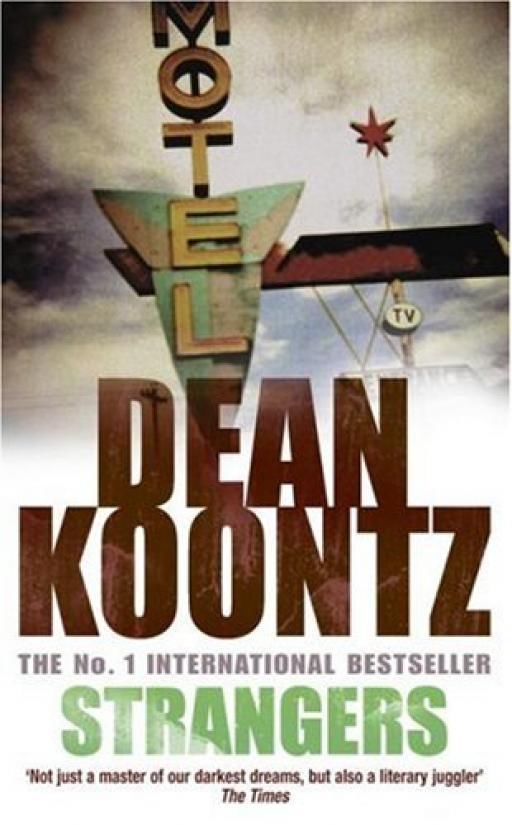 If you just want to buy a Dean Koontz book but are not quite sure where to start, then your best bet is to choose a genre. Dean Koontz mainly writes crime, thriller, and suspense novels, but many of his books have subgenres of science fiction, humour, satire, military, and more. Some of his most popular novels include:
'Odd Thomas', a psychic fantasy thriller
'Watchers', a suspense novel
'Strangers', a horror fiction novel
'Midnight', a horror suspense novel
Once you choose a genre, you can either narrow down to one of his most popular books in the genre, or just buy the one that most appeals to you. Many readers have trouble choosing a favourite novel from Koontz, so you may want to get more than one title.
Buying Series of Dean Koontz Books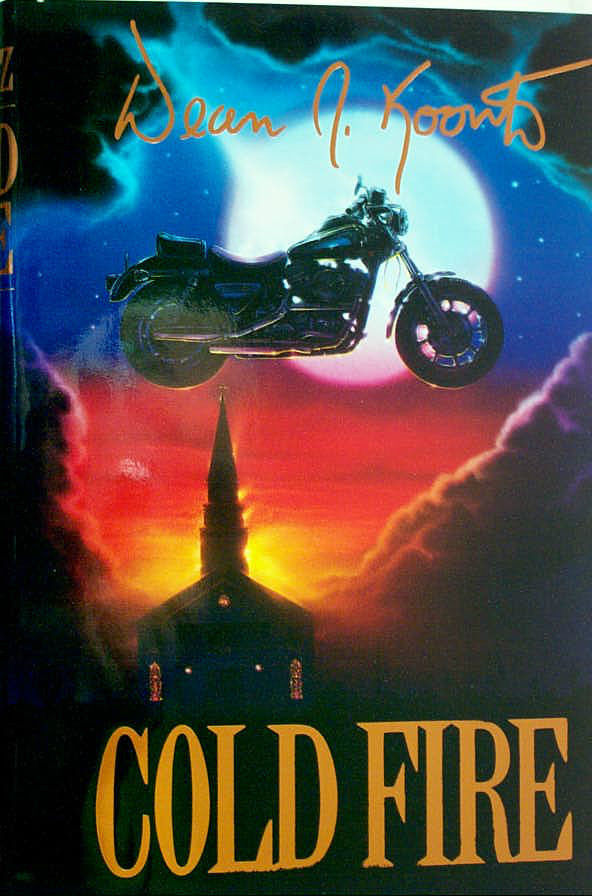 While many Dean Koontz books are single books, you can also choose to buy a series of books. For example, the 'Odd Thomas' series is one of his most famous and most popular series. Other series include the 'Black Cat Mysteries', 'Moonlight Bay ', and 'Frankenstein'. Look for lots, box sets, and job lots of Dean Koontz books sold together if you want to buy more than one novel at once without having to choose a specific series.
Buying Rare, Limited Edition, and Collectible Dean Koontz Books
Many books by Dean Koontz are rare, limited edition, or otherwise collectible. For example, first editions, signed editions, and out of print editions are always valuable for a collector, even if they do not sell for a great deal. In addition, Koontz sometimes rewriters or republishes books under a different name, with different covers, or with major plot edits. You can also look for signed Dean Koontz books, which are always a great addition to any collection.