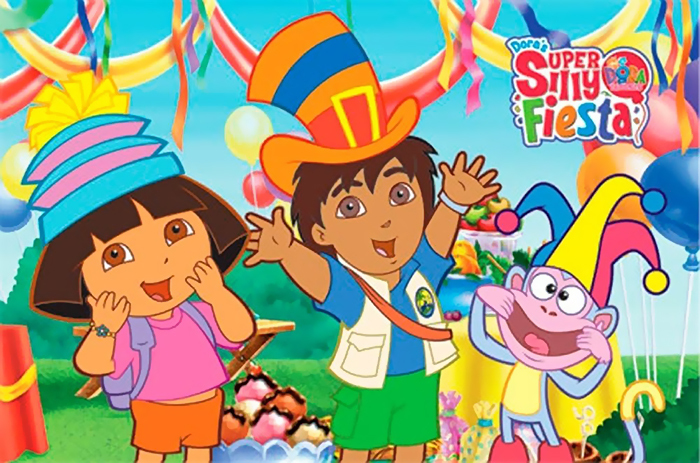 Dora the Explorer is one of the most popular shows for young children, and if you want to surprise your kids with a fun way to continue the adventure, then a game is the perfect way to do it. Dora the Explorer games are available on several platforms. Considering the game platform and the focus of the game allows you to choose the perfect Dora the Explorer game for your child.
Dora the Explorer Game Genres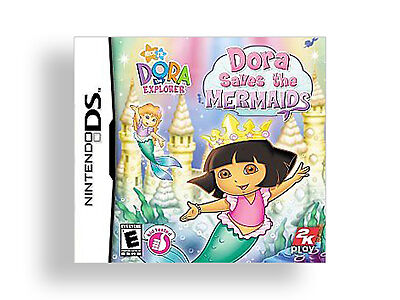 There are over 79 different Dora the Explorer games, although not all of them are available on every platform. That means you can choose from a range of different games including arcade style, cooking, dress-up, art, puzzles, sports, and adventure style games. Some Dora the Explorer games are also learning games, which is ideal if you want your child to improve on reading or math. Many of the official Nickelodeon Jr. games include elements of learning, puzzle games, adventure, hidden objects, and strategy, which makes them more fun for growing kids. You can choose a specific version based on which games your kids enjoy the most. If you are not sure which game your child wants, then try going with the most recent game, or a classic, such as Dora's Big Birthday Adventure.
Choosing an Age Group for Dora the Explorer Games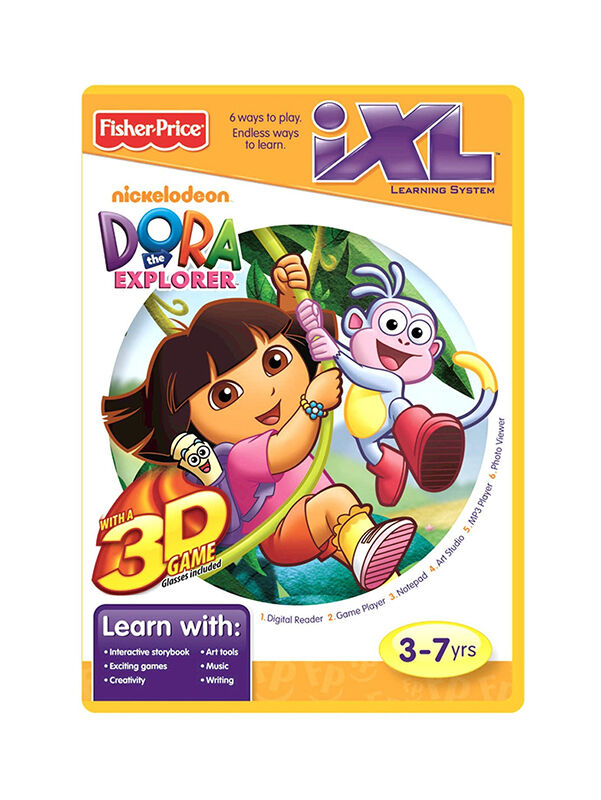 Dora the Explorer games are available for various age levels, ranging from 2 to 6. However, the majority, such as Dora's Big Birthday Adventure, Dora's Lost and Found, Dora Saves the Crystal Kingdom, and Dora's Carnival Adventure are for ages 3 to 4. If your kids are already familiar with other Dora the Explorer games, you could buy one age group up, so that they can grow into the game a little bit as well.
Choosing a Platform for Dora the Explorer Games
Dora the Explorer is available on multiple platforms including iOS and Android. You can also choose Xbox 360, Nintendo DS, Nintendo Wii, Nintendo Gameboy Advance, Playstation, and several other platforms. Generally, you should buy a game for the platform you already have or intend to purchase. Nintendo is the most popular option for Dora games because more of them are available for Nintendo than for any other platform.