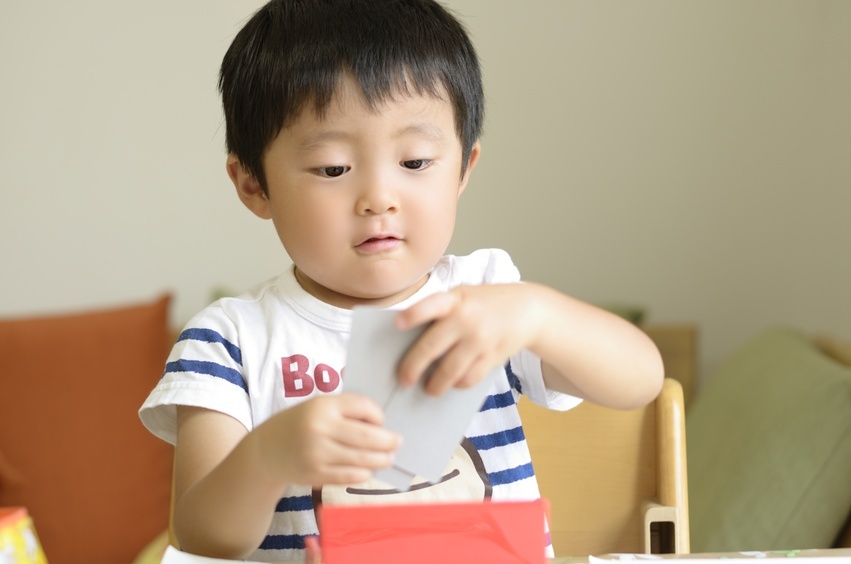 Using educational flash cards is an easy and fun way to help kids learn everything from colours to numbers. Start kids on flash cards when they are young, and help them ease into language skills and prepare for school. Flash cards are also a great way to study for a test or do maths drills. There is a variety of flash cards for kids available for different age groups.
Baby Flash Cards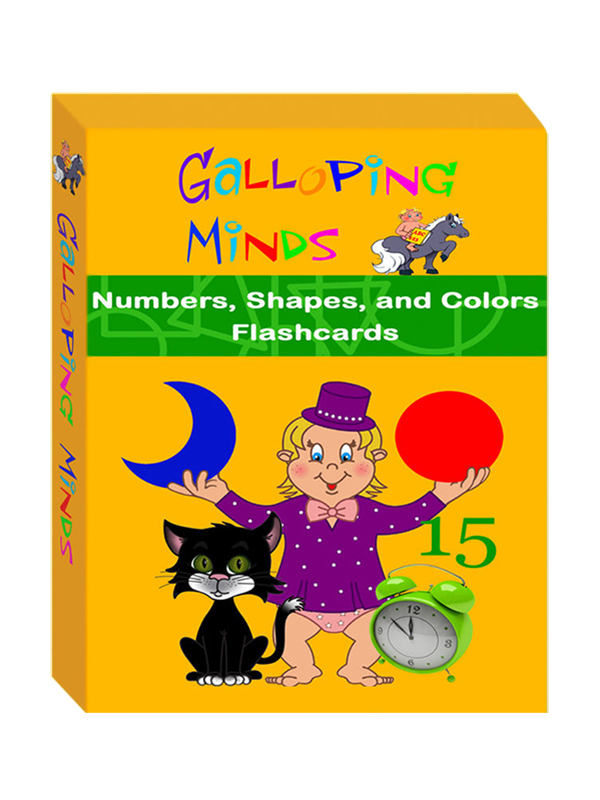 For infants and toddlers that are just beginning to learn, baby flash cards can supplement their fledgling skills. Flash cards include the alphabet, numbers, colours, and pictures of common items or animals to help babies learn to connect words with images and develop speaking and communication skills. Black and white flash cards stimulate baby's senses and can enrich brain development, and flash cards which include sign language can help babies learn to sign before they speak. There are storybook flash cards with nursery rhymes that are fun to read to little ones, and flash cards that include cute pictures of toys, emotions, or works of art. Some brands include Amazing Baby and Usborne.
Children's Flash Cards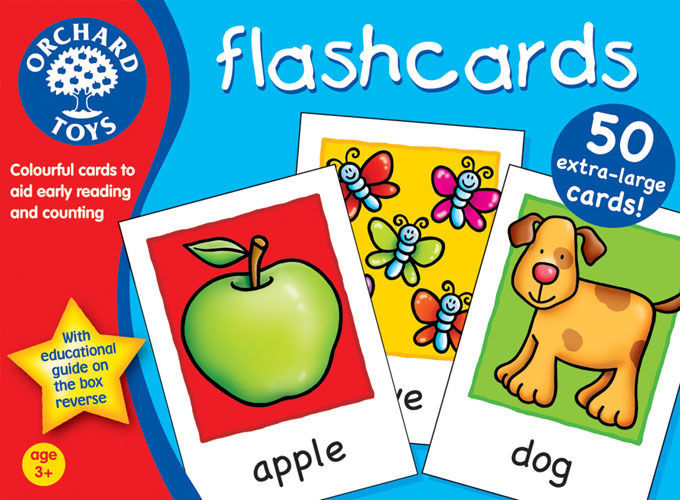 Flash cards for older children offer many educational opportunities. Purchase flash cards that help teach kids their multiplication tables, phonics flash cards to aid with spelling and pronunciation, and word flash cards. Kids can brush up on grammar with flash cards that teach the difference between nouns, adjectives, and conjunctions. Foreign language cards make learning another language, such as Spanish or French, easier, and there are geography cards that help kids learn about different countries and their capitals. Flash cards help kids learn to read using word games and pictures, and they use exercises to teach kids writing skills. Maths flash cards help with simple addition, subtraction, and multiplication problems, and days of the week and months of the year flash cards are helpful for learning those specific things. For kids learning to tell time, there are flash cards to help enable that skill as well. Look for popular brands such as Flash Kids and School Zone.
Blank Flash Cards
For special situations like a history exam or certain words that kids need to learn, blank flash cards come in handy no matter what age children are. Parents can help kids make customised flash cards to study for any subject. Blank flash cards come in many colours, including white, blue, yellow, red, purple, and orange. The cards are double sided and parents can use markers, pens, or pencils on the sturdy cards and embellish them as necessary. There are also whiteboard cards, which you can wipe off and reuse. Blank clock face cards help parents teach kids how to tell time, and ruled cards help kids or parents neatly write letters and numbers.